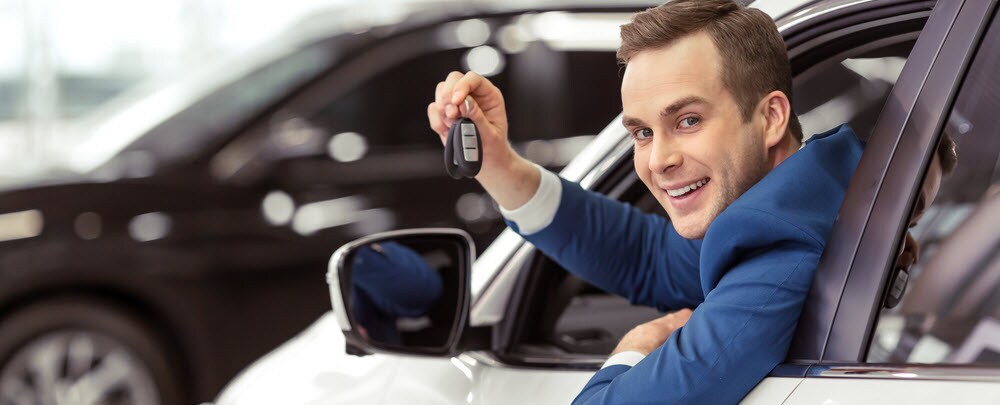 So, are you interested in a trade-in, but aren't sure how to trade in a car at a dealership? The Gus Machado Ford team is here to guide Hialeah, Miami, Coral Gables, and Doral, FL, motorists through the vehicle trade in-checklist.
In the content ahead, you'll learn how to trade in a car step-by-step, so that you're prepared and don't miss a thing. Then, when you're ready, you can call our staff to schedule a trade-in appointment.
---
Research Your Car's Value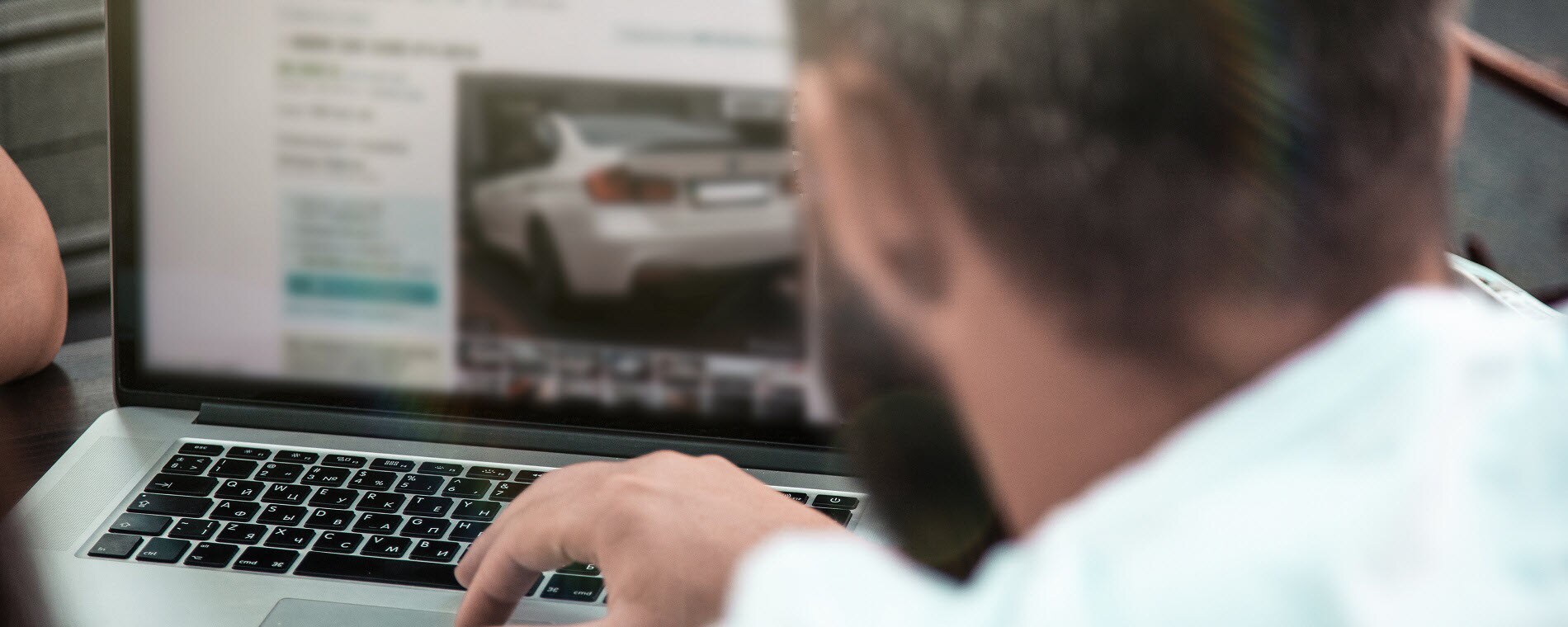 The first item on your trade-in checklist should be to research the value of your current car. There are numerous resources available to assist you with this step, including the trade-in calculator on our website.
This tool will compile a range of information about your car, like its year, make, model, and condition to generate its current market value. Knowing this estimate will give you an idea of how much you can expect to sell it for at a dealership.
---
Pick Your Next Vehicle
After getting an estimate of your vehicle, it's time for the fun part: choosing a new vehicle. You can either visit our dealership or browse through the options online in the convenience of your home.
The estimate you receive from our trade-in calculator can guide your search by providing a financial jumping-off point.
---
Prepare Your Car for Appraisal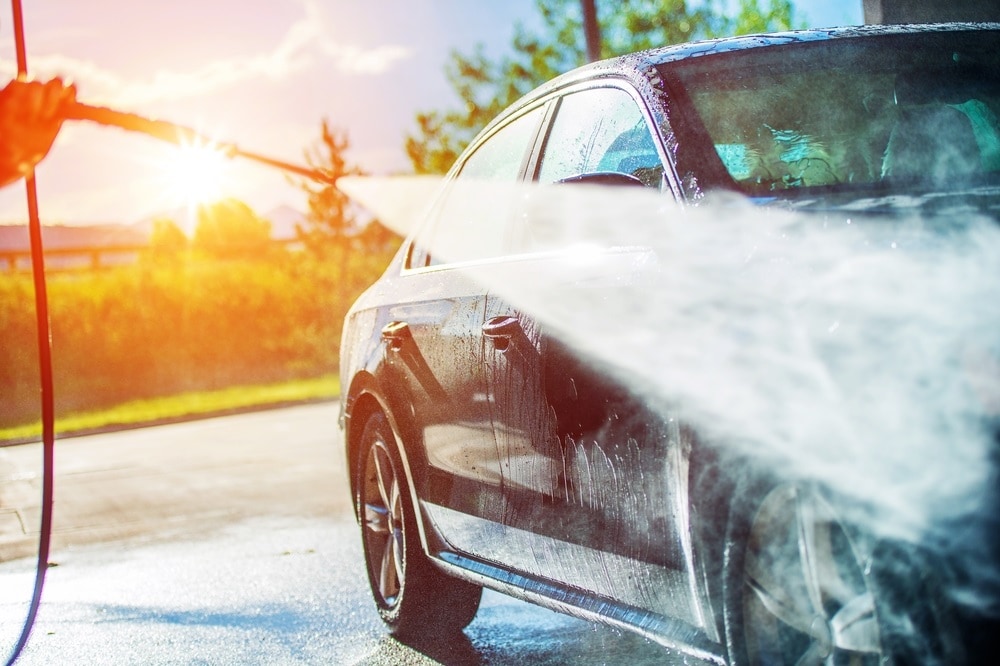 The next point on the trade-in checklist is to prepare your car for the in-person appraisal. This step includes several mini-steps to get your vehicle ready for presentation, including:
Wash the exterior
Detail the interior
Remove all personal belongings
Make sure your maintenance is up-to-date
Gather vehicle-related documents (registration, title, driver's license, proof of insurance)
It's at this step that you should also schedule the appraisal, as well as a test drive of the vehicle you're interested in.
---
Boost Your Car's Trade-in Value
If you're wondering how to boost the trade-in value of your car, there are a few things you can do.
For instance, while conducting research on your car's value, you can also look into its vehicle history. Getting a vehicle history report will give you insight into the kind of detailed information that dealerships have about your car. Then, you'll have more leverage for negotiation.
Moreover, you can consider getting some repairs done. Fixing small dents and scrapes can improve the appearance of your vehicle and get you a higher quote during the appraisal. However, don't go over your budget when making repairs. Not all will impact the value of your car in a meaningful way.
---
Trade in Your Car Today
Now that you know how to trade in a car at a dealership, you can get started on your trade-in checklist. Check out our online trade-in calculator or reach out to our team for help.
At Gus Machado Ford, we're happy to assist and serve drivers all over Hialeah, Miami, Coral Gables, and Doral, Florida. When you're ready to begin your car vehicle trade-in, contact our staff!