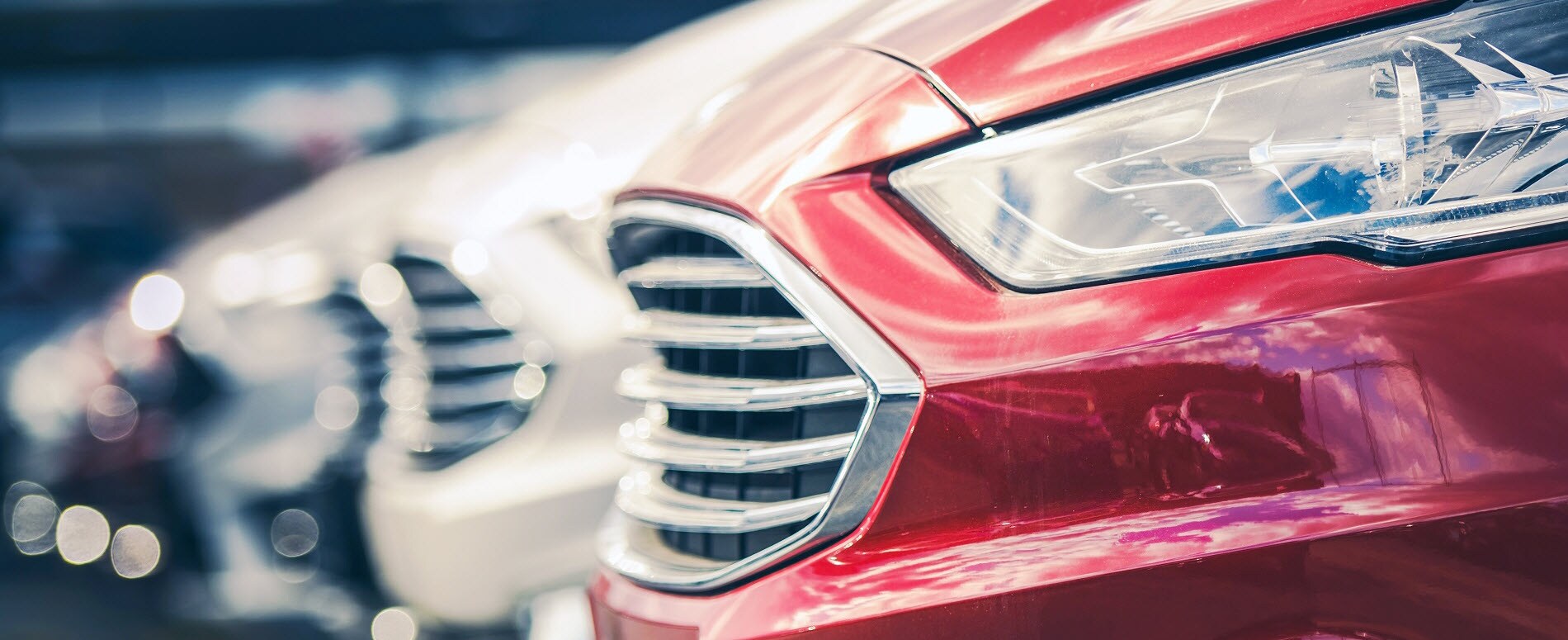 When it comes to choosing a car, you want to make sure you do your research and find something that fits your needs. A used car can deliver what you need in a vehicle to get around town and reach all of your destinations, while giving you potentially better value.
Here at Gus Machado Ford, we are proud to be a used Ford dealer near Hollywood, FL. We can offer you the wide selection of used Ford vehicles that you need to hit the road in style. We also want to make the experience of buying a used car one that you remember.
Learn more about our dealership and what we can do for you in this article.
---
Used Ford Selection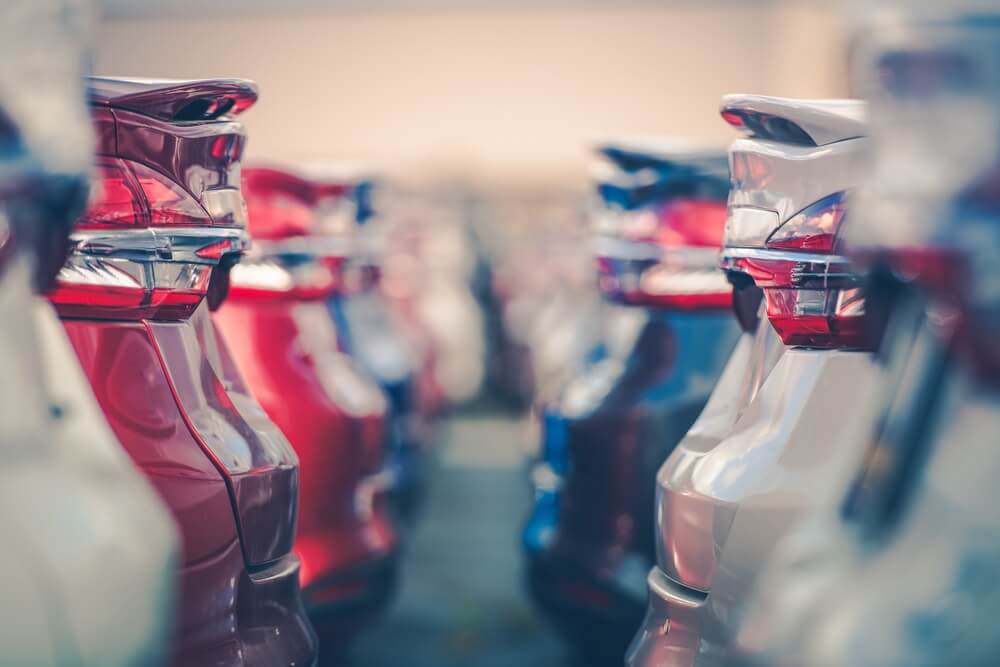 One of the best things you can do when deciding to look for a vehicle is find a place that provides you with options. Selection is so important in the car-buying process-it allows you to see what is available to you. This can help you find something that truly fits all of your needs.
When you look at used Ford vehicles, you will find there are many to choose from. You can explore commuter vehicles that can conveniently take you to and from work every day or help you run errands. A family SUV can be the perfect choice, if you are trying to get your family around town, while providing them with plenty of space. There are also trucks available that will be the perfect work vehicle for you.
Whatever you need, there is something waiting here for you. You can conduct your search from home and browse the many different used Ford vehicles we have in our online inventory. Be sure to check back often to see what is just arriving and narrow down your search before you visit us.
---
Get Financing for Your Used Ford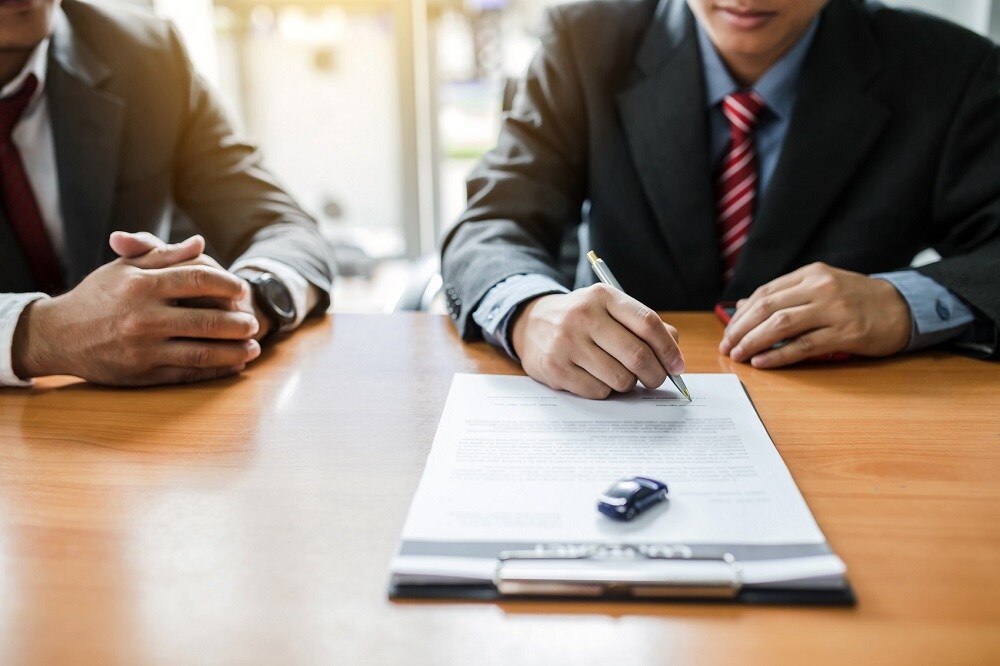 After choosing the used Ford that is right for you, obtaining a deal is the next step. Our team is ready to help you make that happen.
At our dealership, we ensure the focus is on you and what you need in a deal. We want this to be a comfortable experience, so we listen to what you want the most and build a deal based on that. We are also here to present your options in a way that is easy to understand and answer any questions you have.
You can start this process by filling out the online finance application and our team will get right to work.
---
Keeping Up With Ford Service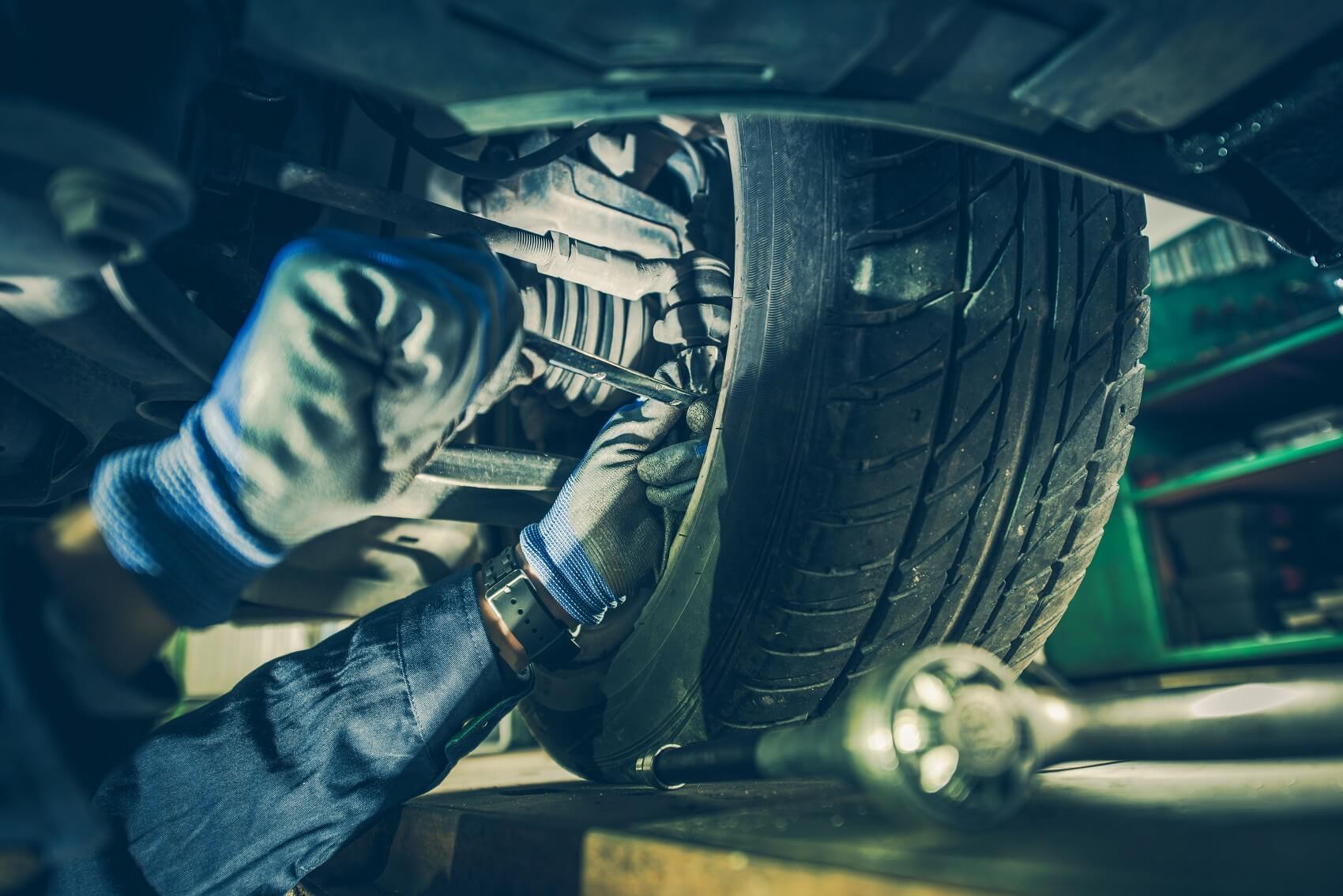 When you choose a used Ford, it will need to be maintained properly to run for years to come. That's where our expert service team comes in.
When you visit our service center, expert technicians will handle everything on your used Ford. We can take care of routine maintenance, like oil changes, or address more advanced brake and engine repairs. Visit our service center today and get back on the road.
---
Come to Our Used Ford Dealership
If you are considering a used Ford as your vehicle of choice, you have come to the right place. Here at Gus Machado Ford, we are ready to help you find your next vehicle.
Visit us at our used Ford dealer near Hollywood, Florida, today and work with our team of experts to get on the road in a reliable ride.