When it comes to buying a car, you have a lot of decisions to make. New or used? Car or truck? Should I get this specific feature? There are many things to consider. A used car can help narrow down your search.
Here at Gus Machado Ford, we can help guide you to the used Ford you need. We are proud to be a used Ford dealer near Hialeah, FL, and put you behind the wheel of the right car. Learn more about what our dealership can offer you in this article.
---
Used Ford Selection: Choosing a Vehicle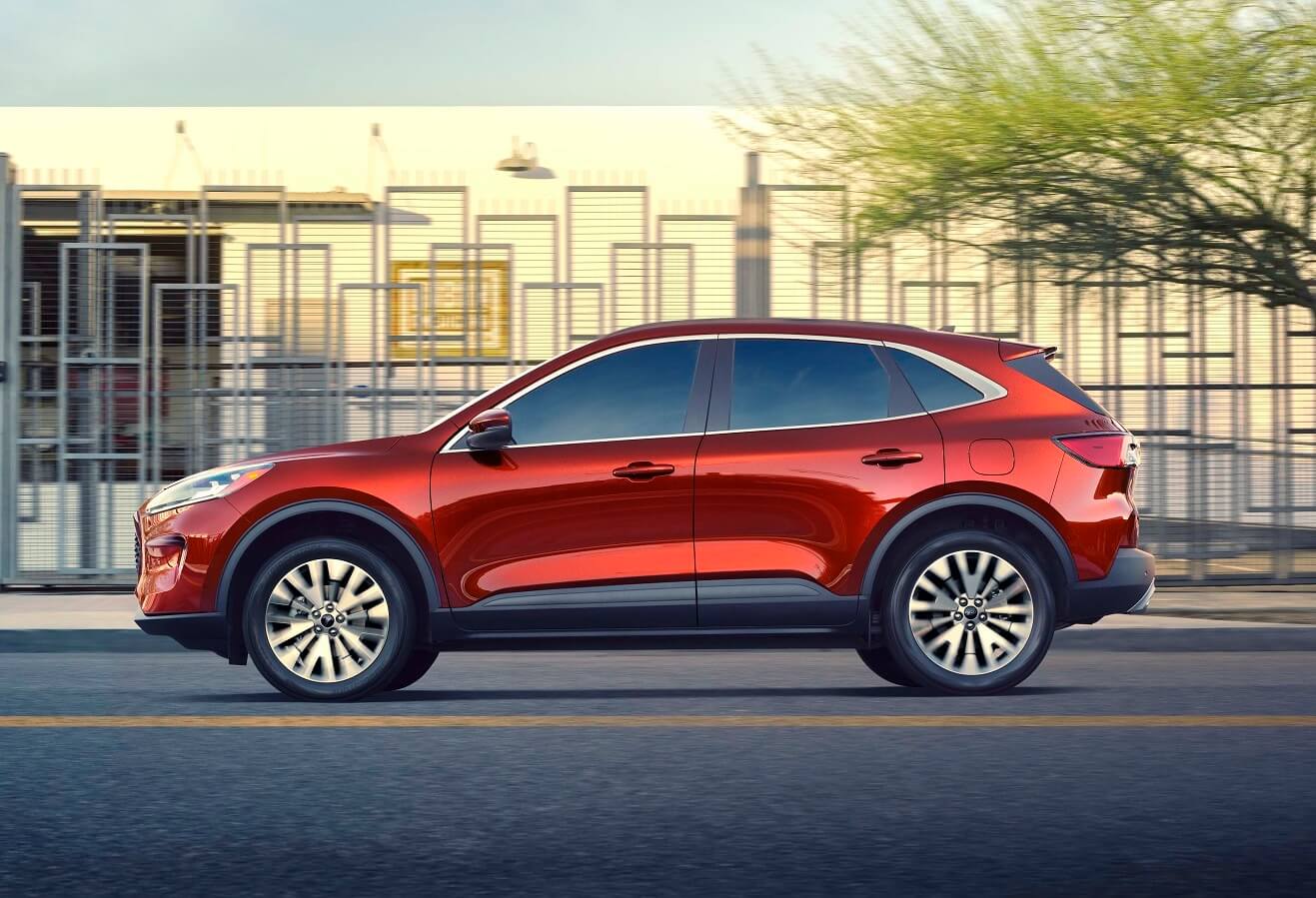 As your browse around and conduct your search, you want to see the options you have. At our Ford dealership, it takes no time to see that there are many choices available to you.
If you want to find a vehicle that is a fit for your daily commute, the Ford Fusion can be the right choice for you. If you want an SUV that is a fit for the entire family, the Ford Explorer or Ford Escape might be your perfect choice. If you need a truck that gets the job done, the Ford F-150 is right for you. Whatever you decide, each of these vehicles is equipped with the performance, safety, and technology features that you can find useful.
You can start your search and browse our used inventory from the comfort of your home online. This allows you to see what we have and narrow down your search before you visit us.
---
Ford Financing: Seal the Deal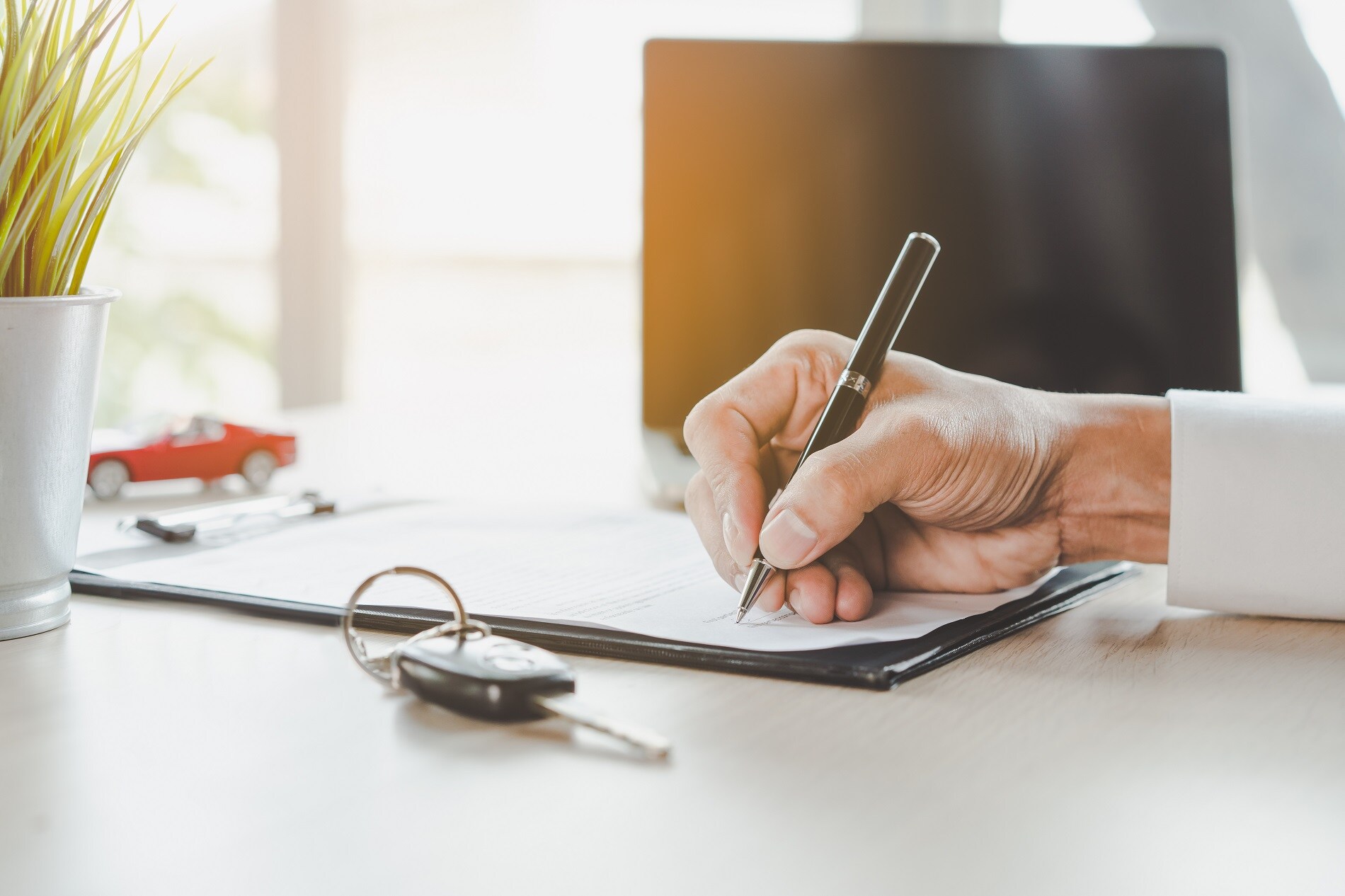 Once you make a choice on the Ford vehicle for you, it's time for you to make a deal. This process can be made easier with the finance experts we have.
At our dealership, we make sure this experience is comfortable for you. We build your deal from the ground up and keep your parameters in mind. We also present your options to you in detail to make sure you have full understanding of your deal. If you have any questions, we are here to address them as well.
You can get this process started today by filling out the online financing application. Our team will get right to work constructing your deal.
---
Ford Service: Maintain Your Ride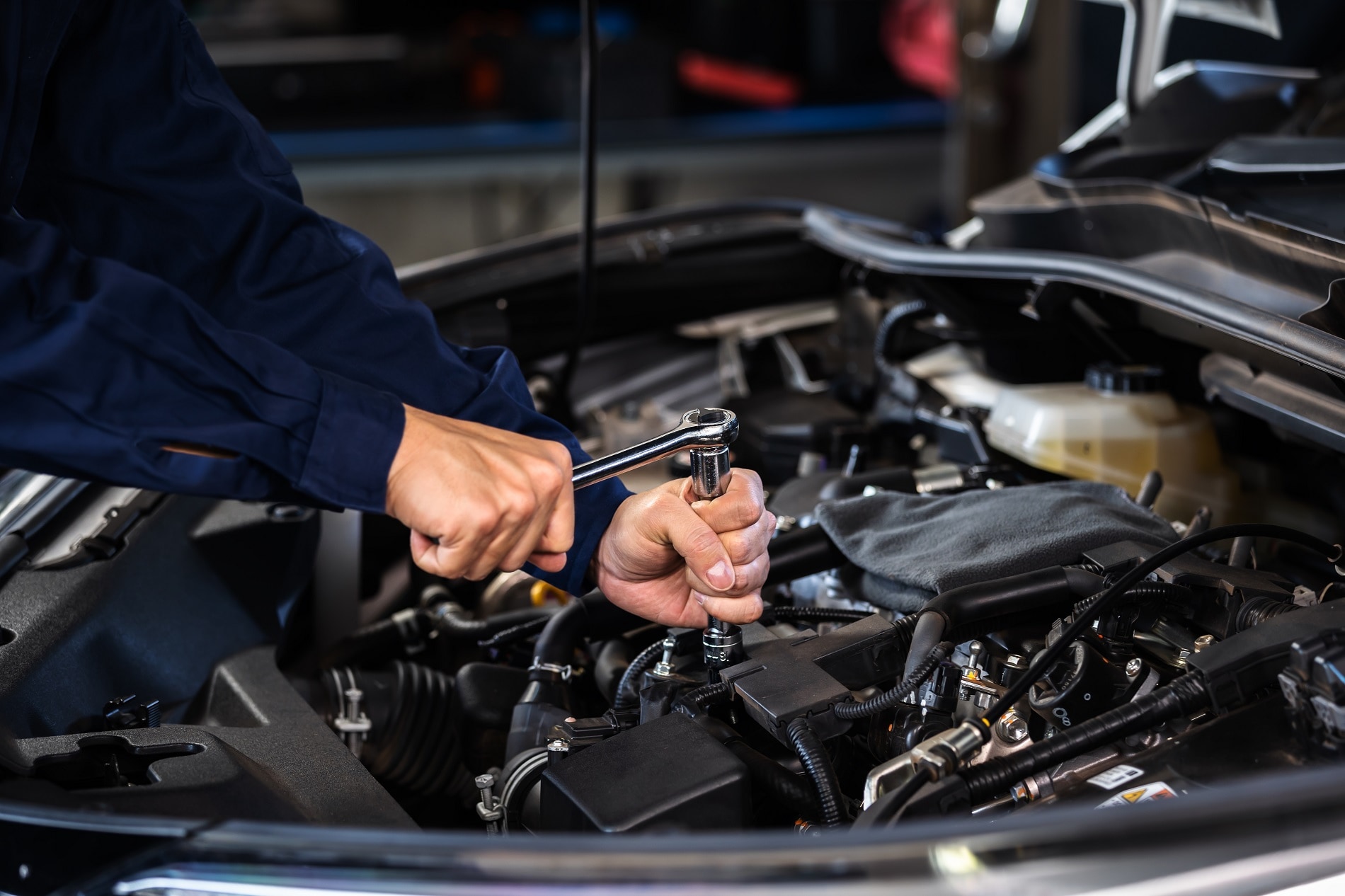 Your vehicle's health depends on regular maintenance. If you want to stay on the road and get to all the places you want to go, you want to make sure your vehicle is functioning properly.
When you come to our service center, you get expert technicians handling everything your vehicle needs. We can take care of routine maintenance, like oil changes and tire rotations, or address any repairs needed to your brakes or engine. Schedule your next appointment with us today.
---
Visit Our Used Ford Dealership
If you decide a used Ford is the right choice for you, come to a place that can offer you the selection you deserve and help you make the right deal.
Here at Gus Machado Ford, we are proud to be a used Ford dealer near Hialeah, Florida. We hope you will stop in and see us soon to find out how we can put you behind the wheel of the right Ford vehicle.
Have some questions? Don't hesitate to reach out!