There are several questions you face when buying a car. Which model do you want to get? Is there a specific feature you are looking for? Should you buy new or used?
Let's focus in on that last question in particular. Perhaps you have considered a used car, but don't know where to look. Here at Gus Machado Ford, we have the answer for you. We are proud to be a used Ford dealer near Doral, FL, providing you with the options you need to get behind the wheel of the right vehicle. Learn more in this article.
---
Used Ford Selection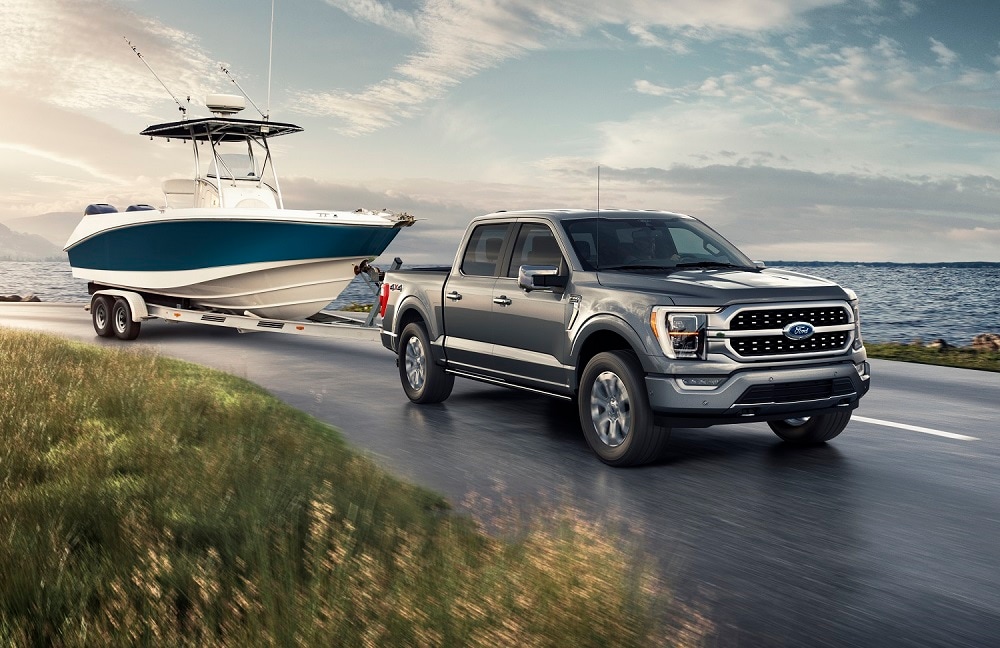 One of the things you will notice right away at our dealership is the quality selection we can provide. You can explore various used Ford vehicles and find one that stands out and fits your needs.
The Ford lineup features vehicles like the Ford Explorer, Ford Escape, Ford Edge, and Ford F-150, each of which can be reliable for many years, even if you buy used. You can find these vehicles at our dealership and get a closer look at the unique aspects of each to fit your style of driving.
Your search can start from the comfort of home. Our inventory is available online for you to browse and narrow down your options before you come to see us. This allows you to learn more about these used Ford vehicles on your time before you get a closer look.
---
Ford Financing Experts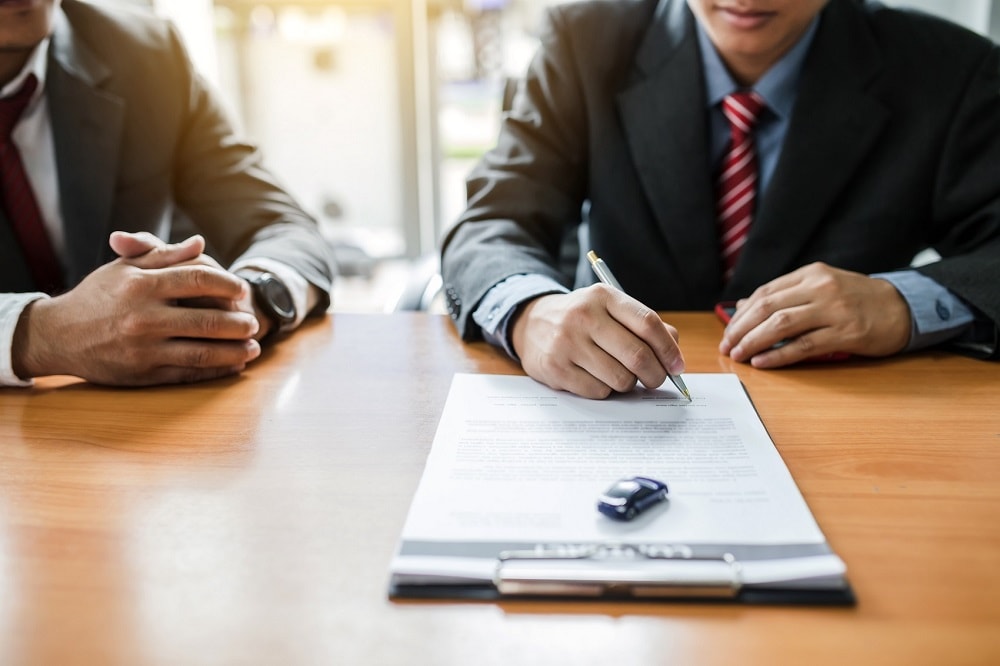 Once you select a vehicle that you want to purchase and that fits your needs, it's time to consider the next steps of making a deal. You know what works best for you in a deal, and our team is here to help you achieve that.
We work with you closely to provide a comfortable experience from start to finish. We present you with your options in a way that is easy to understand. We also answer your questions to build your confidence in a deal.
You can get this process started today by filling out the online finance application. Our team will get started right away.
---
Quality Ford Service From Experts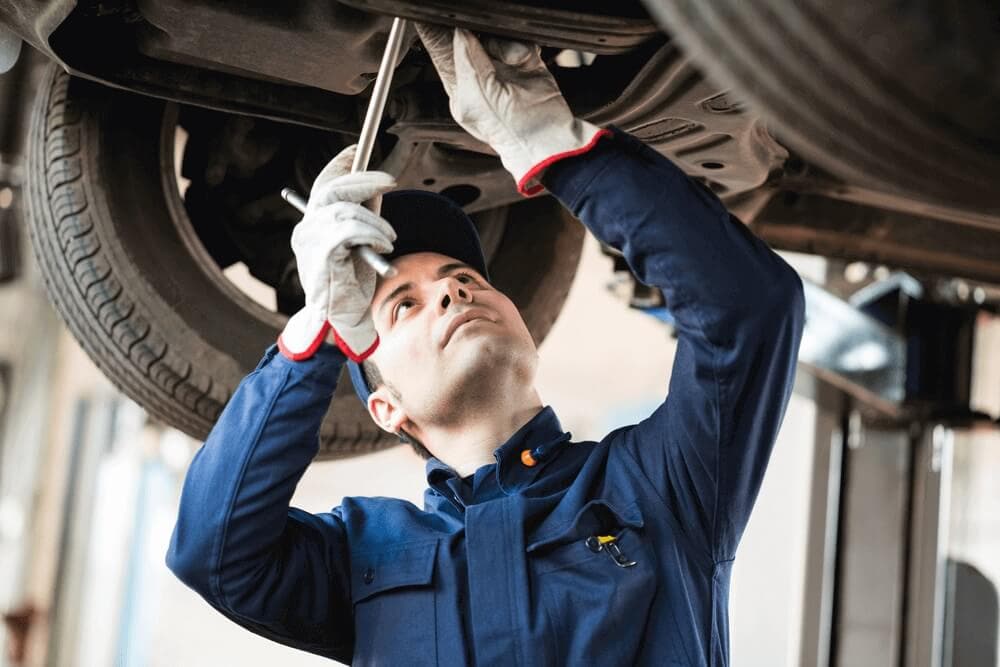 Whether you are exploring a truck, SUV, or sedan, one thing you have to consider is service. Your vehicle will need to be maintained over time to prevent more serious repairs.
When the time comes, bring your vehicle in for service at our dealership. Our experts know Ford vehicles inside and out and can handle everything from routine oil changes, tire rotations, and inspections to more advanced brake and engine repairs. Schedule an appointment today to have your Ford serviced properly.
---
Come to Our Used Ford Dealer
Is a used Ford vehicle the right choice for you? Here at Gus Machado Ford, we provide everything you need to make the right decision.
Visit our used Ford dealer near Doral, Florida, today and see just what we have to offer. Browse our selection and work with our team to get behind the wheel of the right car today.