In your search for a vehicle, you want to find something that fits your needs and provides you with value. That's why you should explore the possibilities that are out there and do some research on the vehicles available to you. Our used car dealer near Pembroke Pines, FL, might have just what you need.
Come to see us today at Gus Machado Ford and explore the different used cars we have to offer. Work with our team and let us help you get on the road in a vehicle that fits your needs.
You can learn more about what our dealership offers in this article.
---
Choose the Right Used Car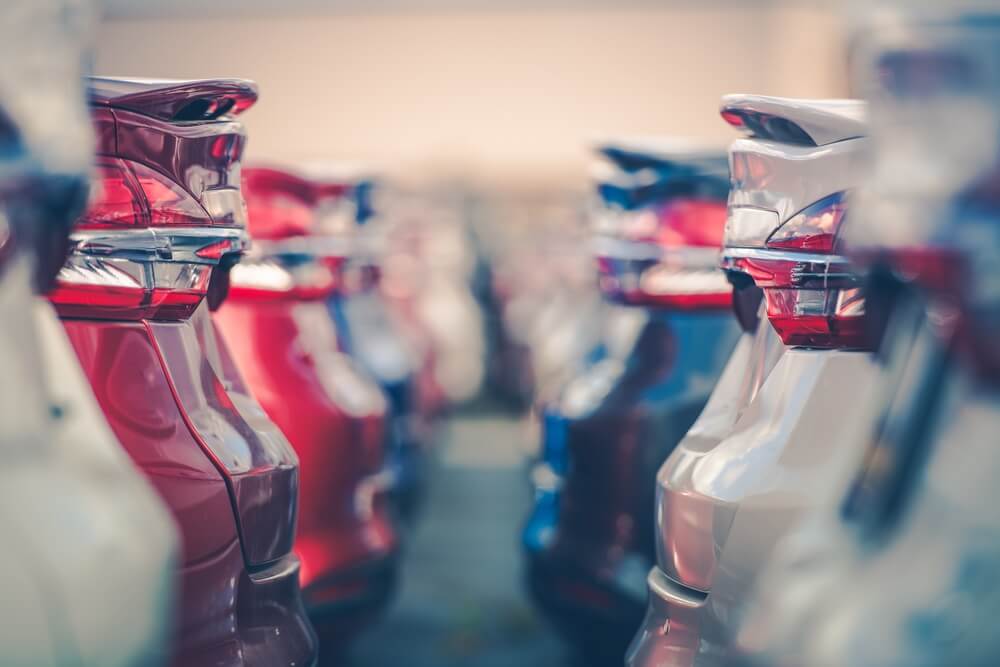 Your search for a vehicle starts with selection. When it comes to used cars, you want to be able to explore the different options you have and make the right decision based on your needs. There are many different makes and models available, so you want to put in the time and the research to get the right fit for you.
At our dealership, we make this easier by providing the selection you deserve. Our used cars are of a high quality and provide a lot of benefits. You will want to see them up close and consider taking a test drive to determine which vehicle is best for you.
Your search can even take place from home. Our inventory is online, where you can see what we have available for you. You can narrow down your search and find the vehicles that stand out to you. Then, you can visit us and make a decision, once you take a closer look.
---
Used Car Financing at Our Dealership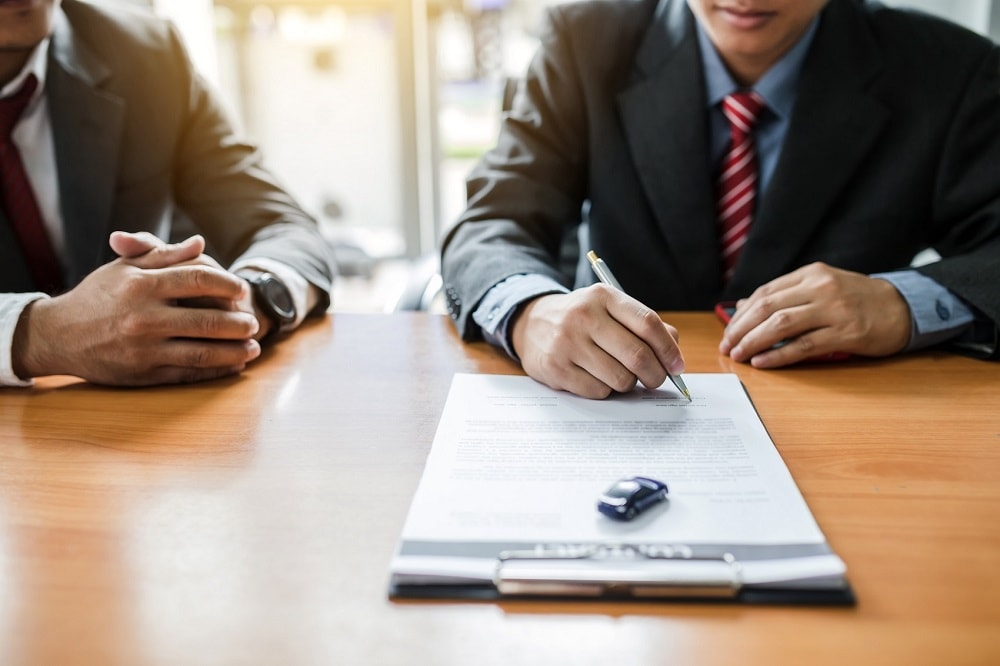 Once you choose a vehicle, the next step is to make a deal. Our experts are here to help you with anything you need.
Our finance staff takes care of you from start to finish in this process. We make sure you have a full understanding of your deal and the options you have. We are also here to help answer any questions you may have about your deal or the finance process.
You can get started today by filling out the online finance application. Our team will get to work on constructing the deal for you.
---
Keep Your Used Car Serviced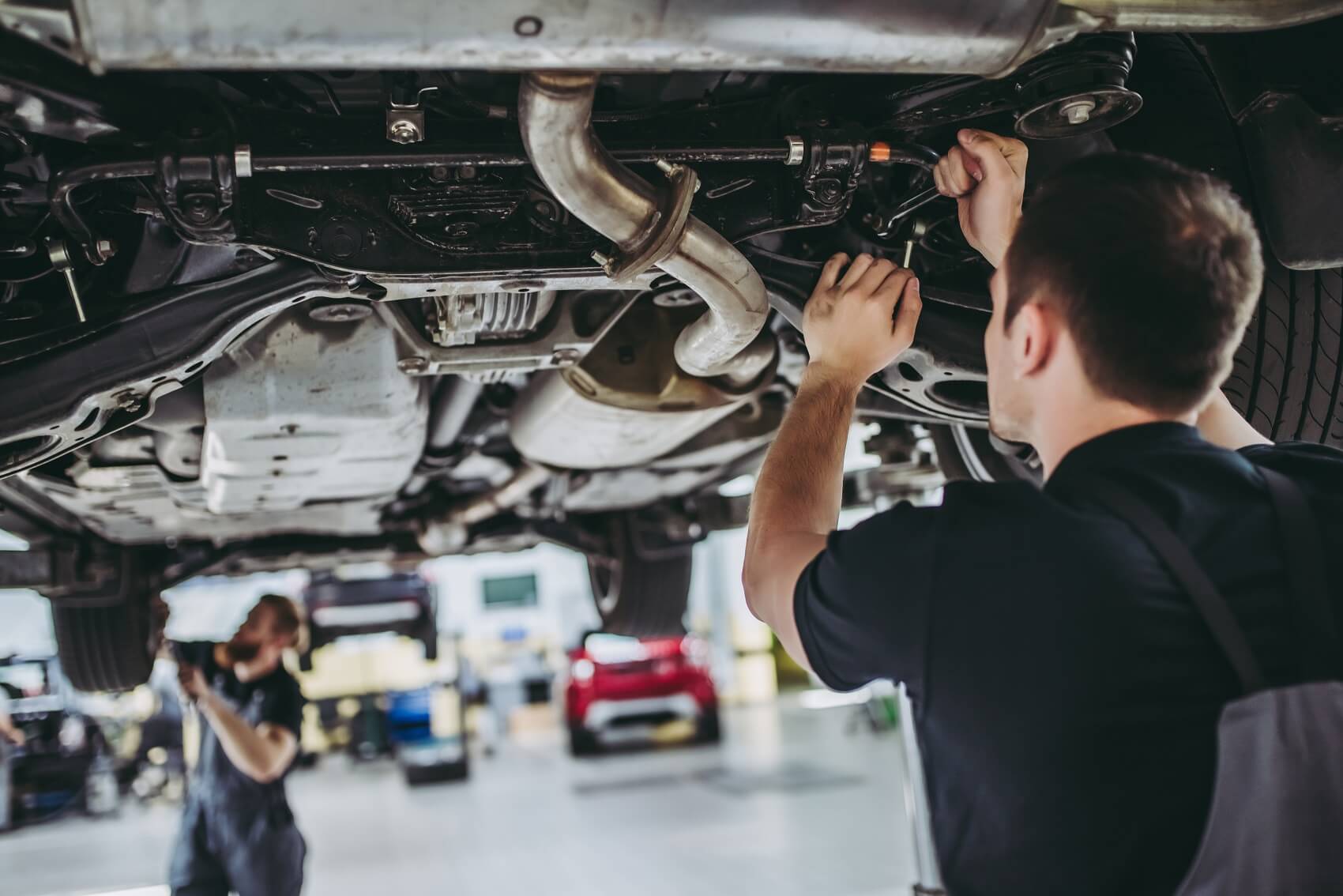 When you choose a used car, you want to make sure it functions properly at all times. Keeping up with its service can help ensure this.
Our team of technicians is here to help. We can handle any service from routine maintenance, like oil changes and inspections, to more advanced brake and engine repairs. Schedule your next appointment with us today and bring your vehicle to a team you can trust.
---
Visit Our Used Car Dealership Today
When you come to Gus Machado Ford, we can help you find the right used car. We are proud to be a used car dealer near Pembroke Pines, Florida, providing you with the selection of used cars you deserve.
Visit our dealership today and see what we can do for you. Work with our expert team and get on the road in a reliable ride.