The car-buying experience can certainly be an exciting one, and it becomes even more exciting when you have options and get to explore different possibilities. Visiting a dealership that provides you with the choices you want and locating a vehicle that offers you everything you need can go a long way toward you being successful on the road.
At Gus Machado Ford, we are here for you as a used car dealer near Hialeah, FL. We provide you with everything from the selection of used vehicles you need to make the right choice to a team that cares for you and provides the customer service you deserve. In this article, get to know our dealership better.
---
Find the Vehicle for You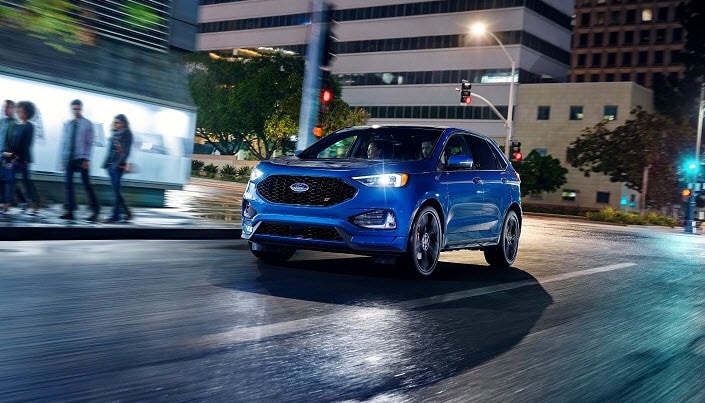 Finding the right vehicle is a process. You need to go through some of the options available, identify what matters most to you, and ultimately make a selection based on your research.
Here at our dealership, we make sure you have the resources and selection you need. You can conduct your search at your pace and browse through the many vehicles we have to offer. Take a look at used cars from all sorts of models available, and learn more about the different features, performance, and quality they can offer you on the road.
Your search can be conducted online by visiting our website and browsing our inventory there. You can get your search started from the comfort of your home, then come and see us at our dealership to complete your purchase, take a test drive, or have any questions answered.
---
An Expert Finance Team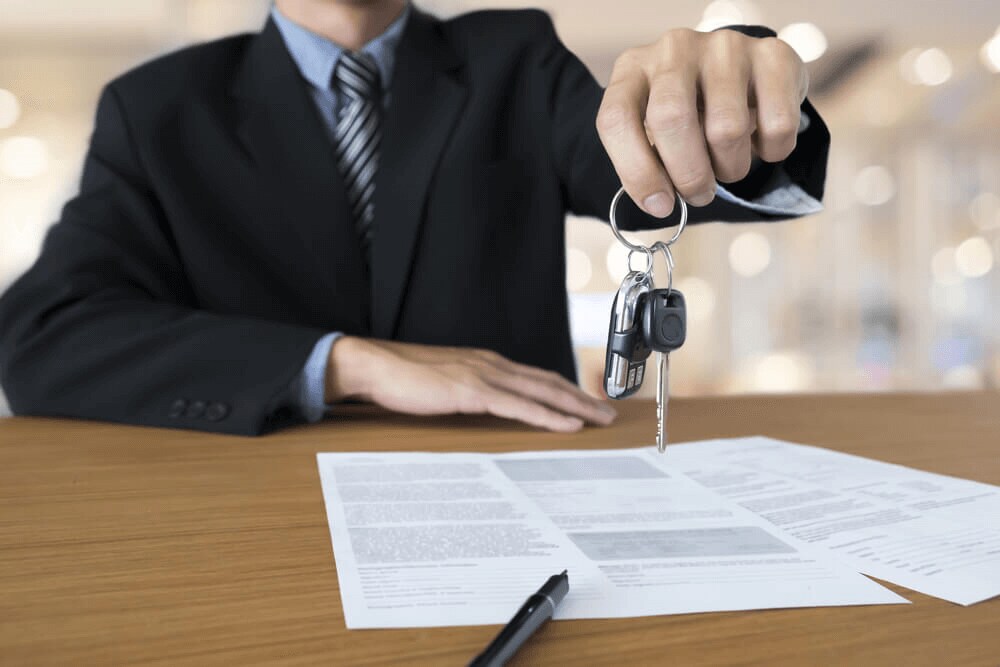 It may be easy to identify the car you want, but you may not be as familiar with the financing process. Our team is here to help you out and make the buying process a smooth one.
When you work with our expert finance team, you get the customer service you deserve. Our team goes through your options and answers any questions you have to make sure you are getting the right deal for your needs.
Get this process started by filling out our online finance application and let our team get to work for you.
---
Trusted Service Technicians

Another important part of owning a car is the service it needs to keep you on the road. Bring your vehicle to a team of service technicians you can trust.
Our team is here for you to take care of everything, helping you with routine maintenance and advanced repairs, so you can focus on driving your vehicle to your next destination. Schedule your next appointment with us online.
---
Visit Our Used Car Dealership Today
For everything you need from selection to service to finance, come and see our team at Gus Machado Ford. As a used car dealer near Hialeah, Florida, we are dedicated to helping drivers get behind the wheel of the car they want.
Start browsing our selection and come see us with any questions or to finalize your deal. We look forward to seeing you soon!
Questions? Contact us to learn more!