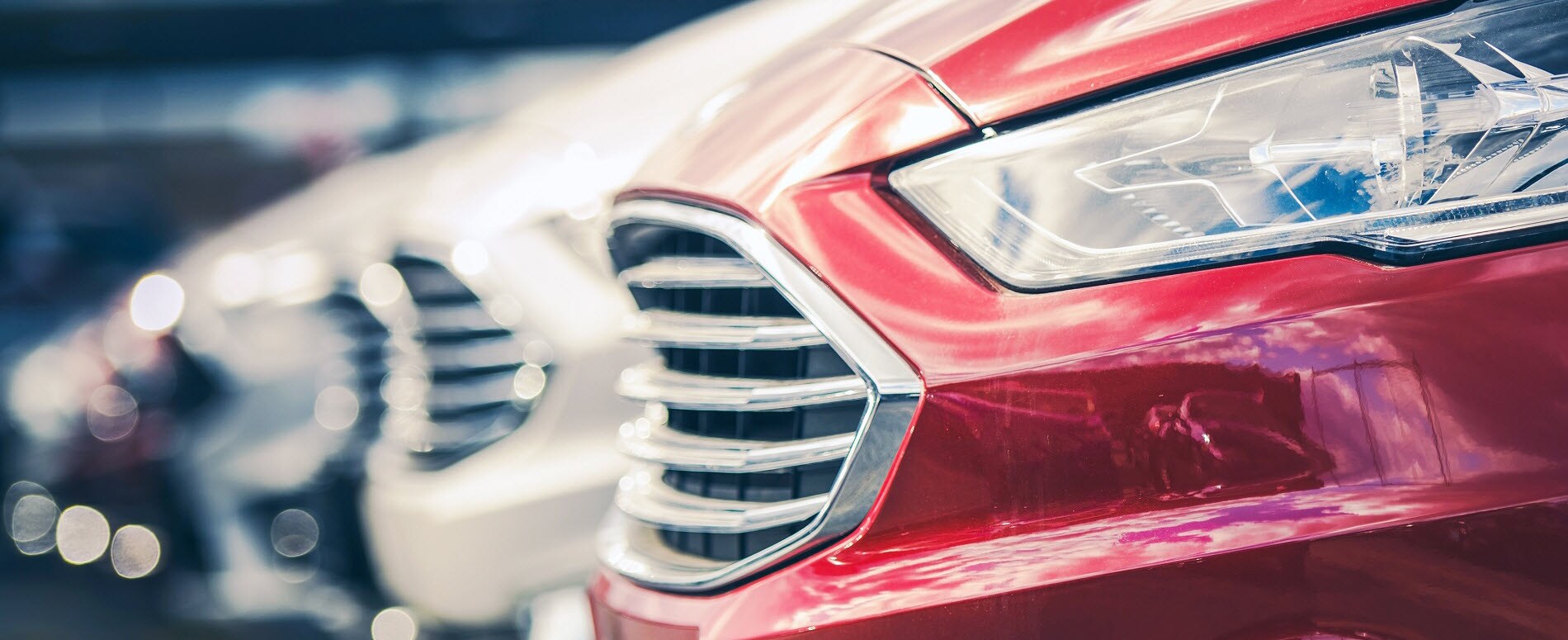 Buying a car requires having some options. You want to be able to explore different vehicles and get behind the wheel of the right fit. Going to a used car dealership can help you get these options and see the many makes and models that are out there.
Here at Gus Machado Ford, you have plenty of options to choose from. See which used car can be right for you based on performance, interior space, technology and safety features, and more when you come to our used car dealer near Fontainebleau, FL.
---
Find a Used Car that Fits Your Needs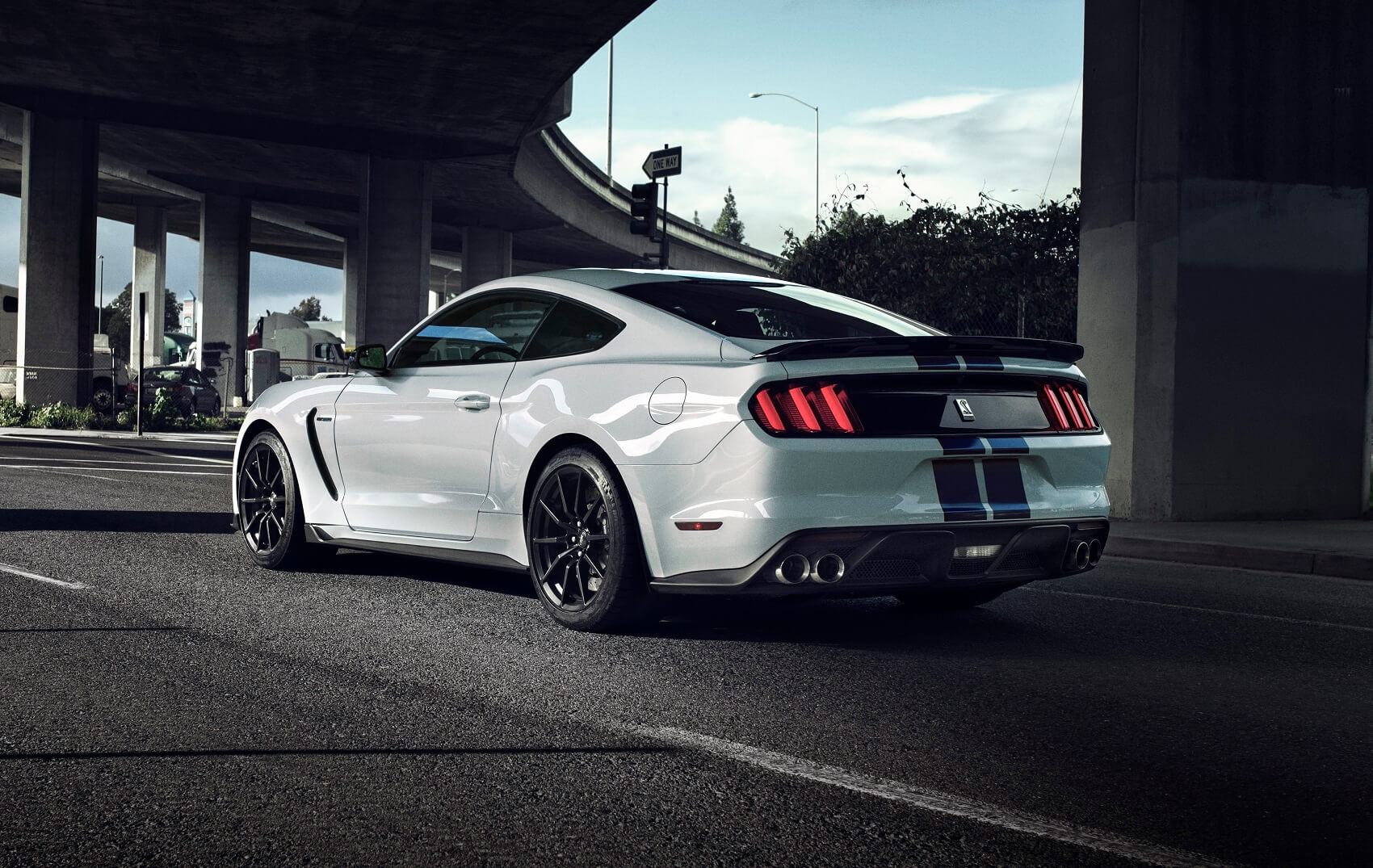 Having selection makes it easier to get the car you want. As you browse the different options available to you, get a closer look at the vehicles we have available and see what helps make them stand out.
One of the best ways to do this is to simply go online and view our inventory. This allows you to see the used cars for sale that we have from the comfort of your home and identify which ones make the most sense for you and remain on your list.
After doing this, you can come to the dealership to see the used cars that stand out to you. You can also continue to check back at our website regularly to see if our inventory has updated with a new arrival that fits your needs.
---
Used Car Financing From Experts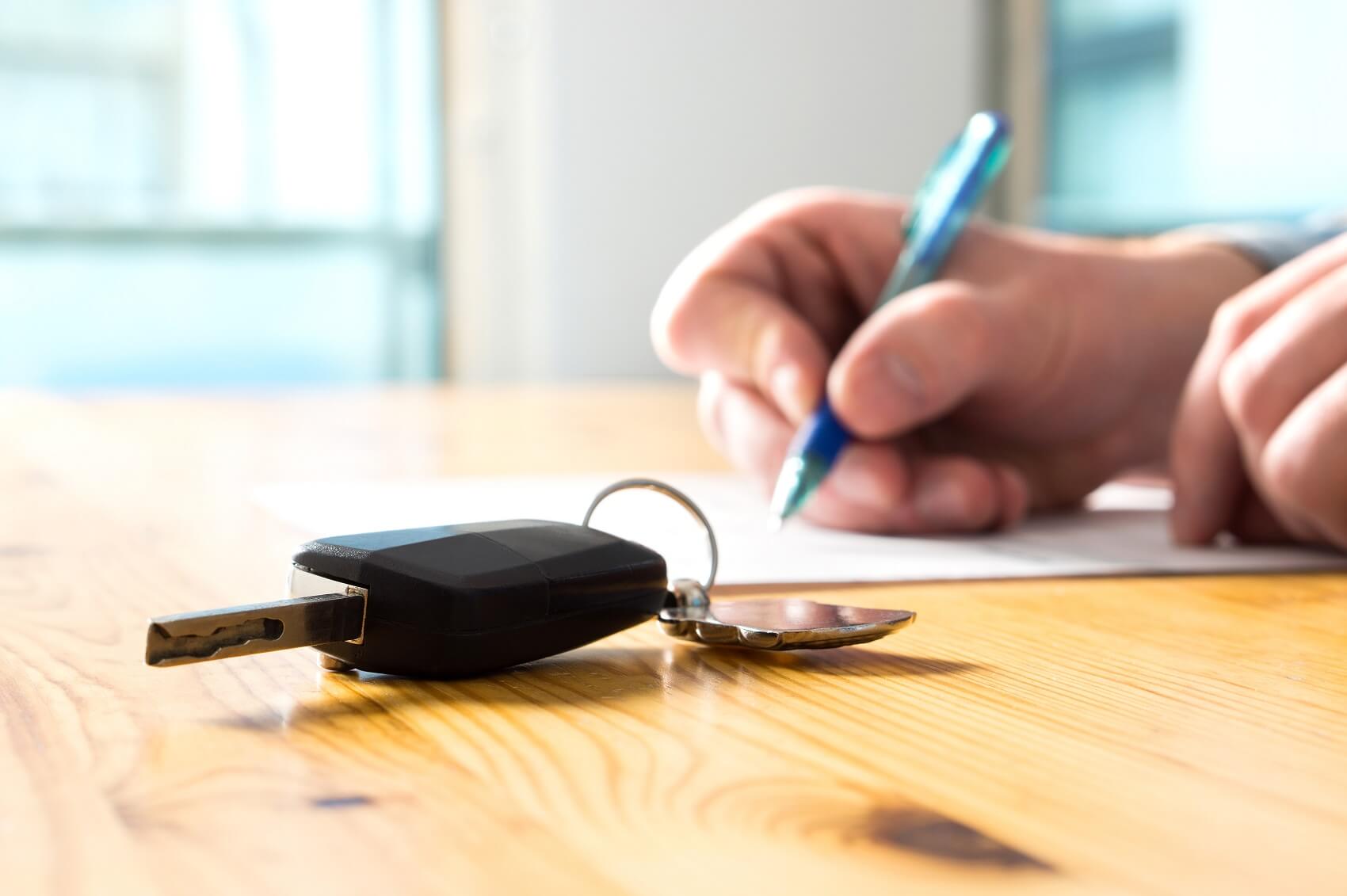 When you come across the vehicle you want to buy, having a team behind you to help can make all the difference. Our finance team wants to see you drive off in the car of your choosing.
We can help to make this happen by providing you with the guidance that you need. Our team answers any questions you have and goes through the financing process with you to help you construct the right deal.
Get the process started before you visit by filling out the online finance application. Our team will get to work for you, so that when you do come to see us, we can get right down to the details and finalize a deal.
---
Stay on the Road With Used Car Service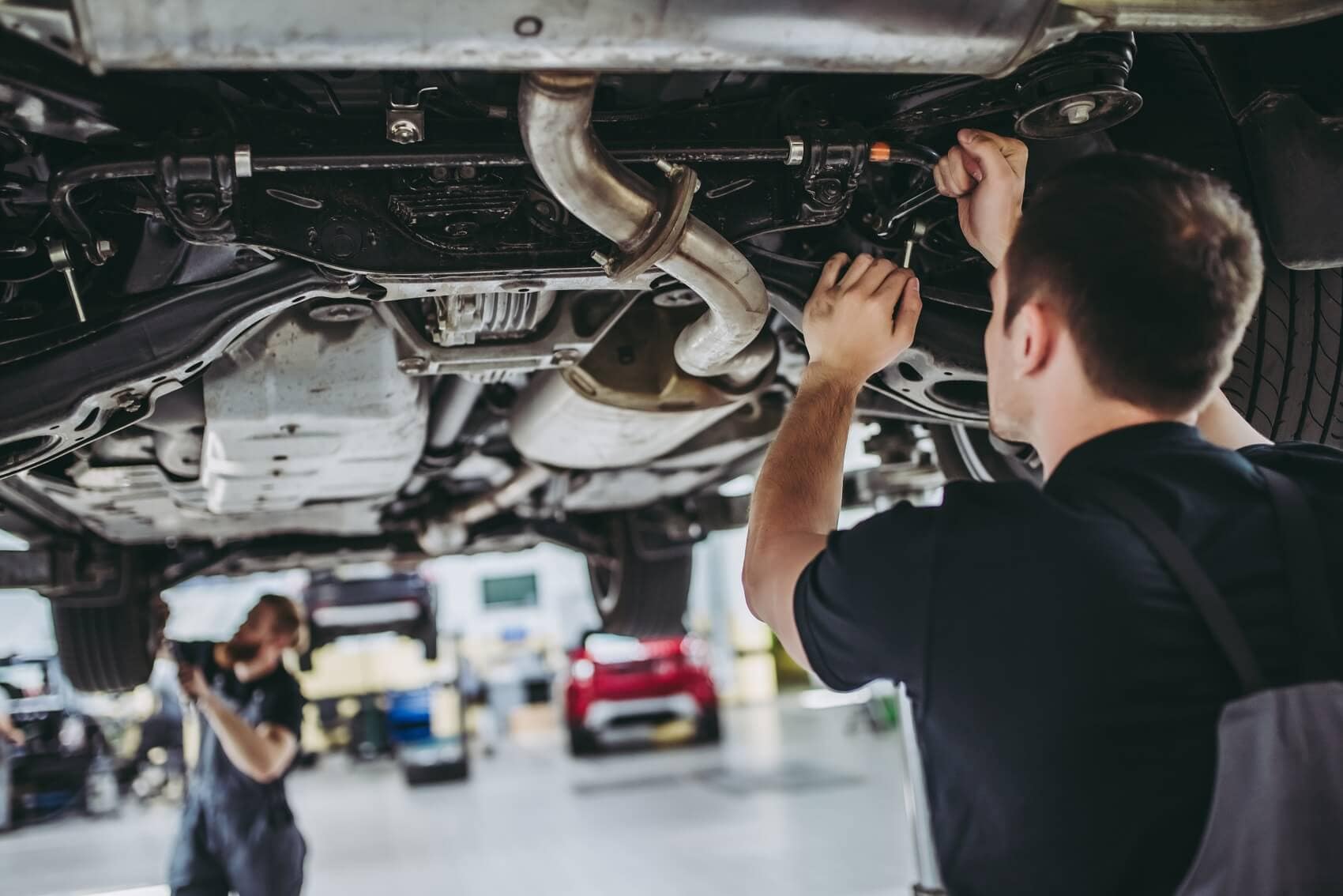 No matter which vehicle you choose, keeping up with service is important. When your vehicle needs attention, bring it to a team that knows how to address it in a timely manner and get you back on your way.
Our team of trained technicians can provide any service you need. We handle the most routine services like oil changes and can take care of more advanced repairs to your brakes or engine.
Schedule your appointment with us today and bring your used car to a team that you can trust.
---
Come to Our Used Car Dealership
Here at Gus Machado Ford, we are all about creating the right environment for you to find the right vehicle. Our selection stands out from the moment you arrive, and our team can help guide you through the process for a smooth and comfortable car-buying experience.
Visit us today at our used car dealer near Fontainebleau, FL, and become the next driver we put behind the wheel of the right vehicle.
Still have some questions? Contact us today!