As you hit the road, you always want to make sure that your vehicle is in quality condition. This helps make your travels smooth, even if it's just running around the corner on a few errands.
Each part of your vehicle plays an important role in keeping it operating properly and keeping you safe. The transmission is one of those items.
Sometimes, these parts can require attention. So, you need to be able to spot the warning signs that service may be needed. You also should know where to go to get your vehicle repaired.
At Gus Machado Ford's Service Center, we are the place to go for transmission repair near Doral, FL. Learn more about how we can help you below.
---
Warning Signs of Transmission Issues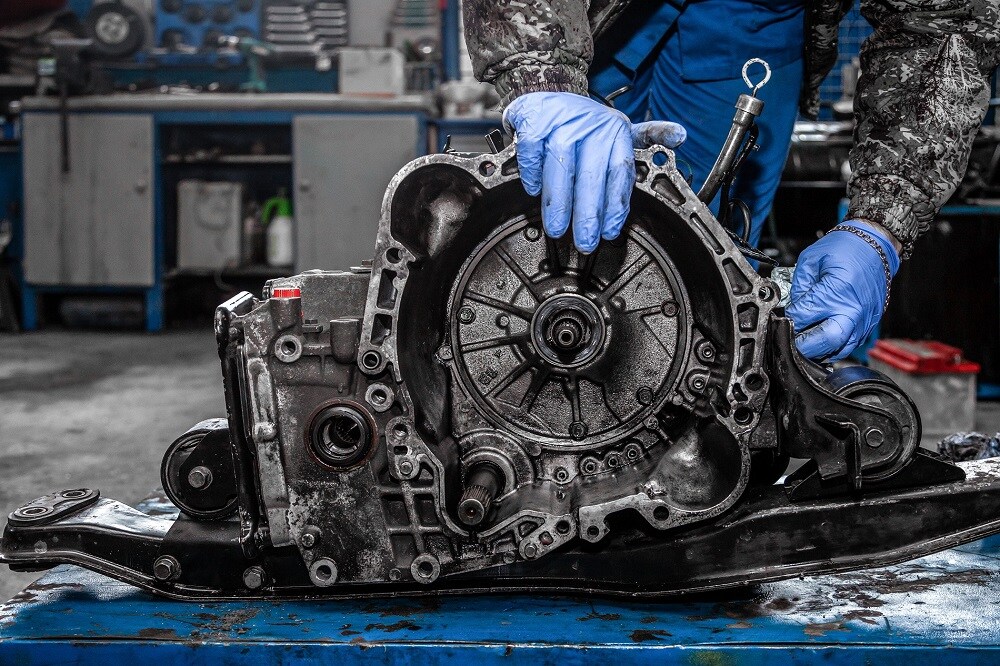 The transmission is an important part of your vehicle. It helps you to change gears in the engine and transfers the power to the wheels, all helping to keep your ride smooth. You want all of the parts to be in line to give you a seamless ride wherever you go.
If there are any issues with your car's transmission, it's important that you know how to identify them and when you should come in for service.
Here are a few signs to watch for:
Gears Not Switching: If your vehicle is struggling to change gears or not changing gears at all, this can be a sign of transmission issues. This can be caused by low fluid or having the incorrect fluid in the transmission.
Gears Slipping Mid-Drive: If you notice the gears slipping in and out of place, you should come in for transmission service as soon as possible. An expert can take a closer look to find out what the cause of the issue is.
Hearing a Humming Noise: Any time you hear a humming noise from the engine or the transmission, it is a sign to get your vehicle checked out. The service technician can determine the exact cause of the hum.
Noticing a Burning Smell: If there is a noticeable burning smell, it is a sign of a variety of potential issues. You should come to a service center as soon as possible when you notice this.
---
Why Choose Our Service Center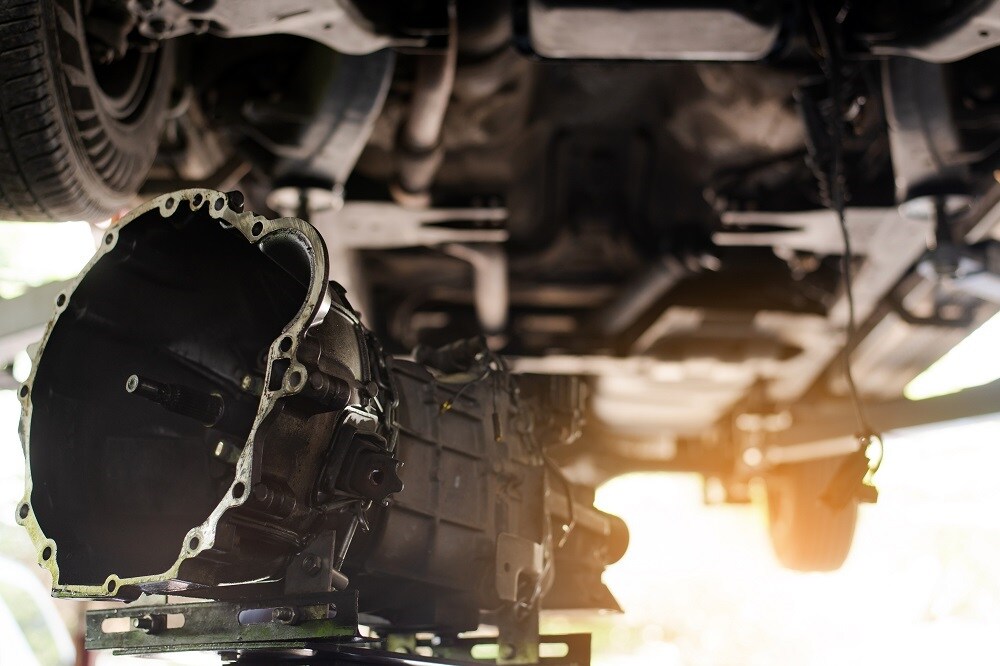 When any issues arise, especially with a transmission, you want your vehicle to be in the hands of a team that you trust. Our trained technicians can diagnose any issues with your transmission and repair them, helping you get back on the road in the smooth ride that you normally enjoy.
We are about more than just completing quality repairs. We focus on providing you with customer service that keeps you informed. We make sure you are up to date on everything we are doing to your vehicle and the estimated timeline for completion.
---
Schedule Your Appointment Today
If you need repairs done to your car's transmission, Gus Machado Ford is the place to go. You can bring your vehicle to our team and get everything taken care of in a timely manner.
Visit us today and schedule your appointment to have transmission repair near Doral, Florida, completed on your vehicle.