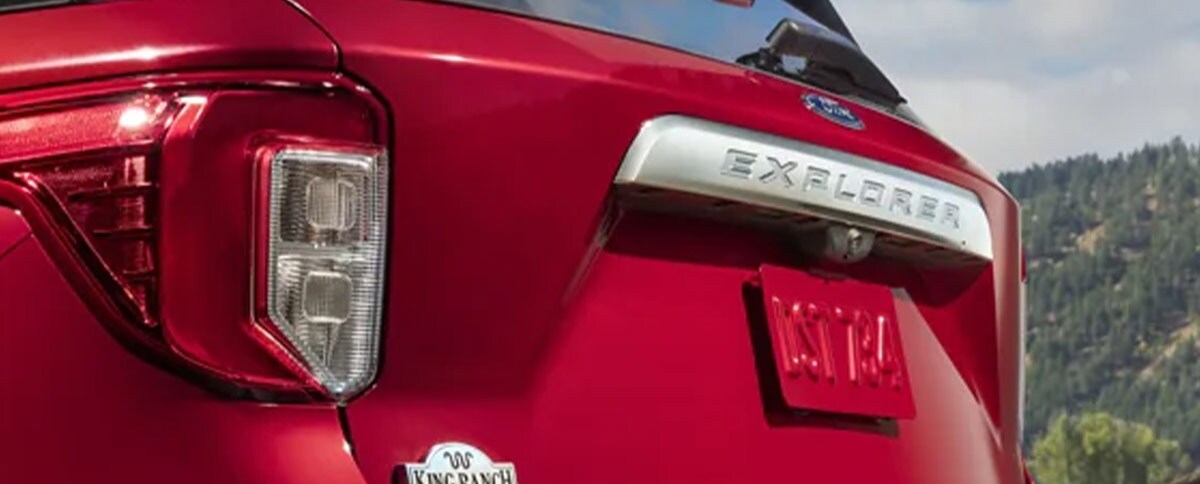 ---
After years of owning a Ford Explorer, you may come to a point when it's time for something new. Maybe you need something different and a new model interests you, or perhaps you simply want to upgrade to the latest Ford Explorer on the market. What is the trade-in value for a Ford Explorer?
Here at Gus Machado Ford, we are helping you find the answer. We can get you the trade-in value of a Ford Explorer near Hialeah, FL, and help you make a decision on how to use it for your next ride. Continue reading below to learn more about trade-in value.
---
How is Trade-in Value Determined?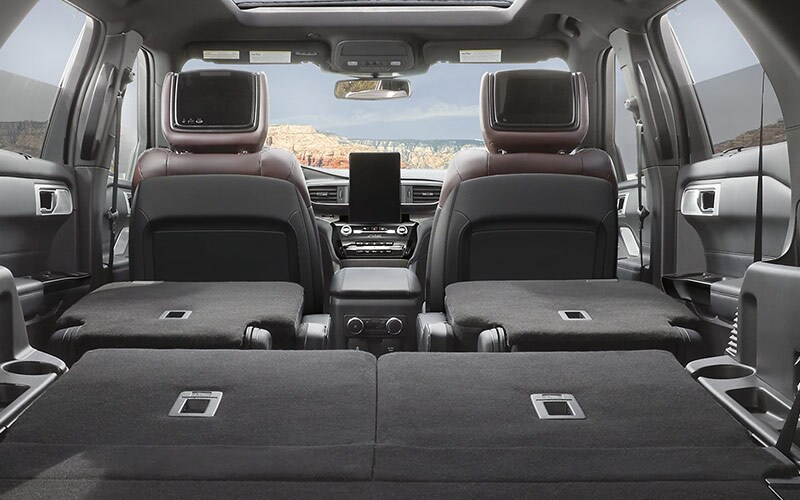 When you decide to trade in your Ford Explorer, you bring it to the dealership for an evaluation. The dealership will look at your ride and make a determination on the condition of the vehicle, the age of the vehicle, and the mileage on the vehicle in providing a value.
The age of your Explorer matters because there is greater value in recent models being traded. If you have a model that is five years old or less, you can maximize the value of your trade-in. The mileage can also matter because it shows how much the vehicle was used and can determine where things stand with factory maintenance at milestone mileage marks.
The most important factor is the condition. Regardless of the age and mileage on your Ford Explorer, if you have cared for your vehicle properly and kept it clean, you can maximize the value you get in return.
---
Use the Value My Trade Tool
To get a better sense of what your vehicle may be worth, we are able to provide you with an online resource that can set a baseline based on information about your vehicle. Using the Value My Trade tool on our website, you can enter information, such as vehicle age, mileage, and overall condition, and see what your vehicle may be worth.
This provides you with a guideline for when you do go to the dealership to have a formal value placed on your trade-in. You have more knowledge about what to expect when you decide to trade in your ride.
---
Prepare Your Vehicle for Trade
If you are trading in your vehicle, you want to take steps to make sure it is in the best condition possible.
Some things you can do include having any maintenance or repairs made before you get a valuation. You can also clean and detail the vehicle to have it look its best, as this can also have a positive effect on the value.
---
Trade in Your Vehicle Here
Here at Gus Machado Ford, we are happy to help you discover the trade-in value of a Ford Explorer near Hialeah, Florida. Become the next driver we help when you visit us today.
Get started on our website in determining the value and then contact us to set up a visit to our dealership to have our team take a closer look.
---