After years of owning a vehicle, you may decide that it's time to get something new-but what do you do with your current vehicle? Your decision may be to sell. If so, you may want to consider selling your car to a dealership. There are many benefits to this.
Here at Gus Machado Ford, we can help you sell your car. In this article, we will take a look at the steps to selling your car to a dealership and how you can do so in the Hialeah, Miami, Coral Gables, and Doral, FL, areas.
---
Deciding to Sell to a Dealership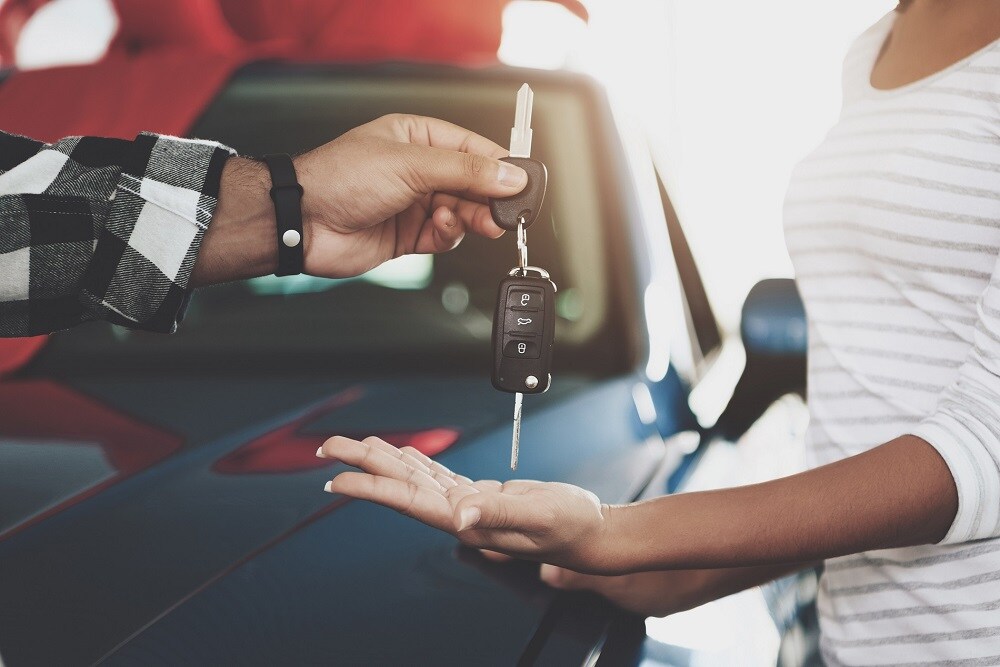 If you decide that you want to sell your vehicle, you may be wondering what needs to be done to make it happen. You want to make this as simple and easy as possible, which is why selling to a dealership can be the right move.
When you sell your car to a dealership, one of the most notable benefits is that you don't need to have a buyer lined up. The dealership is taking the vehicle from you and will handle the task of finding a buyer, so you can focus more on the value it gives you.
Selling to a dealership also gets you money in your pocket immediately, rather than having to wait for a buyer before a sale takes place.
---
How to Boost Trade-in Value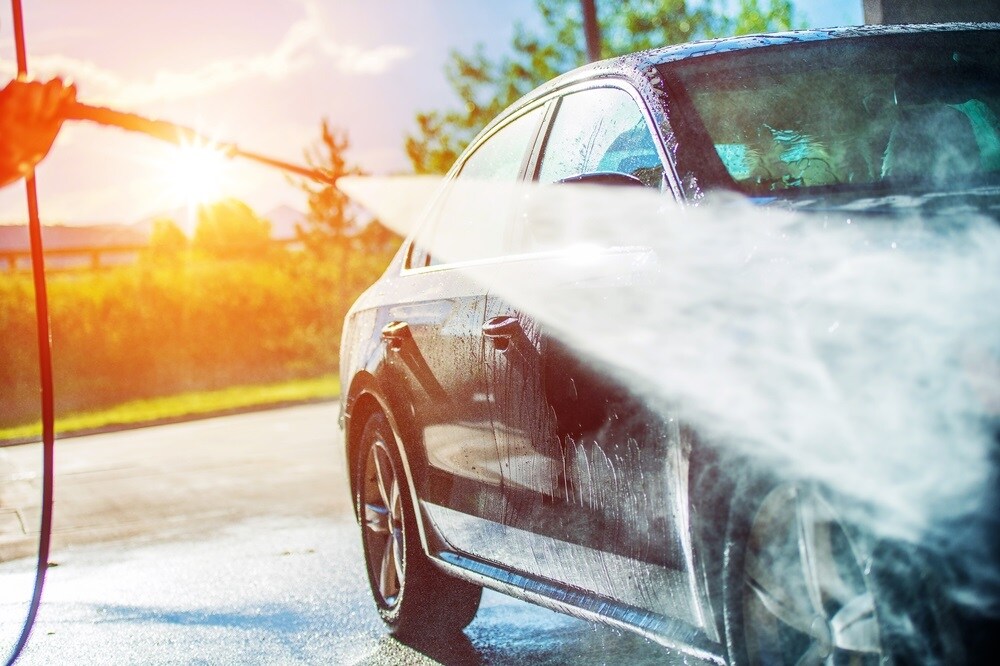 If you do decide to sell your car, you want to do everything you can to increase the value. Overall, this means taking care of your vehicle from the day you purchase it, but you can also take some final steps to increase your selling or trade-in value.
First, you can make sure your vehicle is clean and free of any noticeable scratches, dings, or dents. You can also address any potential repairs that may be needed so the vehicle is in the best condition possible and ready for the road.
You also want to get the vehicle inspected and provide a vehicle history report, especially if you are the only owner, so you know that any issues have been addressed and all the important information disclosed.
---
Finding the Value of Your Vehicle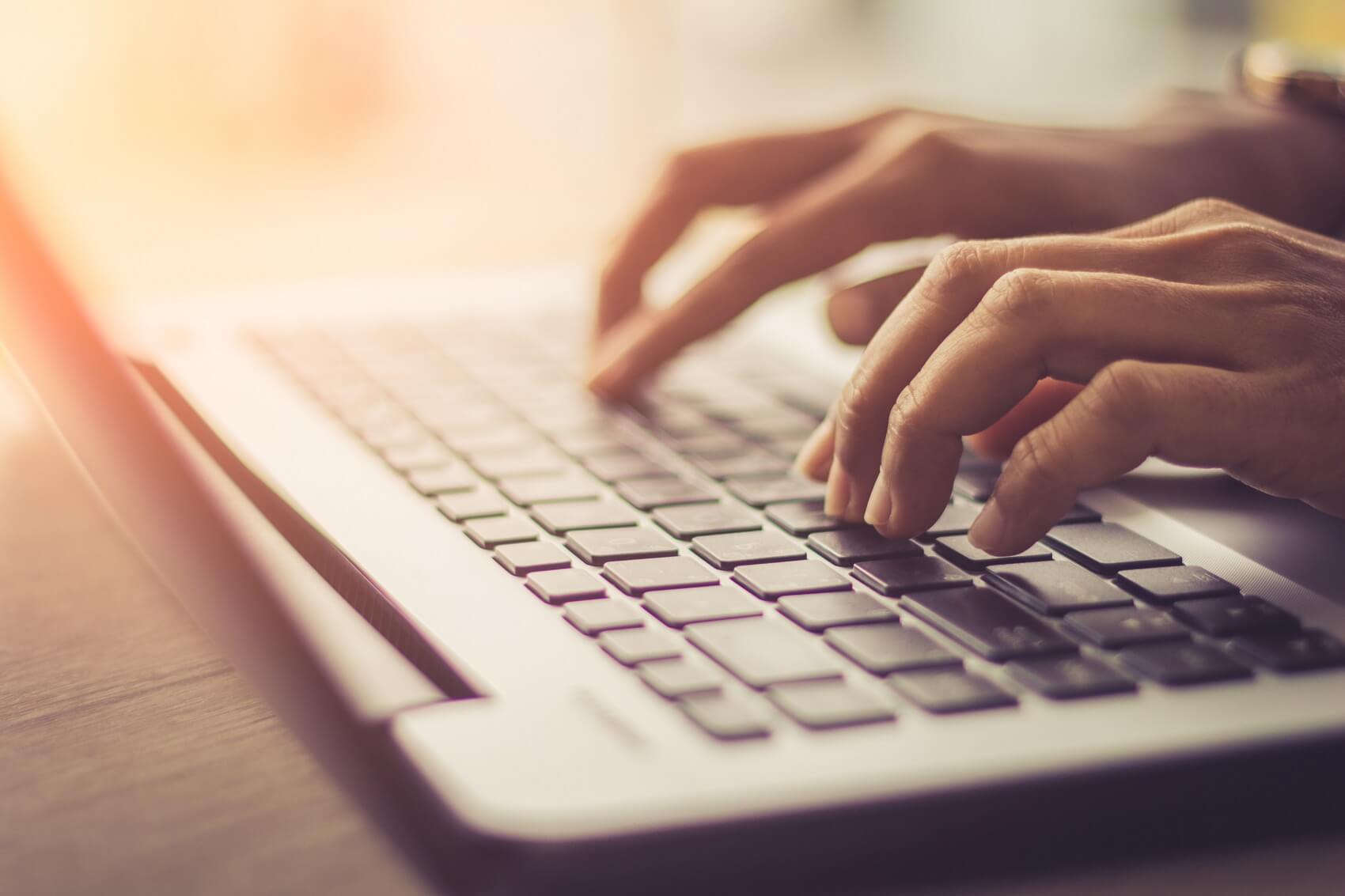 Before you complete a sale, you want to do some research to find the value of your vehicle, so you can be sure you are getting fair value from the dealership. You can use our online trade-in calculator to see what the value of your vehicle may be.
Here, you can enter information about your vehicle and get an estimate. Then you can bring your vehicle to our dealership and have it examined to get the true value.
Let our experts help you determine the value and get what you deserve.
---
Sell Your Car at Our Dealership
Are you interested in selling your car? We hope these steps to selling your car to a dealership can help you make the decision and prepare for a sale.
Visit us at Gus Machado Ford today and see how we can help drivers in the Hialeah, Miami, Coral Gables, and Doral, Florida, areas.