As a car owner, the vehicle you drive is like a part of your family. You use it to get around town, take your family on road trips or make your daily drive to work. Over time, though, you start to consider if it is time to get something new. What do you do with your current vehicle?
You will face the question of whether to sell or trade your car near Miami, FL. Here at Gus Machado Ford, we can help you make the choice. In this article, we will show you the benefits of each method and how you can value your trade.
---
Sell or Trade: Making a Choice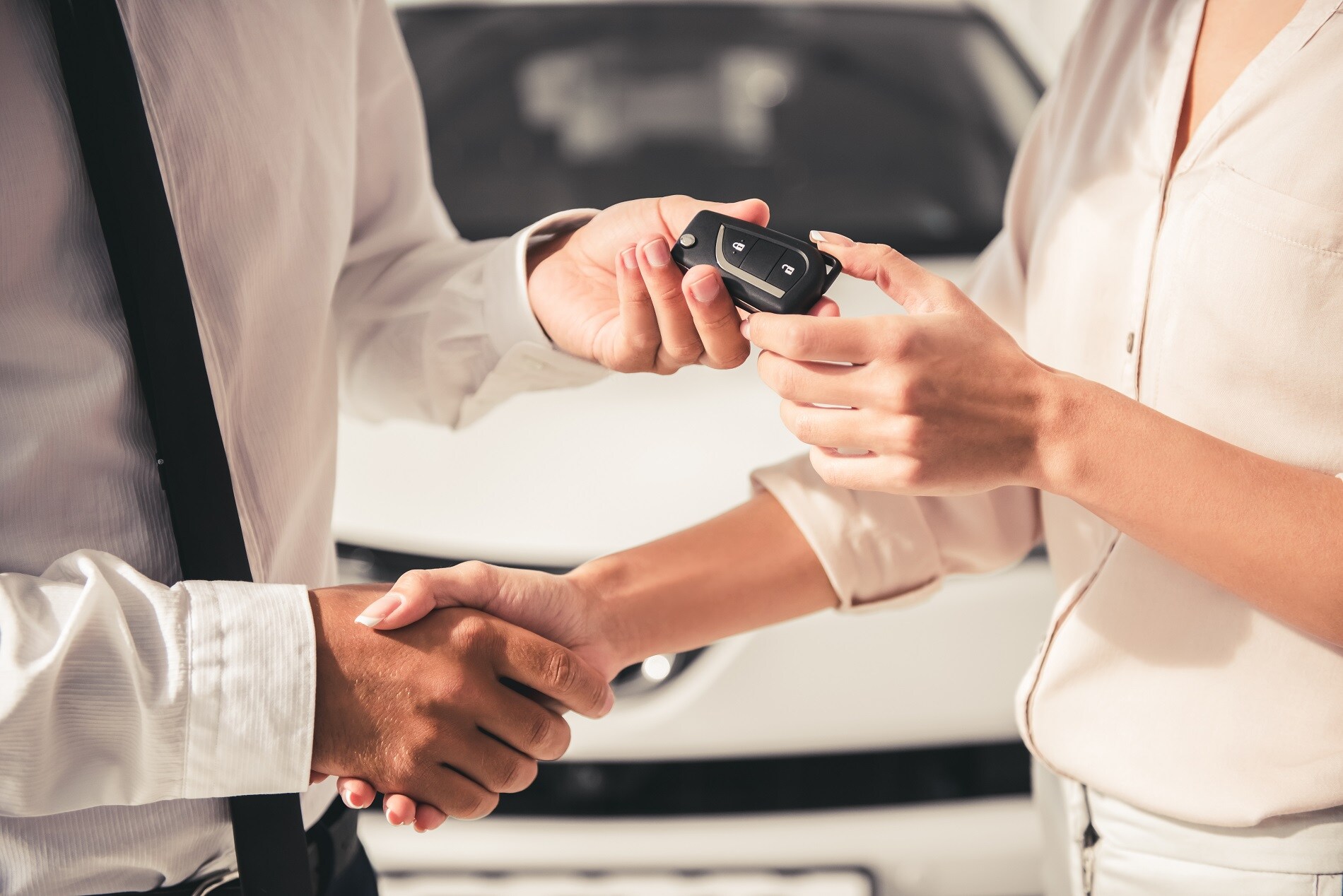 Your decision to sell or trade your car is one that you want to carefully consider. You want to determine the best way to get the appropriate value for your car. This means determining which method works best based on what you need.
For example, if you don't need to purchase a new vehicle, you can choose to simply sell the car and get some money in your pocket for something else. If you are in search of another car, using the value of the vehicle as a trade-in can be a great method.
If you decide to sell your car, selling through a dealership can be a great benefit. When you sell with a dealership, you don't need to have a buyer lined up for the vehicle. This means that you can get the value for your sale from the dealership and leave your car there for them to sell down the line. You head off with the value in hand. It makes for an easier process when you don't have to arrange for a seller and can let the dealership handle everything.
If you decide on a trade-in, this is an opportunity for you to take the value of the vehicle and apply it to your next purchase. This method can allow you to use the value as a down payment and help reduce your monthly payments on the new vehicle. You may not get the exact same value as if you were selling, but the possibility of lowering your monthly payments can be a great help and create a more manageable finance plan.
---
Discover Your Trade-In Value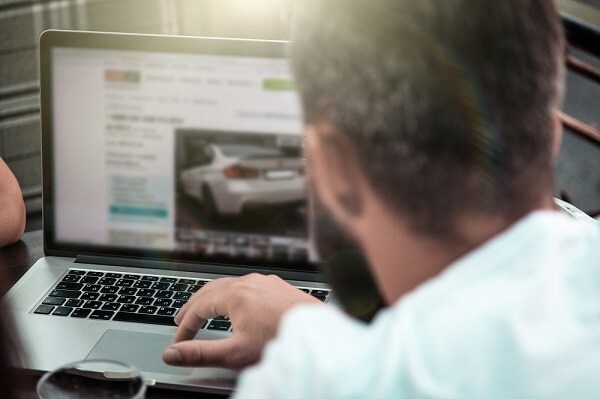 What is your trade-in worth? You can find out if you take some time for research before you start the process. Before you even go to a dealership, you can explore the potential value of your vehicle by using resources to learn more about your value.
Put our online trade-in value tool to use, and get the information needed to see what your trade value should be. Then you can come to the dealership and start browsing new vehicles that you may want to purchase.
Using this tool can be the first step to trading in your car for something new. You can speak with a member of our team to get assistance on the next steps. This can allow the dealership to be prepared to show you the options you have and get one step closer to making your final decision.
---
Visit Us at Gus Machado Ford Today
Are you deciding whether to sell or trade your car near Miami, Florida? You can come to Gus Machado Ford to take care of the process, no matter what you choose.
Visit us today and speak with a member of our team. Let us help you make the decision to sell or trade your vehicle with us.