When it comes to buying parts, Hialeah, Miami, Coral Gables, and Doral, FL, drivers can look to the Gus Machado Ford team with confidence! Whether you want to find the exact part you need for your DIY project fast or want to make sure the piece our team needs for your repair will be here on time, our parts center can help.
Our staff of professionals is well versed in the world of auto parts and will work with you to find what you need. Keep reading to find out everything our parts center has to offer.
---
Get the Right Fit With OEM Parts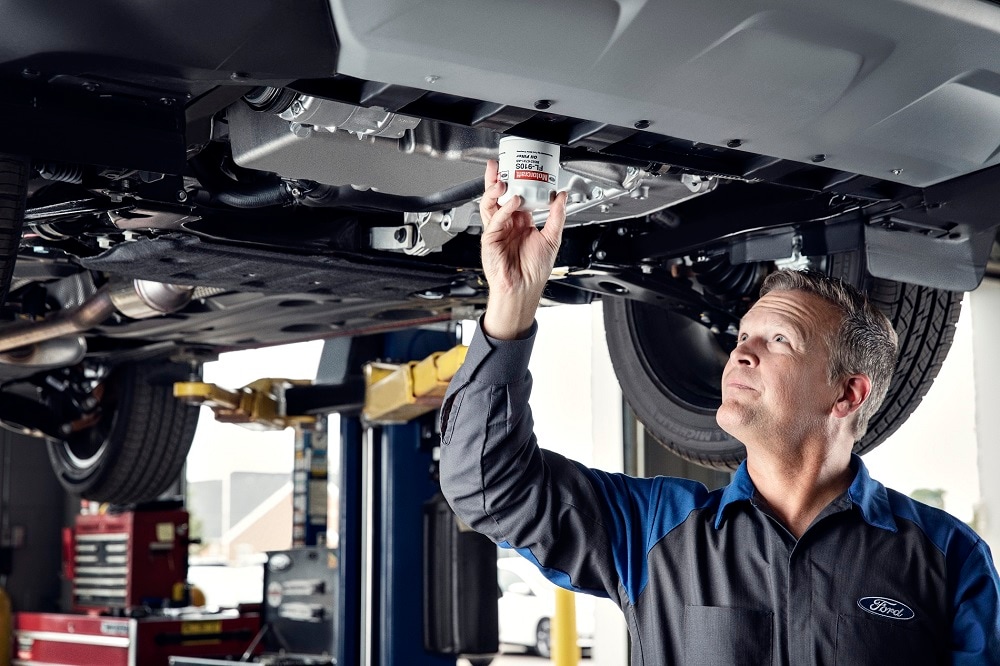 With original equipment manufacturer (OEM) parts backed by the brand directly, your vehicle will be working like new. Because these kinds of parts are made by the same manufacturer as your vehicle, quality, performance, and a perfect fit are guaranteed.
Being able to install the right part keeps the overall value and integrity of your car, truck, or SUV high, and gives you long-lasting quality. It's why coming directly to us is the best course of action when you need auto parts.
---
Order Parts and Accessories on Your Time
Our parts department can get you any part for your specific vehicle. Just order right here on our website at your convenience. The same goes for our accessories!
Simply enter your vehicle's year, make, and model as well as the accessories you're interested in. An agent will get to work looking for options that perfectly fit your vehicle.
Since we have a connection to Ford, we can get any product for your vehicle, and if you aren't planning a DIY project, our service team can take care of everything for you. You'll be able to bring your Ford to us with confidence knowing that we only use the right parts for your vehicle and nothing less.
---
Recruit Professional Help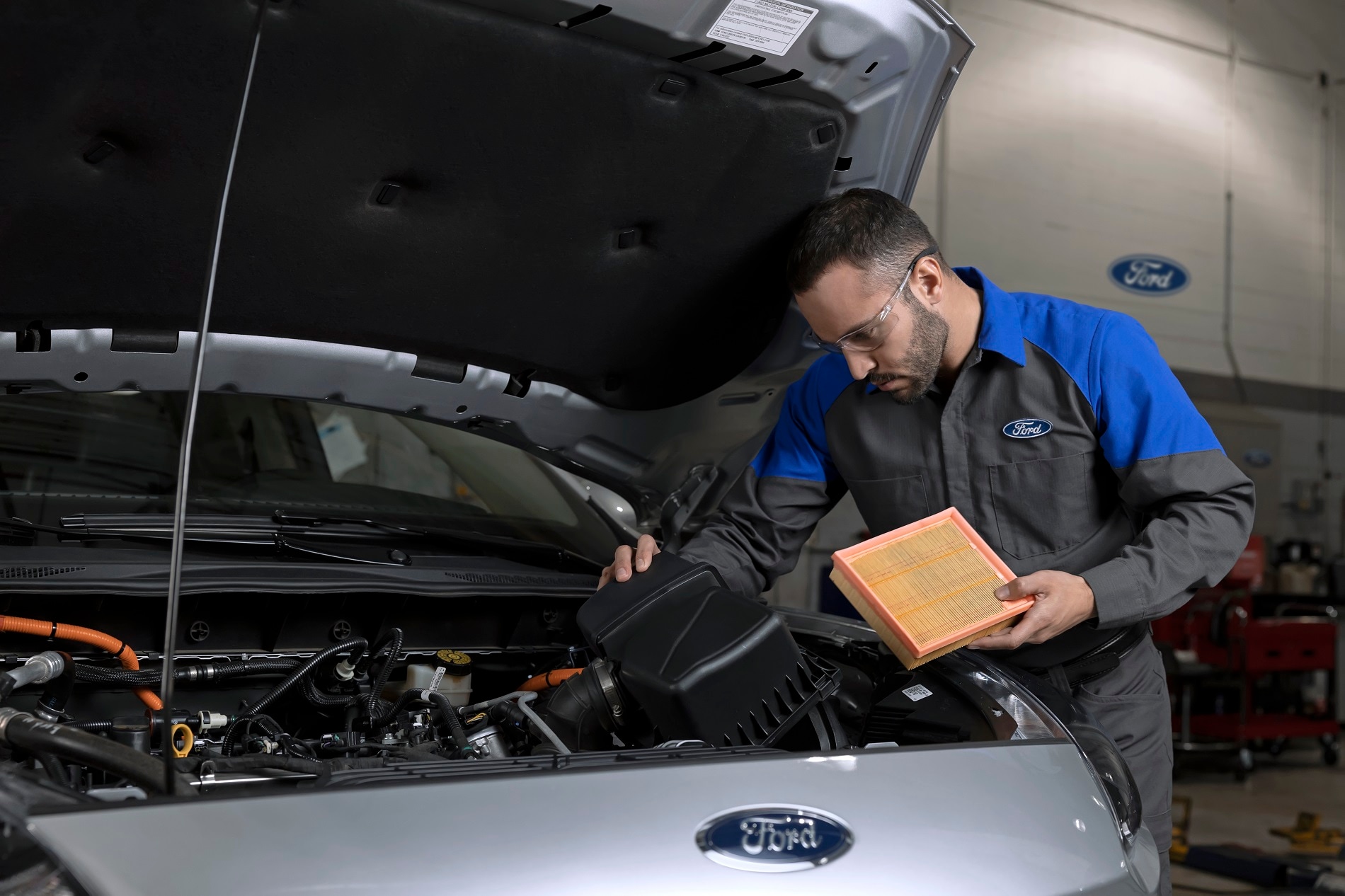 No matter which model you drive, be it a Ford F-150, Explorer, or Transit-350, our team will work with you to find the exact parts you're looking for. We know not everyone is an automobile pro, or even wants to be one. That's why our trained and experienced technicians are here.
Whether you found out that you needed a certain part during a routine inspection or want to add a particular accessory (but don't know the name of it), our professionals can help you identify the exact part or parts you need to order.
Our DIY customers are welcome to install the parts they order themselves, but for those who have no idea what the difference is between a spark plug and a lug nut, we have a staff of professionals who will happily install your parts for you.
---
Order Parts Today
At Gus Machado Ford, we are happy to provide Hialeah, Miami, Coral Gables, and Doral, Florida, drivers with the parts they need for their vehicles. Whether you plan on installing the parts yourself or need a part for an upcoming service, we can help you find what you need.
Contact us today to get started with your parts order!