As a car owner, your goal is to keep your vehicle on the road. You want your ride to always be in the best shape possible to get you to all your destinations safely. One of the best ways to do this is to get routine oil changes, which help to keep your engine in great condition.
When you come to see us at Gus Machado Ford, you can get an oil change near Miami, FL, and get back on the road. Learn more about why you should get an oil change and how we can be the right place for you to go.
---
Why You Should Get Oil Changes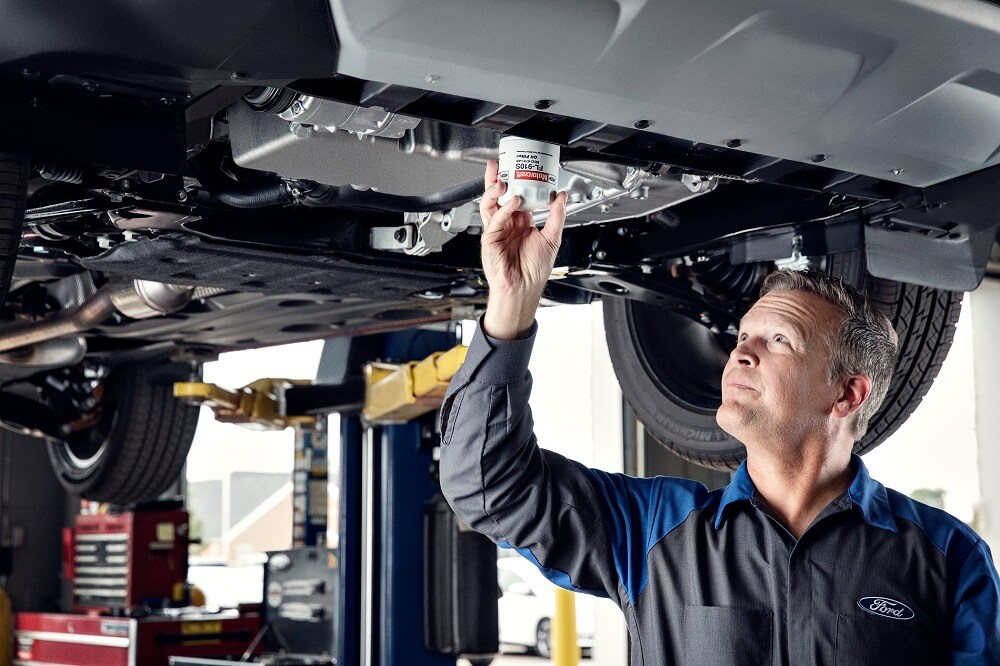 Keeping up with maintenance is an important part of your vehicle's overall health. This allows you to get the most out of your vehicle and keep you moving. At our dealership, we provide you with the service you need and get you back on the road.
By getting your oil changed, you keep your engine clean and functioning properly. This can prevent the buildup of engine sludge and allow all parts of the engine to operate as they need to. This helps promote a smooth ride and better fuel efficiency, two things that drivers care about and want to have at all times.
This is especially important as you take your vehicle out in challenging conditions. By having your oil changed and your vehicle in good condition, you can trust your vehicle to handle the road and everything that comes your way.
---
Get Additional Maintenance Needed for Your Vehicle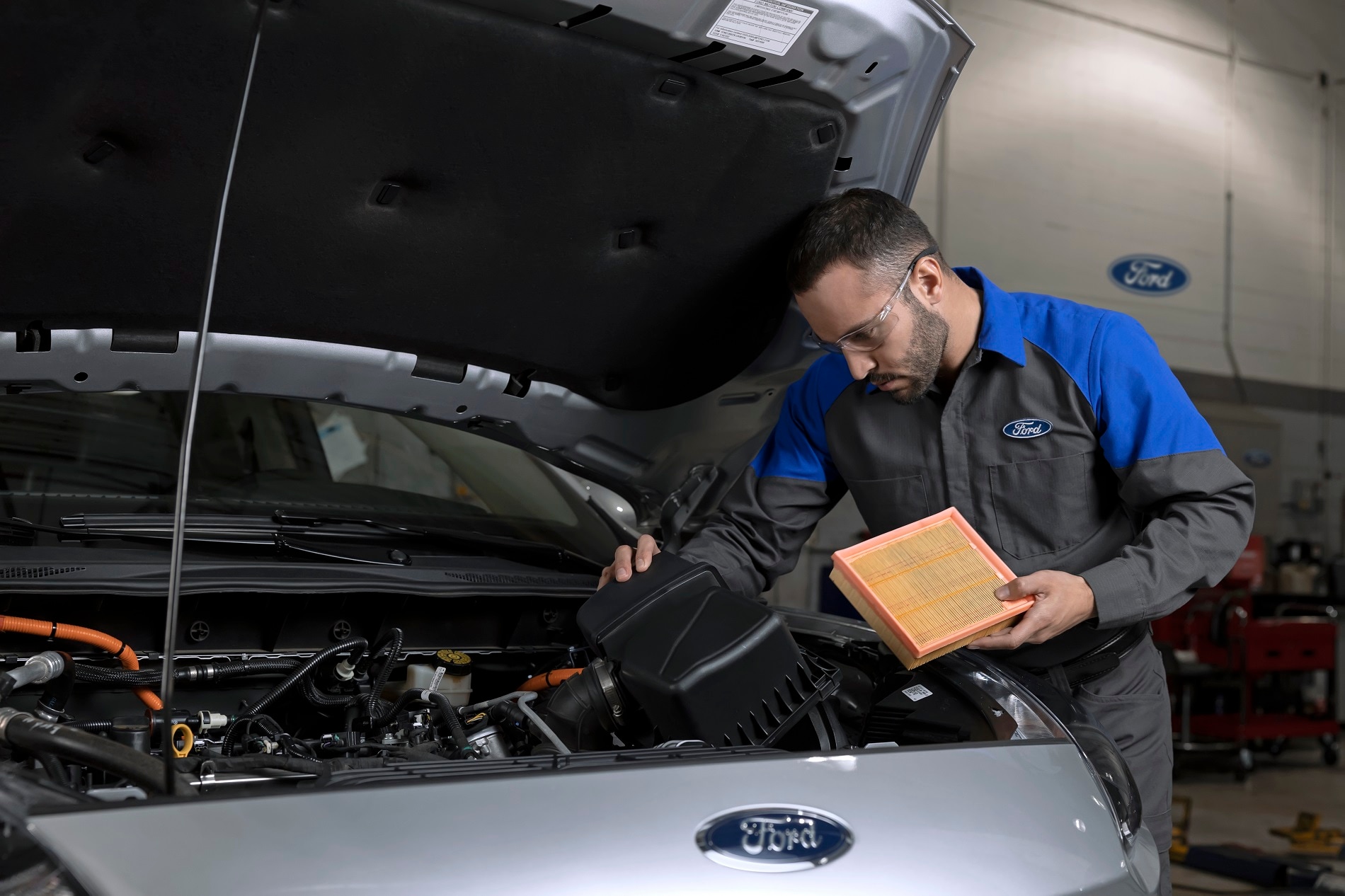 An oil change is typical around 3,000 to 5,000 miles. This timeline allows you to constantly have new oil in your vehicle at the recommended time for optimal performance.
At the time of an oil change, it's a good idea to also check on other parts of the vehicle or have other routine maintenance completed. For all your automotive needs, our service team is here to help.
In addition to an oil change, you can get a tire rotation, wheel alignment, inspection, battery test, or other routine services. At the time you bring your vehicle in for an oil change, it can be a great time to have any other service or updates taken care of. For example, if your check engine light is on, this is a great time to get it diagnosed.
No matter what you need, you can place your trust in our technicians at our service center to handle everything.
---
Schedule Your Next Oil Change Today
By keeping up with oil changes, you can stay on the road. It's important to get this service done to keep your vehicle in quality condition. When you need an oil change near Miami, Florida, head over to Gus Machado Ford.
At our dealership, we'll help you get the service and maintenance your vehicle needs. Bring your car to a team you trust and let us help you get back on the road in no time with a fresh oil change.
Schedule a oil change appointment with us today!