Your travels can take you to many places. Wherever you go, you want your vehicle to be ready for the road and in the best shape possible. To do that, you need to get the necessary service that keeps your vehicle in good health and operating as it should. Routine oil changes are an important part of this.
Here at Gus Machado Ford, we are the place you can go for an oil change near Hollywood, FL. Our team knows how important oil changes are and can get you back on the road in no time. Learn more about oil changes and why they are so important in this article.
---
Get Your Oil Changed With Us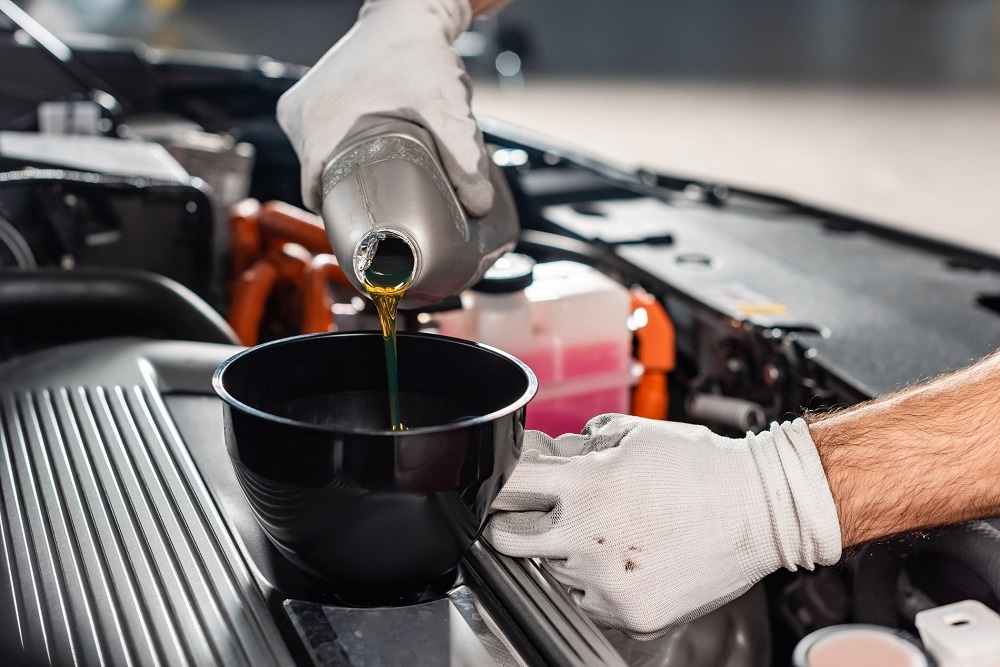 Maintenance is an important part of keeping your vehicle healthy and on the road. Oil changes are especially important for this, and you want to always keep up with when your car needs its next oil change.
At our service center, you can place your car in the hands of a team you can trust. Our team will handle an oil change in just a few minutes, draining the old oil, changing the filter, and adding new oil. We focus on completing this as soon as possible, so you can get back on the road and on your way to your next stop.
Getting your oil changed provides a lot of benefits. It keeps the engine lubricated and functioning properly, allowing the parts to stay in good working order. It can also help prevent any significant damages or sludge buildup. This allows your vehicle to be capable of handling more difficult conditions and keeps you navigating the roads with confidence.
---
Other Service and Maintenance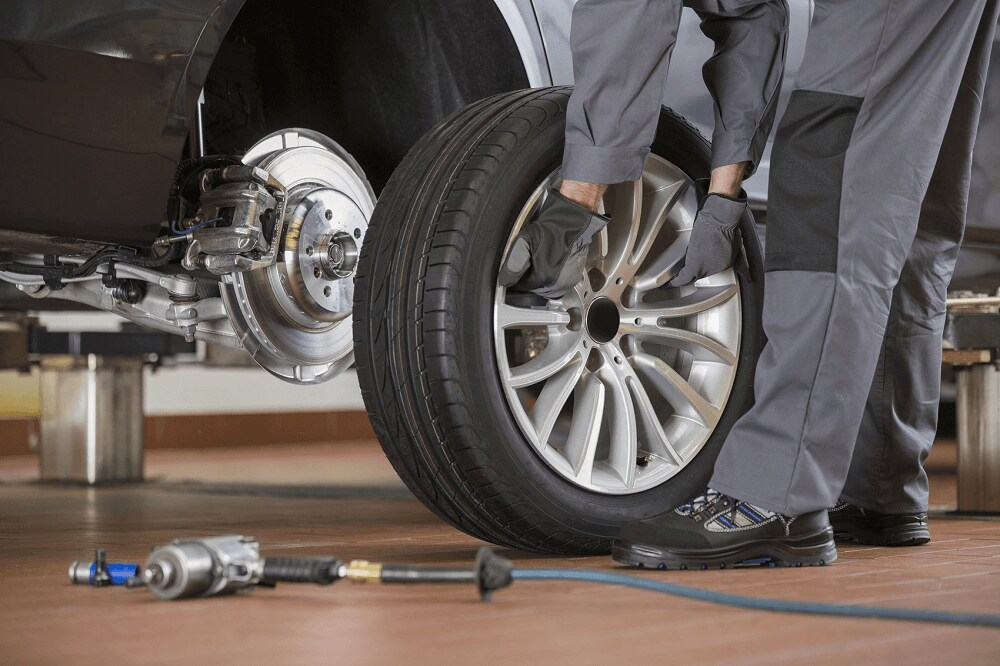 Typically, an oil change is needed every 3,000 to 5,000 miles. This will be determined based on what vehicle you have and how often an oil change is recommended. You can find that in the owner's manual and plan accordingly based on how you drive.
Keeping that in mind, an oil change is often an opportunity to also have other services completed on your vehicle. Some of the services you can get include tire rotations, wheel alignments, inspections, battery replacements, brake repairs, and more.
Whatever your vehicle needs, our team can be trusted to handle it in a timely manner and complete the job properly. Our technicians are trained to take care of your vehicle and get you back on your way. You can schedule your oil change and any other service you need at our service center to make sure your vehicle is maintained and ready for the road.
---
Schedule An Oil Change Today
Regular oil changes are important for your vehicle's health. If you are in need of an oil change, you can come to Gus Machado Ford and leave your vehicle in the hands of our technicians.
Schedule your oil change near Hollywood, Florida, today. Get the service you need to get back on the road in proper shape and continue your travels with peace of mind.