When you decide to go car shopping and look for something new, it can be an exciting time. You want to explore all the new models available and see what kind of features and performance you can get. If you have an existing car, you may start to consider a trade-in.
You may be wondering how to trade in a car. Here at Gus Machado Ford, we make this process easy for you. If you are in Hialeah, Miami, Coral Gables, or Doral, FL, you can come see us and trade in your car at our dealership. Learn more in this article.
---
How a Trade-in Works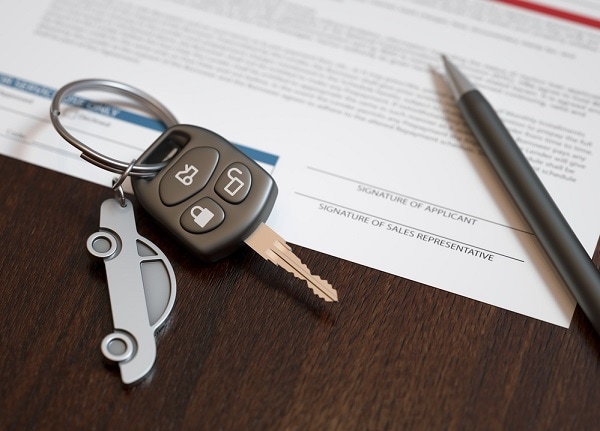 When you decide a trade-in is right for you, it's important to ensure that you get a fair value.
First, you should do some research on your vehicle to see what it is potentially worth. You should also have all the materials you need in order and ready to go. Paperwork is especially important in this process, and you should have proof of ownership, state registration, insurance card, any current loan information, and service records at the ready.
These things can help make the process easier when you do go to a dealership and work with our team to get the right value for your trade-in.
---
Finding the Value of Your Trade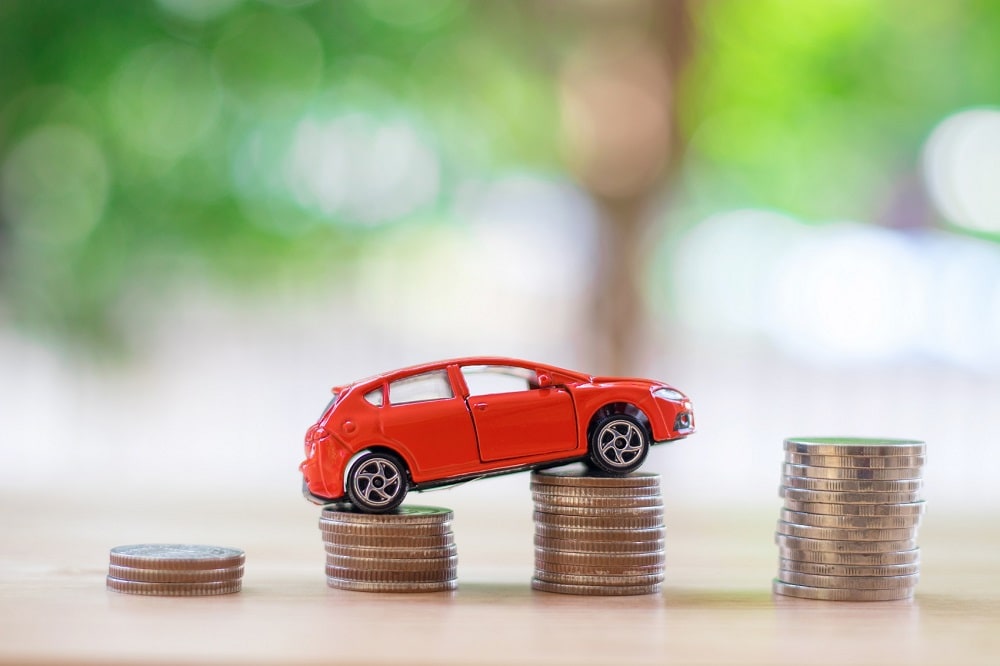 Once you have everything in order, you'll want to know the value you will get for your vehicle. You have done the research and have a figure in mind, but is that value what you will get from a dealership?
It helps to try to boost your trade-in value by making sure your vehicle is serviced properly and is clean and free of any noticeable damage. This shows that the vehicle has been cared for and can still offer great value to someone in the future.
Another thing you can do is use the Value Your Trade tool on our website. This can give you a better sense of what your vehicle is worth. You can always seek a second opinion, or have it valued by an outside source, just so you know what to expect when you do come to a dealership.
You also want to explore the vehicle's history if you previously bought the car used. Resources like a CARFAX® Vehicle History Report™ can go a long way to helping you get a fair value. You should also remember that you can still trade in a vehicle you owe money on. You can consolidate what you owe on the vehicle with the price of a new vehicle.
---
Trade in Your Car at Gus Machado Ford
At Gus Machado Ford, we help drivers in Hialeah, Miami, Coral Gables, and Doral, Florida, get the appropriate value for their trade-in. You can visit our dealership and work with our team to learn more about how to trade in a car.
Come to our dealership today and sit down with a finance expert and go through the process of valuing your vehicle. Find a vehicle that fits your needs and successfully complete your trade-in today!