When you buy a car, you make an investment. It's an investment in your future-something you feel you will use for years to come. As cars continue to evolve, you may want to explore some of the new vehicles that are out there. A trade-in can make that possible.
How do you get the most out of your trade-in? Here at Gus Machado Ford, we'd like to show you how to boost your car's trade-in value. Review this guide below and see how drivers in the Hialeah, Miami, Coral Gables, and Doral, FL, areas can get a great value for their trade-in.
---
What Determines a Car's Value?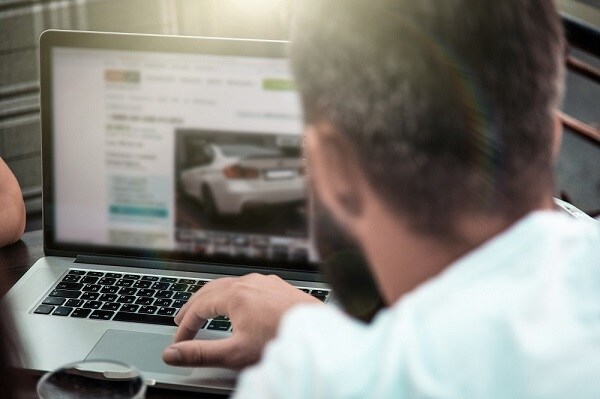 Before we show you how to increase your vehicle's trade-in value, you need to know the things that contribute to defining value. There are several factors, including:
Popularity of the make and the model
Overall condition
Exterior appearance
Number of miles on the odometer
If you plan to trade in your vehicle, you want to keep these factors in mind. It can be the difference between getting a fair value and not being satisfied with the amount you're given for your car.
---
Keep Your Car Maintained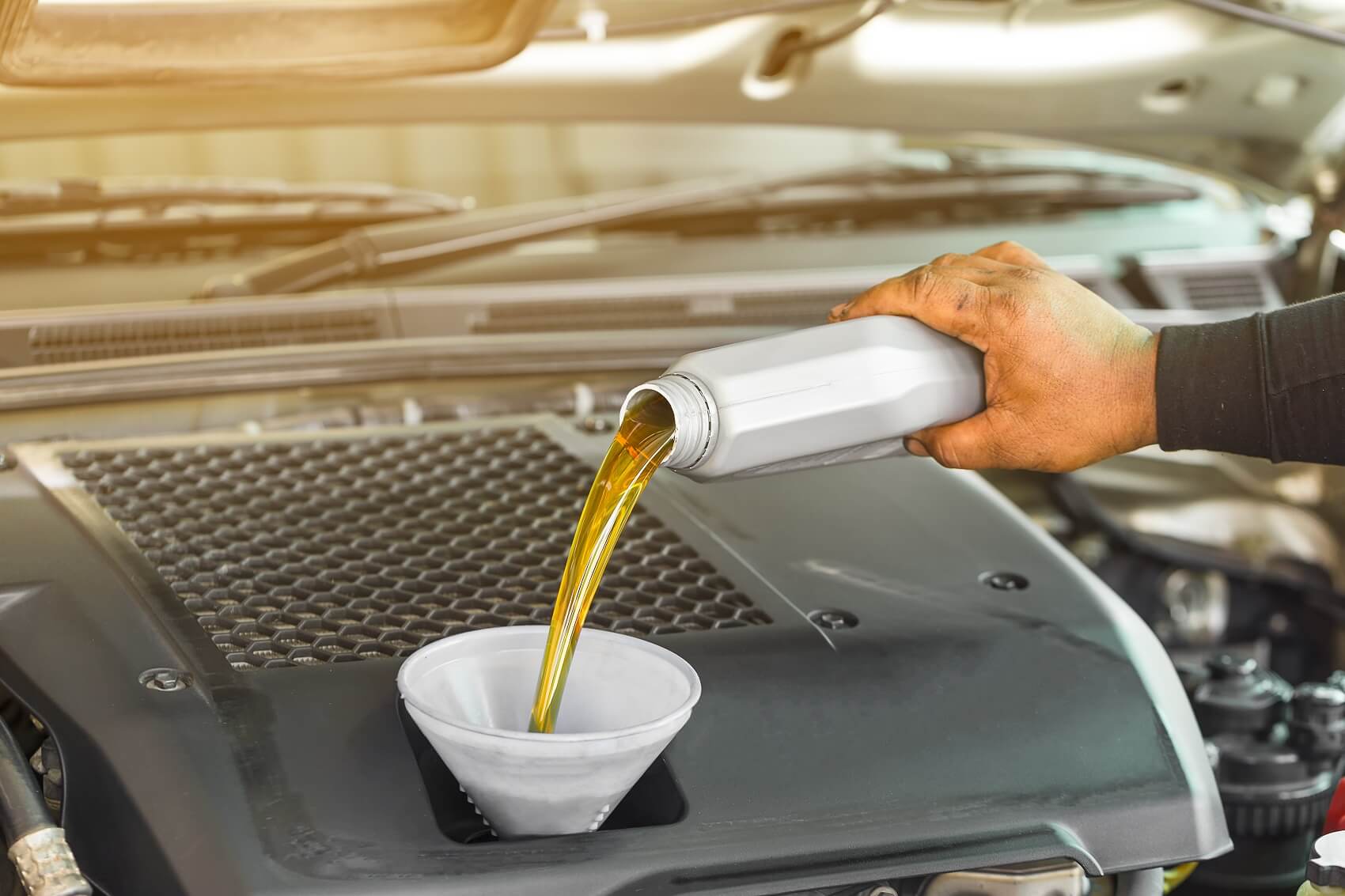 One way to ensure that your car remains in the best possible shape is to keep up with its maintenance. Showing your vehicle is cared for and that it runs in a quality condition goes a long way towards enhancing the value as much as possible.
To accomplish this, you want to make sure that you focus on three procedures that are a part of regular maintenance. Be sure to keep up with oil changes, take care of the brakes, and check to see that the tires are in good shape.
Oil changes are a vital part of ensuring that your vehicle runs smoothly. Depending on what type of oil your vehicle uses, you should get the oil changed at specific regular intervals. These intervals will vary based on the model you have and can be confirmed by checking the owner's manual.
Brakes can last anywhere from 25,000 to 70,000 miles. How you treat them and care for them can influence when more extensive maintenance will be needed. Your car's tires can also last between five and ten years.
---
Features That Can Add Value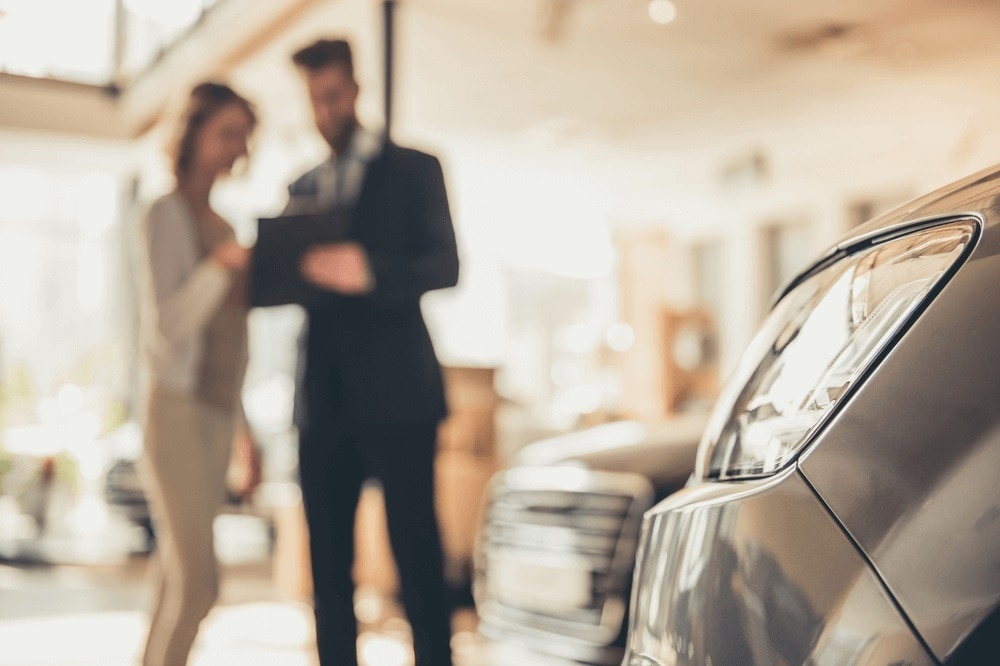 When you buy a vehicle, you might consider some of the features that drivers value. These features could help you get more in return for your vehicle, if you do decide to trade it in at a later date.
Some of the features that can help a car retain its value include:
All-wheel drive
Blind spot monitoring
Dual-zone or tri-zone climate control
Rear view camera
Navigation system
---
Trade In at Our Dealership
As you consider the option of trading in your vehicle, we want you to know that our dealership is the place to go.
First, we offer you the tools and the resources you need to find out the value of your car, such as our trade-in calculator. In addition, our team will work closely with you to make sure that you are informed about the process and that your questions are answered.
---
Come to Our Dealership Today
Here at Gus Machado Ford, we are the place to go to trade in your vehicle. Now that we have shown you how you can boost your car's trade-in value, it's time for you to come and see us to complete your trade-in.
Let us help you with your trade-in near Hialeah, Miami, Coral Gables, and Doral, Florida. We'll get you into a new vehicle that will enhance your driving experience.