Have you long desired to have a sporty vehicle to take on the road? There's nothing quite like feeling the horses under the hood or the wind in your hair as you hit the road in style. The Ford Mustang can be that choice.
Here at Gus Machado Ford, our goal is to provide you with the information you need to choose the right vehicle for the roads of Hialeah, Miami, Coral Gables, or Doral, FL. On this page, you'll find Ford Mustang reviews that focus on a variety of topics to give you more knowledge about what this vehicle can do and why it is for you.
---
---
What Ford Mustang Reviews Can Offer You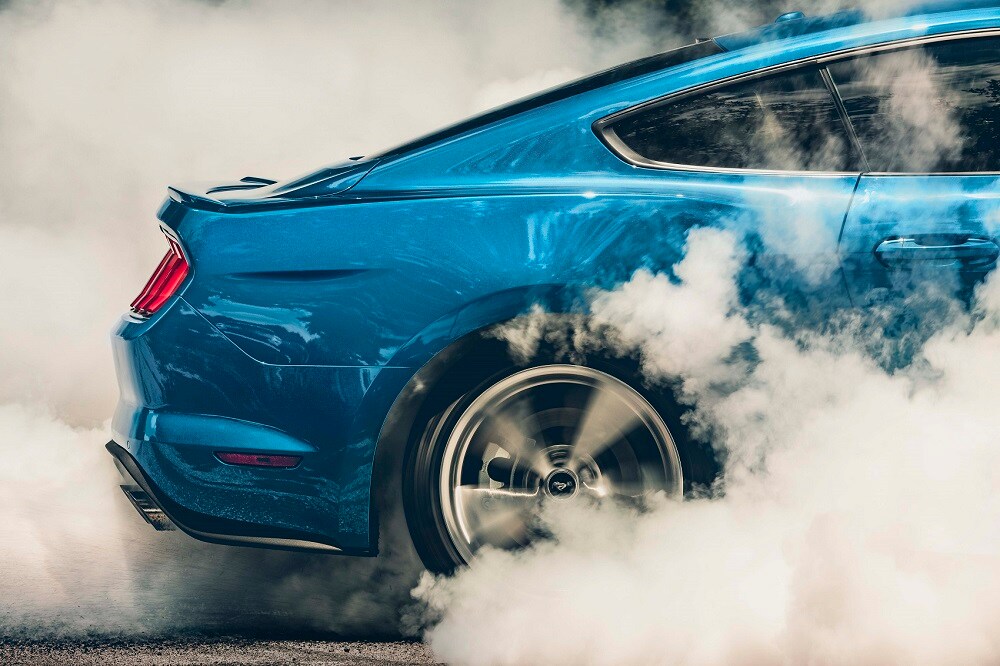 As you browse through the Ford Mustang reviews on this page, what can you expect? When it comes to your search for any vehicle, you want to have as much knowledge as possible. This page provides reviews on many aspects of the Ford Mustang.
You can get to know the performance it provides and any engine options you'll have. Get a closer look at the interior and the features that come with the vehicle, from technology to comfort. Review any safety features that are available and how you can remain protected wherever you go.
This is your chance to take a closer look at everything the Ford Mustang can bring to your driving experience. If you like what you see from these reviews, you can come to our dealership to take an in-person look and make your next deal.
---
Why Read Ford Mustang Reviews?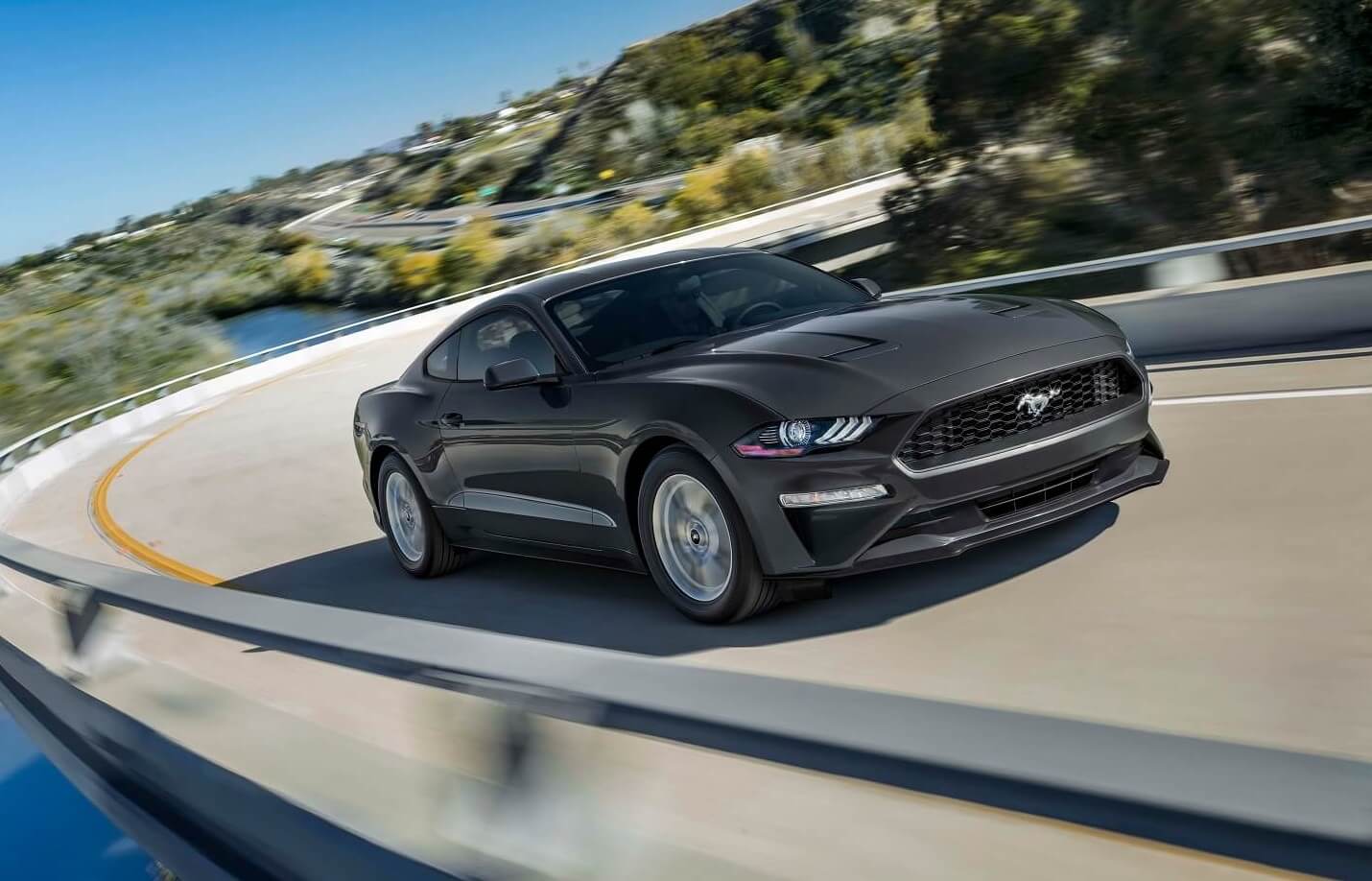 When choosing a car, you want to know as much as you can to make sure it's the right choice for you. Reviews are a great place to begin your research, and it can be done from the comfort of your home.
You can get this information about the Ford Mustang before you visit us. You can see if there's a potential fit for you or just learn more about various options with this particular model. The best part is that you can do this on your time and at your own pace.
---
Come See the Ford Mustang Today
If the Ford Mustang sounds like the right choice for you, come see us today! Visit Gus Machado Ford to find out how you can get on the roads of Hialeah, Miami, Coral Gables, or Doral, Florida, behind the wheel of a powerful and sporty machine like the Ford Mustang. We look forward to seeing you soon!