When you see a name as recognizable as Ford, you want to get the newest vehicles and make the right choice for you on the road. Sometimes the best way to do this is to get a lease deal.
When you want to find Ford lease deals near Hialeah, FL, head to Gus Machado Ford and make your choice for the vehicle you want to take home. Find out in this article how you can get the right deal.
---
Finding the Right Ford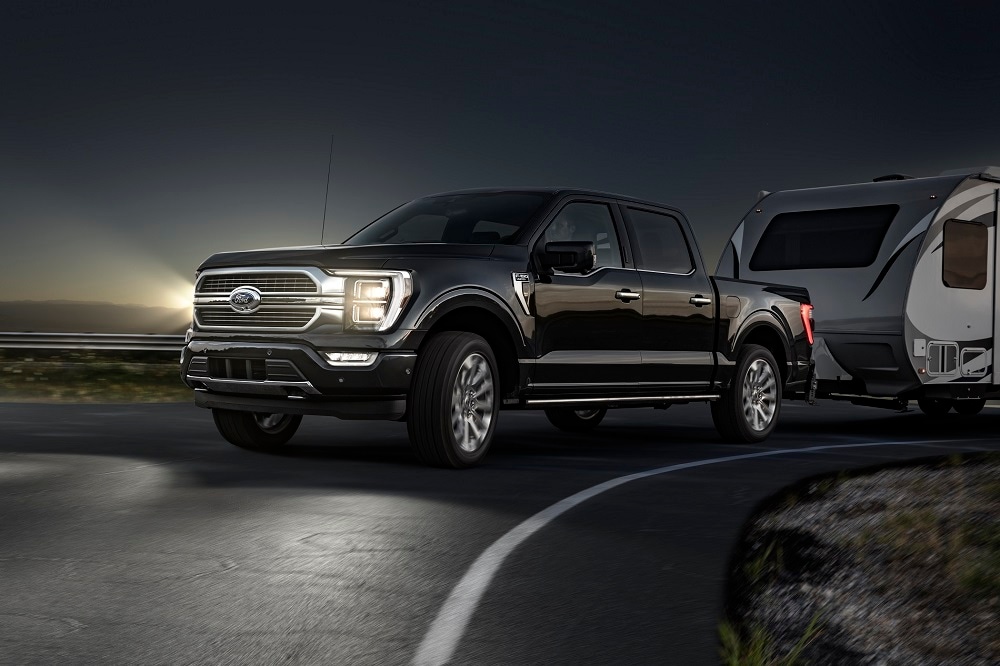 Choosing a Ford is an important part of this process. Before you can make the lease deal that fits your needs, you need to find the right ride. There are many different Ford models available.
You want to consider the performance, safety, technology, and size of the vehicle when you consider what you will lease. There are sedans like the Ford Edge or Ford Escape. If you want an SUV that the family can enjoy, the Ford Explorer or Ford Expedition can be the right choice.
If you need a rugged and durable truck that can get the job done, the Ford F-150 of F-250 can be the right vehicle. Whatever you need, Ford has something to offer you. You will want to take a closer look at the inventory we have and see what options are available for you.
---
Why You Should Choose a Ford Lease Deal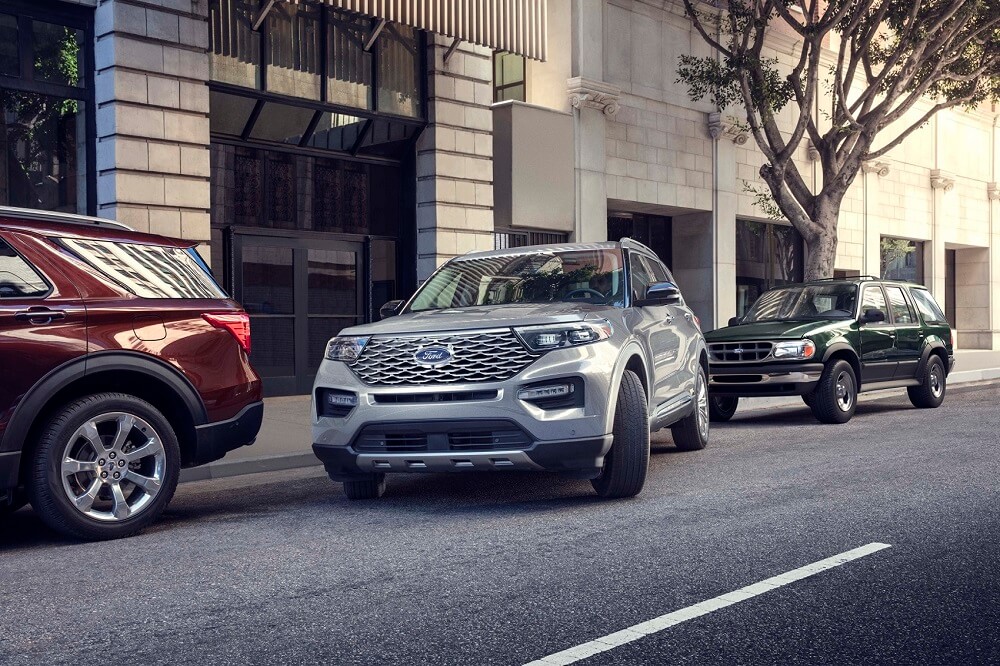 For many drivers, the car-buying experience is an important decision that involves the question of buying or leasing. In some cases, you may not know the benefits of a Ford lease deal.
Choose a Ford lease deal means that you don't have to pay for the entire value of the car as you would with a purchase. Instead, you can get lower monthly payments and are not locked into a long-term deal. This can make it easier for you to get the car you want. This can be the way you get behind the wheel of a vehicle that offers the most up-to-date features and technology.
When your lease expires, you then get the option to purchase the vehicle or lease the newest model and continue to get a ride that gives you the most updated features, technology, and performance from Ford.
---
Work with Our Expert Finance Team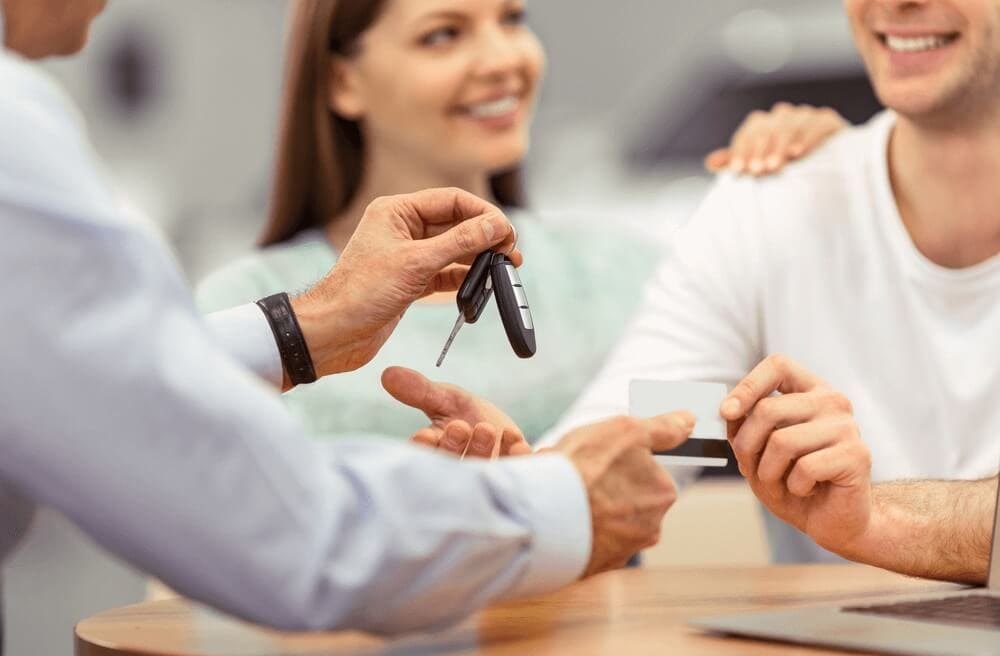 If you are unsure about what you may be looking for in a lease deal, the best thing to do is to sit down with a finance professional and have them provide assistance.
Our finance team is here to help you get behind the wheel of the car you want. They can handle everything when it comes to constructing the terms of your deal and getting you the Ford lease that fits your budget and needs.
Our finance team is ready to help you. All you have to do is contact us and let us go to work, providing you with the options and answers to your questions that you need to make the right choice.
---
Visit Our Ford Dealership Today
Is a Ford lease deal right for you? Come to see us at Gus Machado Ford today and work with our team to find the right vehicle for you and get the Ford lease deals near Hialeah, FL, that fit your needs.
We look forward to seeing you soon and having you join our family of drivers who we have helped find the right vehicle.