Like the strum of a guitar string, a lease can let you stay in tune with your finances and find a performance that matches your lifestyle. How can you pluck the right notes?
The team at Gus Machado Ford is ready to play along. Read how we help drivers jam with Ford lease deals near Doral, FL.
---
The Benefits of Ford Lease Deals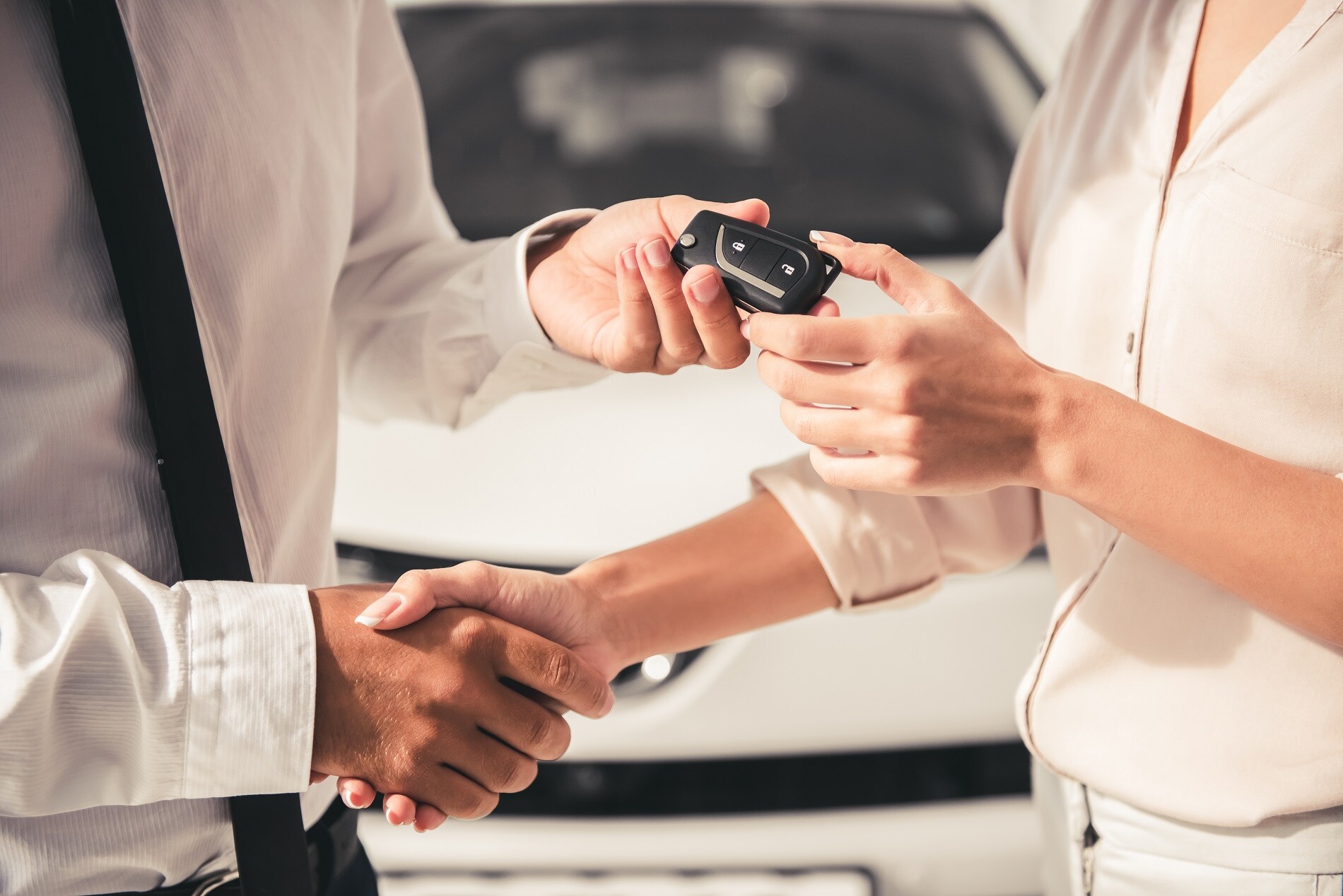 A Ford lease deal is the extended play of the car-driving experience. You'll be able to enjoy the greatest hits of the vehicle without having to stick around for the whole album. The term of a lease may only last two or three years, which means you can savor the best of its performance.
A lease also provides drivers with financial flexibility. Its shorter term only factors in the months that you are driving the Ford. This may result in lower monthly payments than a new vehicle.
Like the liquid groove of a guitar solo, a lease helps drivers secure peace of mind. A lease can also come with a warranty that covers certain service costs. This makes it easier to enjoy the road ahead and plan the next leg of your tour.
How can you find out if buying or leasing is right for you? Keeps scrolling to catch up on how we provide individualized financial guidance.
---
Our Finance Experts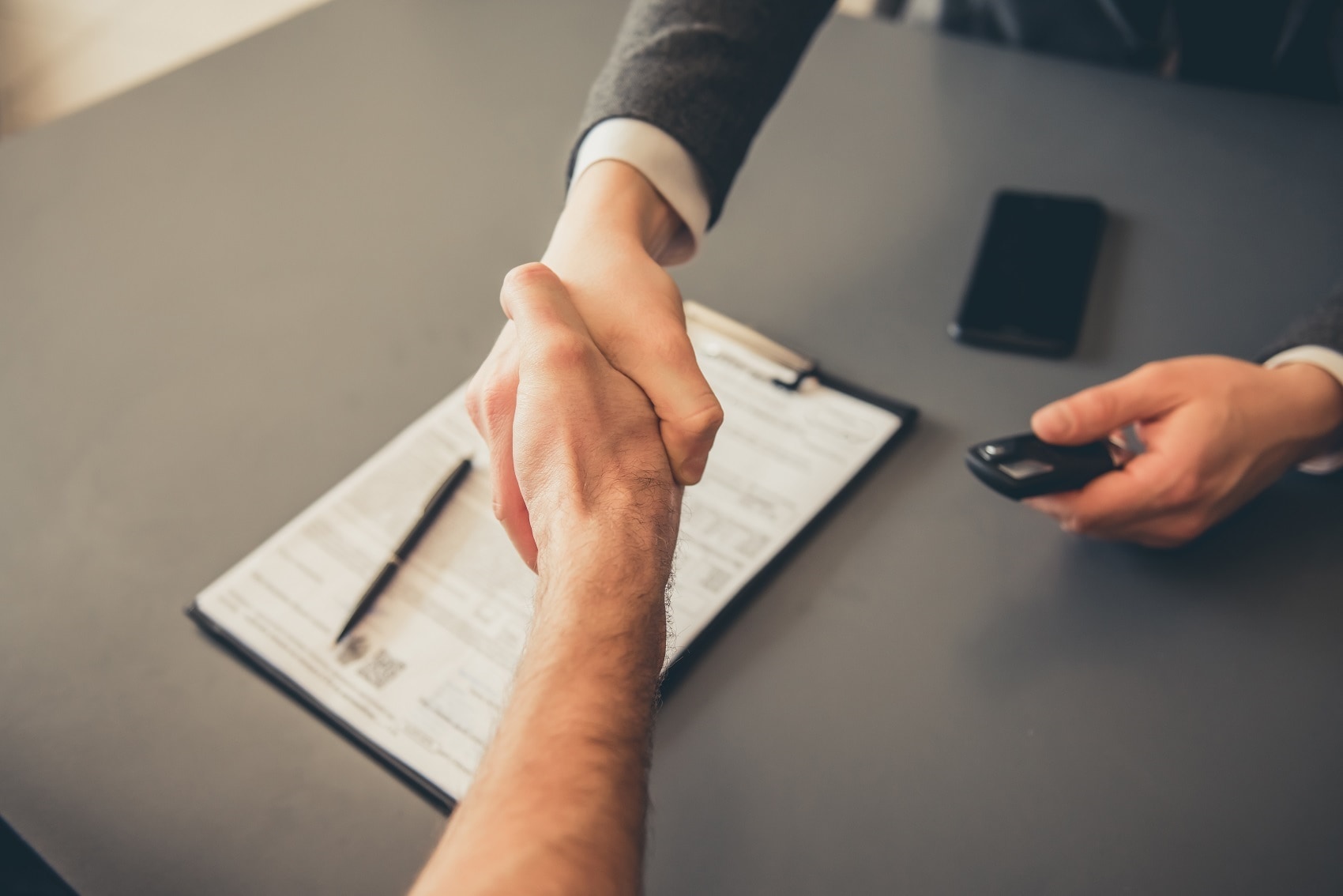 Our dealership is like a record store. You'll be able to let our finance experts know what you have in mind. We'll listen and help you flip through different options.
We also provide finance tools that can give you a preview of what's ahead. This includes:
Trade-in evaluator
Credit estimator
Finance application
Swapping your current vehicle for a new Ford? You can use our trade-in evaluator to identify how much it may be worth. Drivers can also find out what their credit score may be when you use our credit estimator.
How can you get started? Complete our finance application to begin the conversation with our band of experts.
---
How a Ford Can Help You Glow in the Sunshine State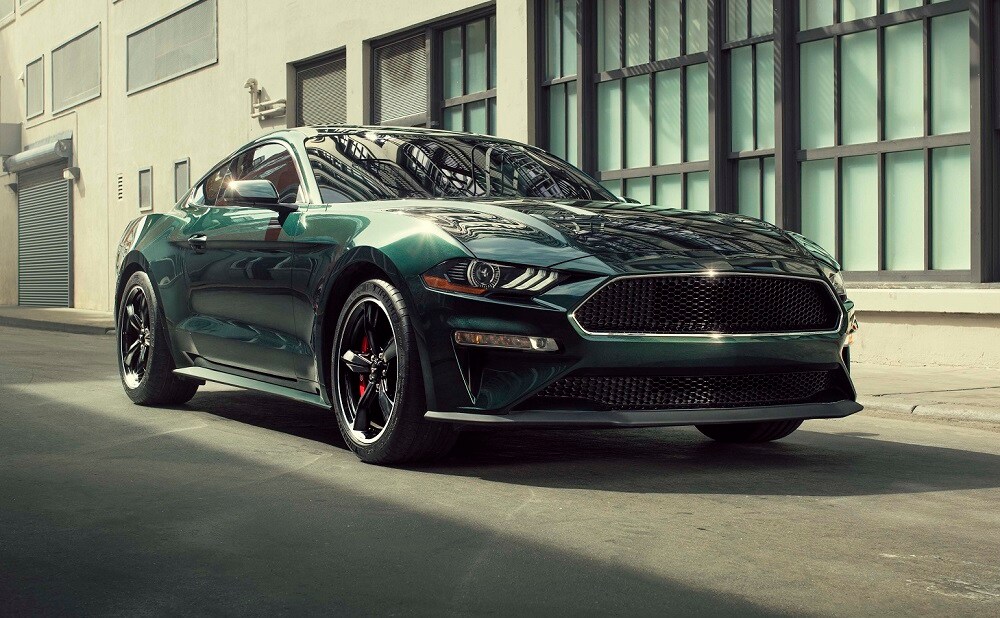 When you lease a Ford, you are taking advantage of a headlining performance. This can include vehicles that you let you play power chords, such as:
Ford Escape
Ford Bronco
Ford F-150
Ford Mustang
Ford Explorer
A romp through the Everglades is more fun in the Ford Bronco. Doors on its 2- and 4-door models are easily removable when you want to make a splash around Florida.
You can also lease a truck like the Ford F-150. This truck can seat up to six people if you are carpooling to work. Ready for some me time? You can also tow your boat and become a rebel with a cause.  
Which vehicle delivers a chart-topping trip? Schedule a test drive to find a match with your everyday driving.  
---
Ford Lease Deals near Doral FL
The flexibility of Ford lease deals provides the freedom to indulge in Doral, FL. Our community has the sights and sounds that make Florida an HD experience.
You can spend a day enjoying the beautiful views at Doral Glades Park. Searching for some peace near the water? Drivers can cast a spell over an empty schedule. Head over to Merlin Lake and live a magical day in the sun.  
Can't wait to explore the Sunshine State? Hop on I-75 and enjoy the sounds of a warm breeze rushing past your vehicle's windows. 
---
Contact Our Team
We've closed our main set and are preparing for our encore. Contact our team about Ford lease deals near Doral, Florida. Gus Machado Ford can let you take a bow in a Ford and get ready for the next stage of your tour.