Ford is a trusted brand in the auto industry and can offer a number of models that fit drivers' different tastes. When it comes to rugged performance and toughness from a vehicle, few stand out like the Ford F-150.
From tackling tasks at work to being equipped for adventure, the Ford F-150 has everything you need to take on the road with confidence. You can get a Ford F-150 at Gus Machado Ford. Learn how you can get Ford F-150 lease deals near Hialeah, FL, and make this durable ride your own today.
---
Ford F-150: Overview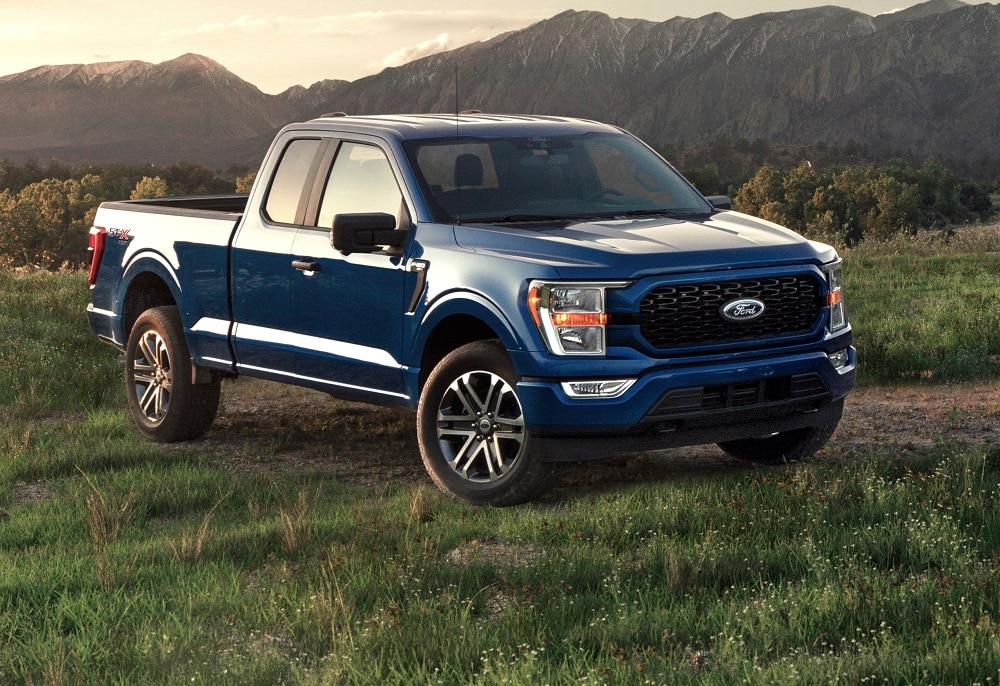 What makes the Ford F-150 a truck that is so popular among drivers? It starts with performance. You get various engine options that can optimize your performance and give you the tools you need to complete any task-add in quality interior space that offers comfort and an abundance of technology and safety, all to benefit drivers.
In addition to the features you get within the Ford F-150, you'll ultimately get a vehicle that is as rooted in style and comfort as it is in performance. Anything is possible behind the wheel of this vehicle. Get the confidence to tackle challenges ahead when you choose the Ford F-150.
To learn more about the Ford F-150, you should come to our dealership to see it up close. Take a test drive and experience what this truck can offer. You will see right away why this can be your choice for work or adventures you'll take.
---
Why You Choose a Ford F-150 Lease Deal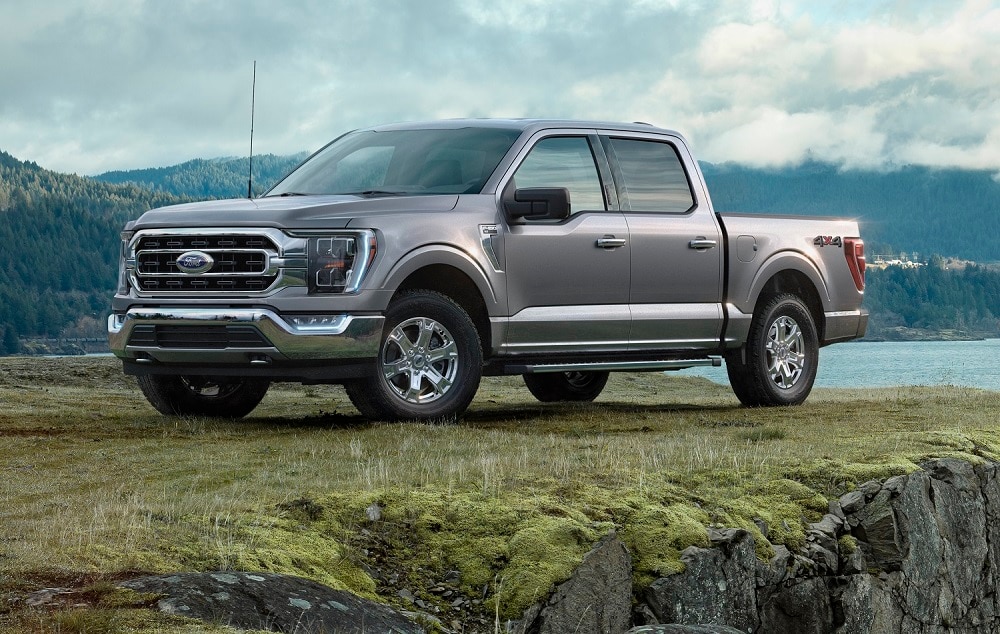 Making the decision to get the Ford F-150 can be easy-but there is still one other decision you need to make. Do you buy or lease this vehicle?
This is a question drivers frequently ask when deciding on a vehicle. You should know the benefits of choosing a lease and how you can make a Ford F-150 lease deal happen for you.
Choosing to lease a car or truck offer immediate benefits. Rather than buying, you do not pay for the entire value of the car. Instead of locking into a long-term deal, you get a potentially lower monthly payment that makes it easier to get behind the wheel of the vehicle that fits your needs. This can also be a great way to get something new that features the most up-to-date amenities.
Once the lease expires, usually in two or three years, you'll have the option to purchase the vehicle or return it to the dealership to start a new lease with a newer model. This can help you continue to get the latest and best that Ford offers.
---
Working With Our Finance Team

If you think a lease deal may be right for you, but are still not completely sure, our finance team is here to help.
Our team can help you take care of everything and get behind the wheel of the truck you want. We go through this process with you to get you the deal that fits your needs. We make sure you are up to speed throughout, and will review the options you have and answer any of your questions.
---
Lease the Ford F-150 Today
Does a Ford F-150 lease deal near Hialeah, FL, sound right for you? Make the decision to get behind the wheel of a truck that can do it all and handle any challenge.
Visit us today at Gus Machado Ford to see the Ford F-150. Work with our team and get the lease deal you deserve and hit the road in style.
Still have some questions? Contact us today!