At Gus Machado Ford, our mission is to not only give our customers a diverse selection of Fords they can drive around in but to also do so with a degree of professionalism that makes their time shopping for car a fun and simple process! We are proud to be able to serve the area of Miami Lakes, and when you're living nearby and need a new SUV or truck, you should visit us!
---
About Miami Lakes
A suburb of Miami, this town has a decent-sized number of residents with a population of around 32,000. Today, some activities the locals enjoy include playing a round of golf at Shula's Golf Club, having fun at Miami AirSoft, visiting the Main Street, and shopping at Oro The Store. To get here, you will need a great set of wheels to ride around in, and this is where our dealership enters the picture!
---
Ford Dealership near You
Buying a Ford means that you know that your vehicle will be able to perform well for years to come. Where great quality meets great affordability is where you can trust Ford. Additionally, when you shop Ford, you can find a diverse selection of different vehicles that are able to match your personal lifestyle and needs. Whether you are looking for a spacious SUV, a durable pickup, or a powerful Mustang to zip down the highway in, you can find it when you shop Ford, and our dealership is no exception.
Available at our dealership, we have many great selections for you to choose from today. Some exciting vehicles we have include the Ford Bronco, the Ford Mustang Mach-E, the Ford F-150, and many more! No matter your personal tastes, you can find what you need when you shop with us, and as an added bonus, you can read our online reviews that will allow you to make a more informed decision.
---
Outstanding Financing and Service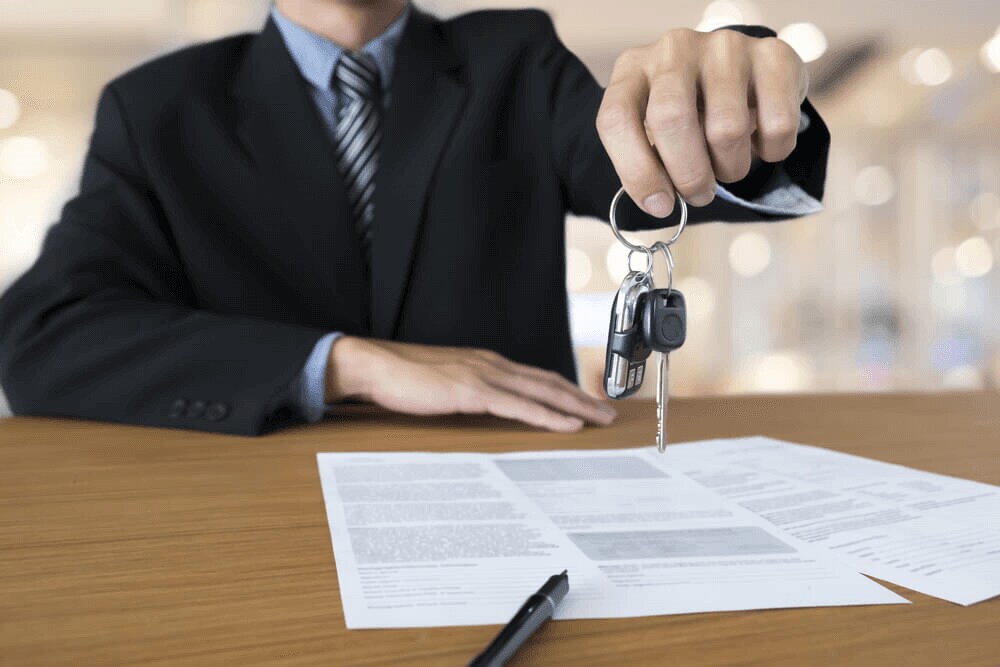 Finding the right Ford is just the beginning, as the next question you might have is wondering how you'll pay for it. Luckily, the team at our finance center is here to help you formulate the right plan that works best for you, your budget, and your credit. Our team can help you decide between buying and leasing, and to expedite the process, you can fill out our online credit application to get pre-approved for a loan.
While we hope you'll never run into problems with your Ford, there may be occasions when you need to bring it into the shop for maintenance work. Our service center provides a bevy of services, and whether you're needing a simple oil or tire change, parts replacements, or more hands-on care, our certified technicians with years of experience are here to help!
---
Schedule a Test Drive Today
At Gus Machado Ford, we believe in treating every customer who enters the door with the greatest care and respect. We take every sale personally and can't wait to work with you today! Call or drop into our dealership to book a test drive and get behind the wheel of your new Ford!