When you need a smooth ride that can withstand the Florida heat, your best bet is a Ford! For the last few decades, Gus Machado Ford has seated drivers in Hialeah, FL, in their ideal cars.
Our primary goal is to give you a family-oriented dealership experience. No messing around-we get you what you want with terms you're comfortable with.
---
New and Certified Pre-Owned Inventory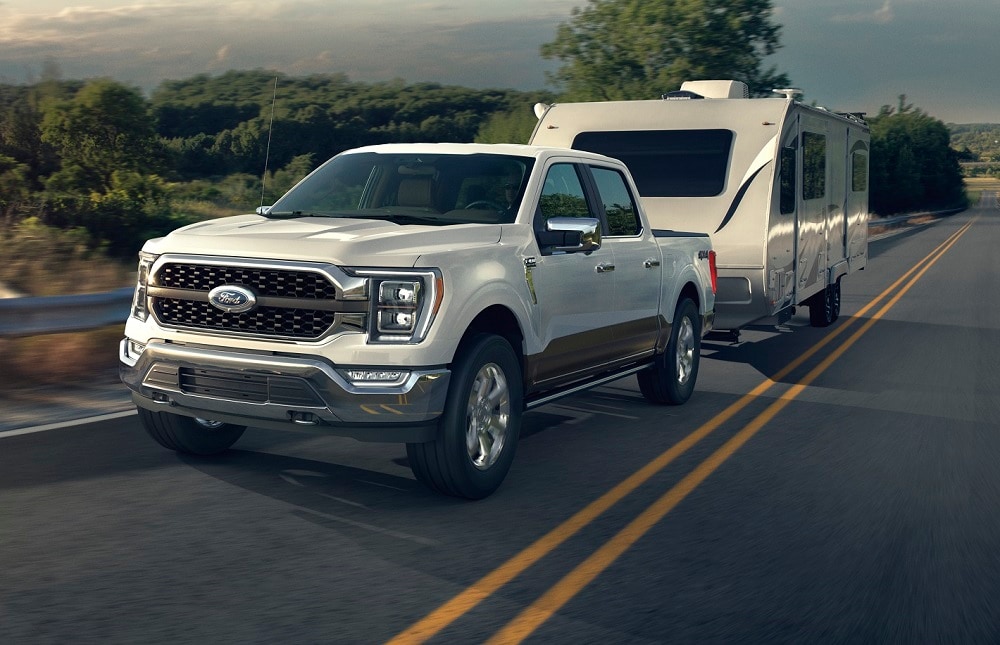 You've probably seen dealerships with a large lot of new and used cars and thought, This is a ton of cars! If you thought those lots were big, wait until you see ours. With all the latest Ford models, along with an abundance of beautiful and fully functional certified pre-owned (CPO) vehicles, there is a Ford model here that's waiting for you.
Feel the power that'll make the hair on your arms stand up with the classic Bronco, conquer any terrain in the Explorer, or enjoy a leisurely ride in the EcoSport. The Expedition and Edge also offer sleek designs to go along with a sporty ride.
Haul a ton of cargo or take employees to your jobsite with a new F-150, F-250, or F-350. With all of these models and more, you'll be treated to the most up-to-date ride available with incredible technology that'll make driving so much easier.

If you're a fan of CPO vehicles, our Ford dealership features top-of-the-line CPO models that undergo a thorough cleaning and tons of testing with two levels of certification before being put on our lot.
Blue Certified: Any make and model up to 10 years old with less than 120,000 miles
Gold Certified: Ford models up to six years old with less than 80,000 miles
---
Leasing vs Buying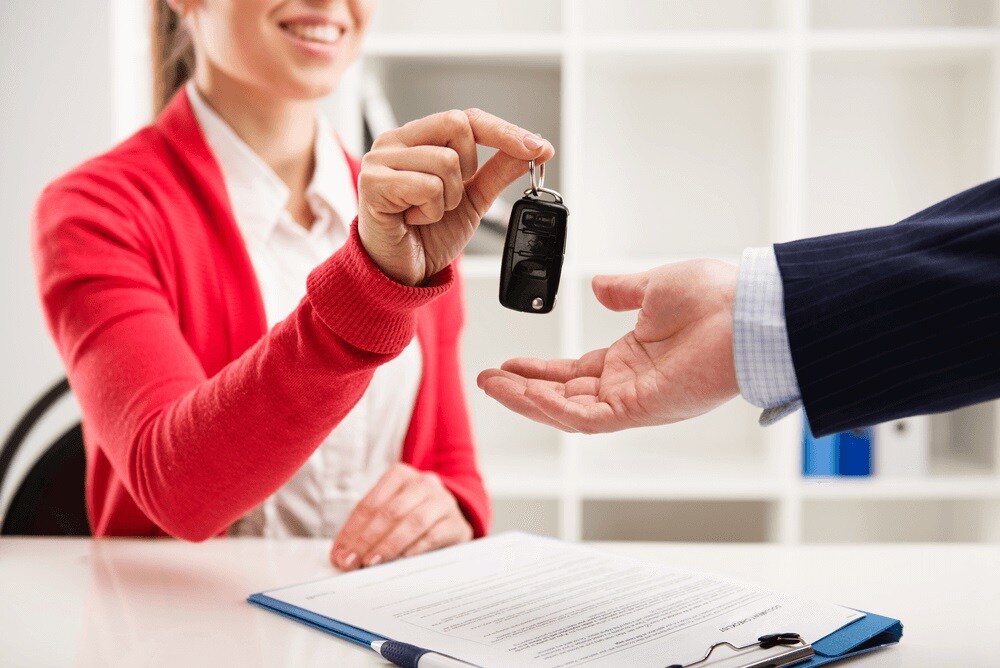 You may be weighing your options, and that's okay! Here are some of the benefits to leasing and financing your next car, which will hopefully help you decide which option is best for you.
Leasing affords you the opportunity to drive a new car every couple of years. You'd only be responsible for making payments throughout the lease term, and in many cases, your monthly payments will be generally lower than they would be if you financed. You'll always be one of the first in line to experience all the latest features a Ford can offer.
Each lease will also have a set amount of miles, so just make sure you don't exceed that.
If you're not the type of person who needs to have the most up-to-date features every few years and know you're going to be perfectly happy with the car you choose throughout its life, financing is a great option. Financing is also beneficial to those who know they're going to exceed their mileage limit.
The biggest benefit to financing, however, is that once your car is paid off, it is 100% yours, and you have the freedom to do whatever you want with it.
---
You-Focused Staff

When you work with our Ford dealership, you'll have an army of sales and finance professionals in your corner who are focused solely on you. Our sales team will greet you as you walk in and get to know you, your habits, and your ideal car. They'll then offer you a test drive of the model that calls to you and will be there to answer all your questions.
Once you've decided on your vehicle, our finance team will quickly get to work on crafting a plan-whether it's a lease or financing-that is ideal for you. You'll leave our dealership with the biggest smile on your face, knowing you got the car you wanted.  
---
Visit Our Ford Dealership Today
Feel amazing in your new Ford and conquer the streets of Hialeah, Florida, courtesy of the folks at Gus Machado Ford. We're ready to show you why Ford is a leading automotive brand.
Call, go to our website, or stop into our dealership today to schedule a test drive.