Your goal in finding a vehicle is to get something that is reliable. A brand you can depend on is Ford, a recognizable make of vehicles that has a lot to offer. Drivers know exactly what to expect from a Ford vehicle, from performance to features and everything in between.
Here at Gus Machado Ford, we can provide you with the selection of Ford vehicles you need to make the right decision. We are proud to be a Ford dealer near Miami Gardens, FL, and are ready to work with you to get you on the road safely and in style. Learn more about our dealership in this article.
---
Many Options for Ford Vehicles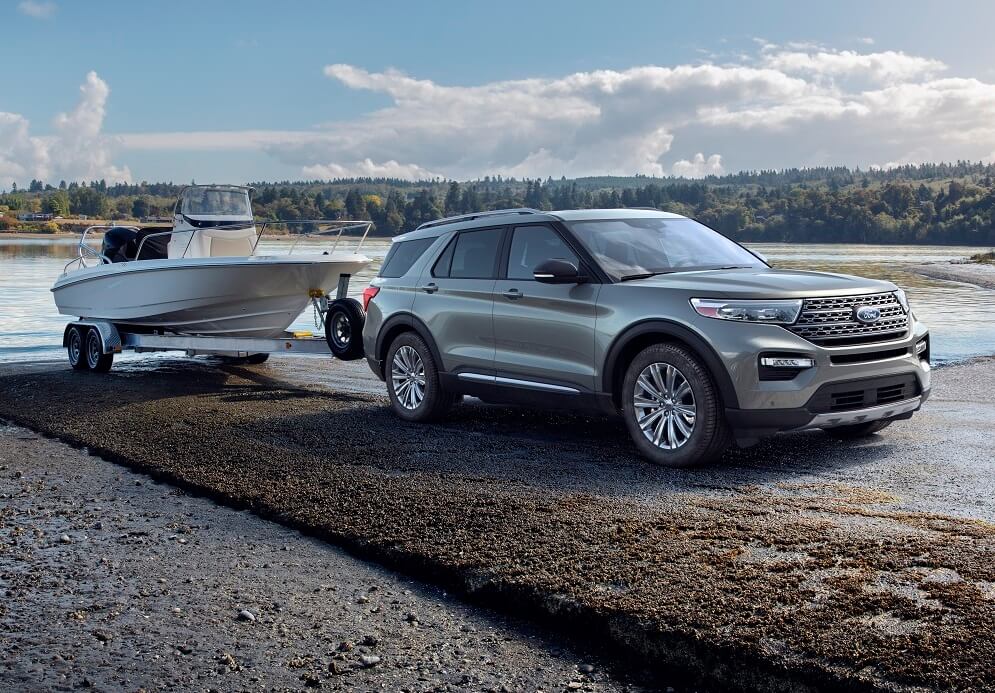 Drivers know what they want in a vehicle, but they have to be at a place where they can find it. When you visit a dealership, this means you want to have options for different models and different features available on vehicles so that you can find a ride that matches your style.
That is not a problem at our dealership. We offer a wide range of Ford vehicles. Choose a commuter sedan like the Ford Fusion, get a family SUV like the Ford Escape or Ford Explorer, or choose a rugged and durable work truck like the Ford F-150. The choice is yours!
Our goal is to provide this selection, so you can find what fits your needs. Our online inventory can show you everything available on our lot before you visit, so browse from the comfort of your home and find the vehicles that best fit your needs.
---
Work With Finance Experts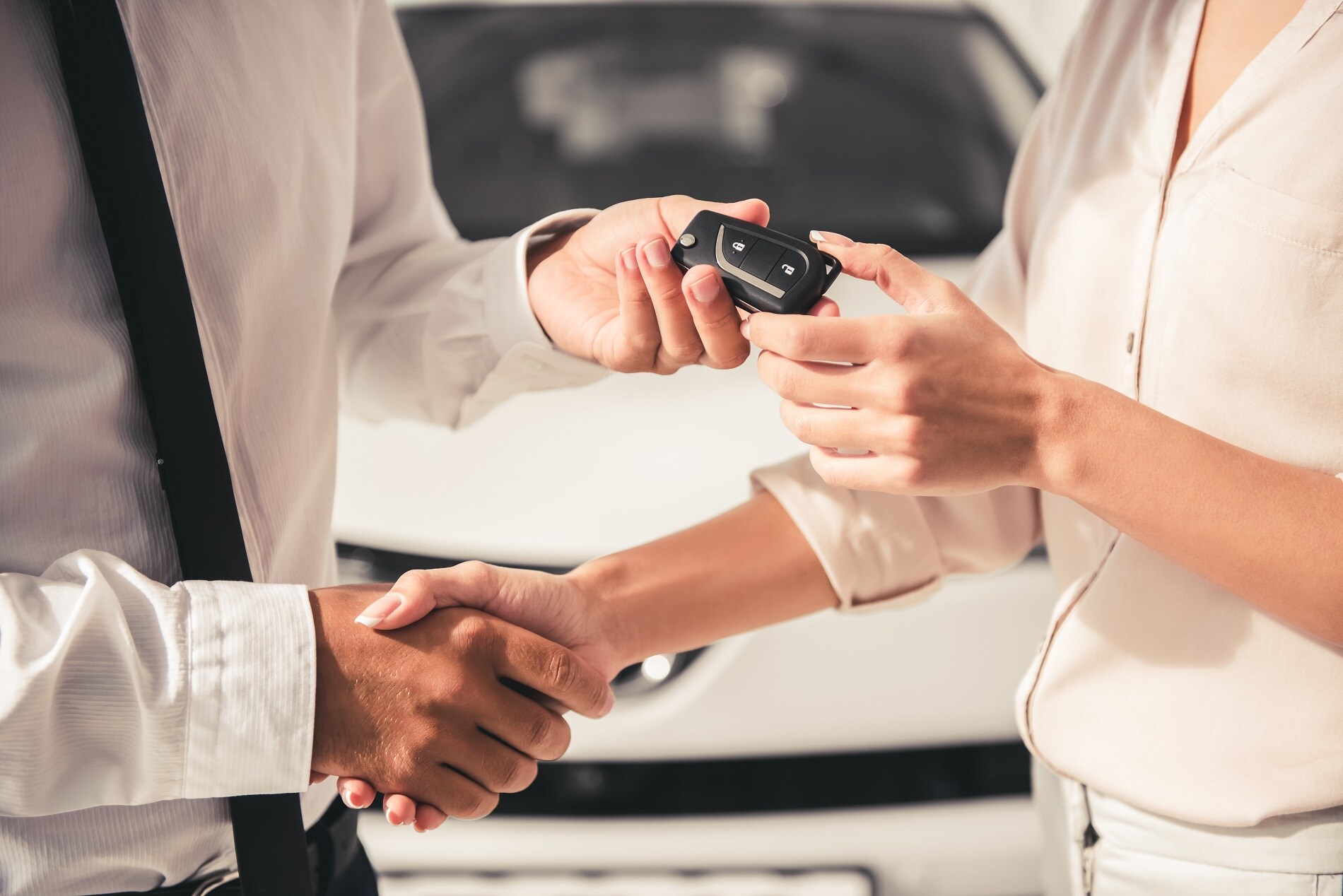 Finding the right vehicle can be easy when you know your preferences. Making a deal, however, can require some assistance. Our expert team is ready to help you get the deal you want and make this process easier.
Our team is with you every step of the way. We build your deal from the ground up, using your most important needs as our priority. We then present you with the options you have and answer any questions you have.
You can get this process started today. Simply fill out the online finance application and our team will get right to work on constructing your deal.
---
Keep Your Ford Serviced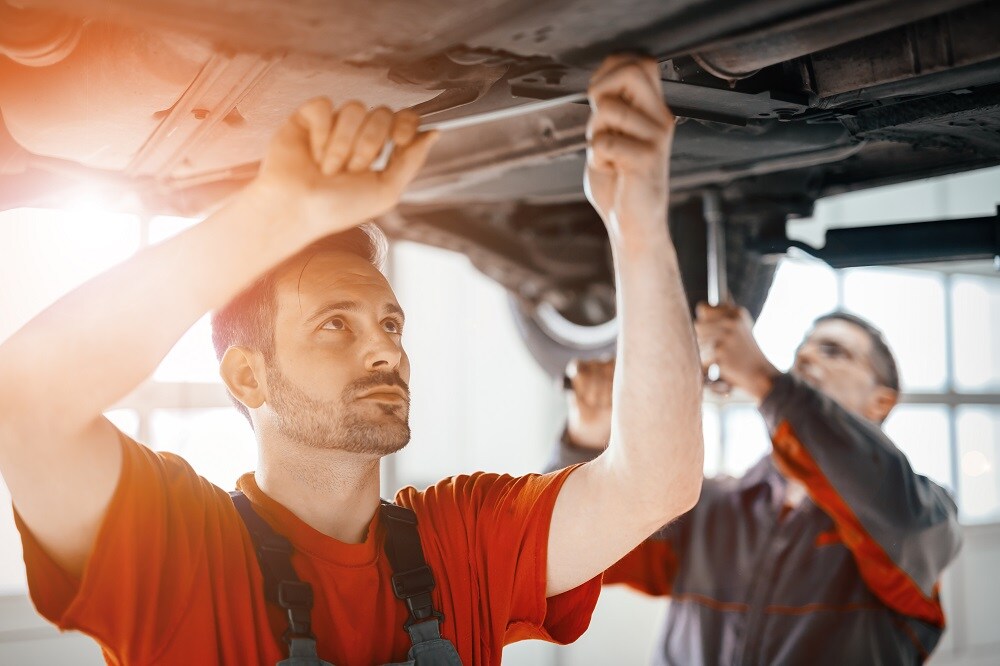 When you drive a new vehicle off the lot, it's a special feeling. You want to keep your vehicle running in top condition for years to come. Regular service is one of the best ways to keep your car as close to new condition as possible.
Our team can help you with anything you need. We handle routine items like oil changes or take on more extensive and advanced repairs to your brakes or engine. Schedule an appointment and leave your vehicle in the hands of a team you can trust.
---
Visit Our Ford Dealership Today
When you come to Gus Machado Ford, you get a car-buying experience you won't forget. From our selection to the team that helps you, we are here to provide you with everything you need to get the car you want.
Come to our Ford dealer near Miami Gardens, Florida, today and see what we can do for you.