When you think of large vehicles for work, you think of trucks that possess high-quality power and performance. There's more to commercial vehicles than that, but the foundation is set on being a step above your typical vehicle. Have you considered commercial vehicles for you or your workplace?
Here at Gus Machado Ford, we can help you get Ford commercial vehicles near Doral, FL, that you use for your business or daily work that can help you achieve more. Continue reading below to see more of what we can do for you at our dealership.
---
Ford Commercial Vehicles: An Overview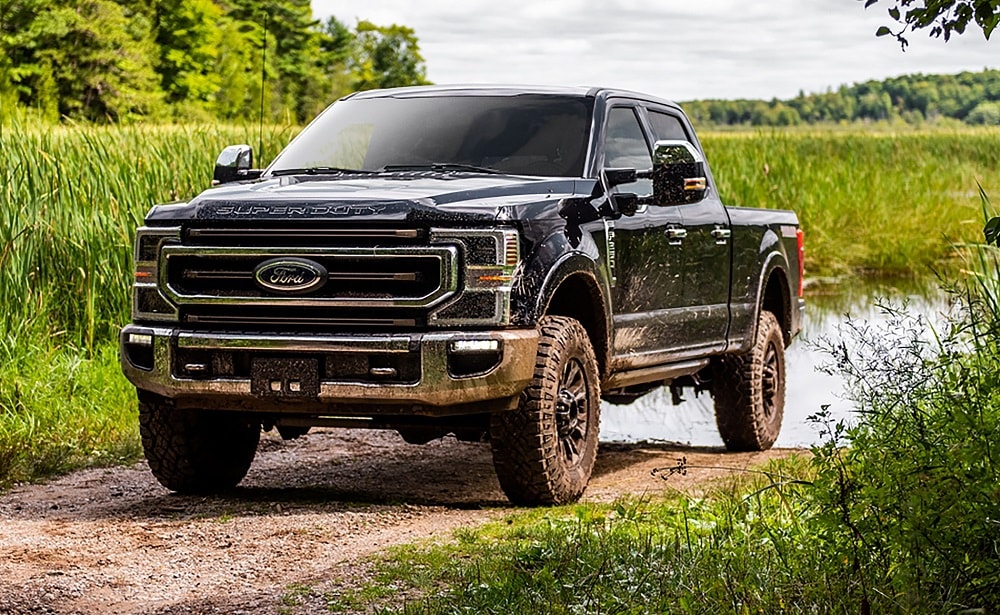 There are many different vehicles on the market, and each can help in its own way. You may be wondering just what separates Ford commercial vehicles from the other models available.
A commercial vehicle offers more capacity for power and performance, or room for more equipment and passengers, than your standard vehicle. They serve a purpose of helping you succeed in your business endeavors and community functions and can go a long way in achieving tougher tasks that you want to attempt.
For example, the Ford Super Duty is a truck that takes your performance to higher levels. It provides a high-powered engine and substantial towing capacity to help you better when at work or at play. Similarly, the Ford Transit is another vehicle that stands out with an expansive interior for more passengers or equipment.
These vehicles are designed to help your business reach new heights. You can get a closer look at these models at our dealership and see what's right for you. Contact our team to get more information on these commercial vehicles.
---
Financing Done Right for You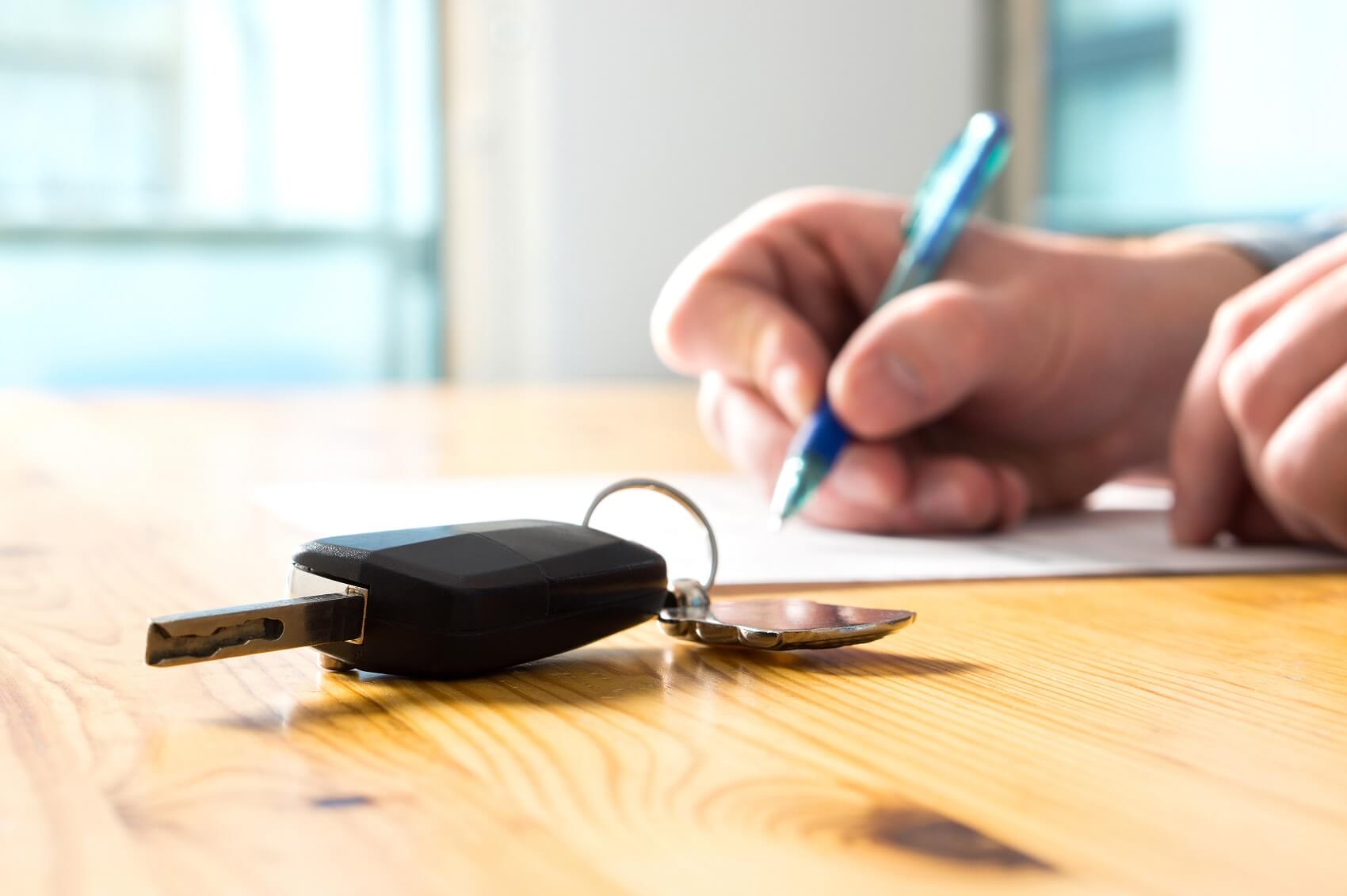 Now that you know what a commercial vehicle is, it's time for you to explore getting one for your business. Whether you're an independent worker who wants to go the extra mile, or own a business that wants to supply more work vehicles, we have the selection for you, and a team ready to help you get what you need.
At our dealership, our expert finance team helps you with everything from start to finish in this process. Whether you need one vehicle or a whole fleet, we can construct a deal that fits your needs and helps you get the vehicles you want. Our team presents your options to you in a way that's easy to understand and answers your questions throughout the process.
You can get started by filling out the online finance application or contact our finance team directly. We'll get right to work on helping you get the commercial vehicles you want.
---
Get Ford Commercial Vehicles Today
Here at Gus Machado Ford, we're proud to offer you Ford commercial vehicles near Doral, Florida, that can be a huge support to your business and work life. Come to see us today or contact our dealership to get more information about commercial vehicles, what we have to offer, and how you can make a deal that's right for you.