Driving the right vehicle is important for the right situation. If you have a daily drive to work, you may want a sedan. If you have a family, you may want an SUV. What if you need something that allows you to get more work completed and takes your driving to new heights? A commercial vehicle may be what you need.
Here at Gus Machado Ford, we can help you by providing Ford commercial vehicles near Hialeah, FL. Continue reading to get more information about what a commercial vehicle is and how it can help you.
---
Get to Know Ford Commercial Vehicles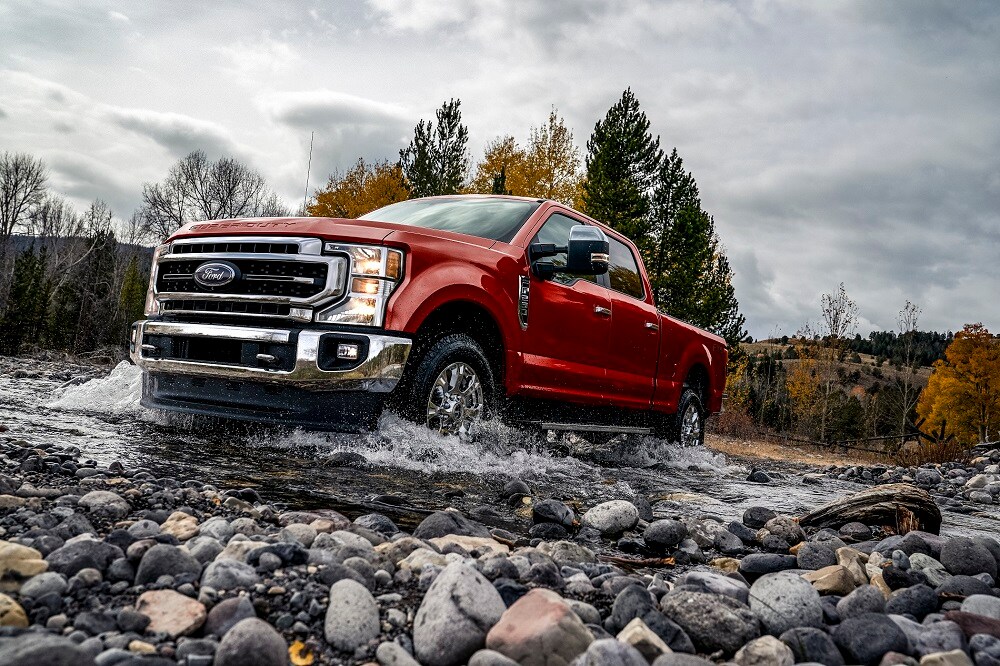 What is a Ford commercial vehicle and how is it different from your typical ride? Many vehicles are designed for the purposes of getting you around to all your stops and transporting others along the way. A commercial vehicle serves a different purpose, allowing you to have the power needed for work or the capacity to handle multiple passengers.
For example, a vehicle like the Ford Super Duty will possess the power and performance that makes you better at the job site. A vehicle like the Ford Transit can offer sizable dimensions for more passengers or storage needed for your business.
When you choose one of these vehicles, you're getting a vehicle designed for business and being more successful at your job. You can explore these different models at our dealership. Work with our team and ask about the Ford commercial vehicles we have to offer and what makes them stand out as the right choice for you.
---
Ford Commercial Vehicle Financing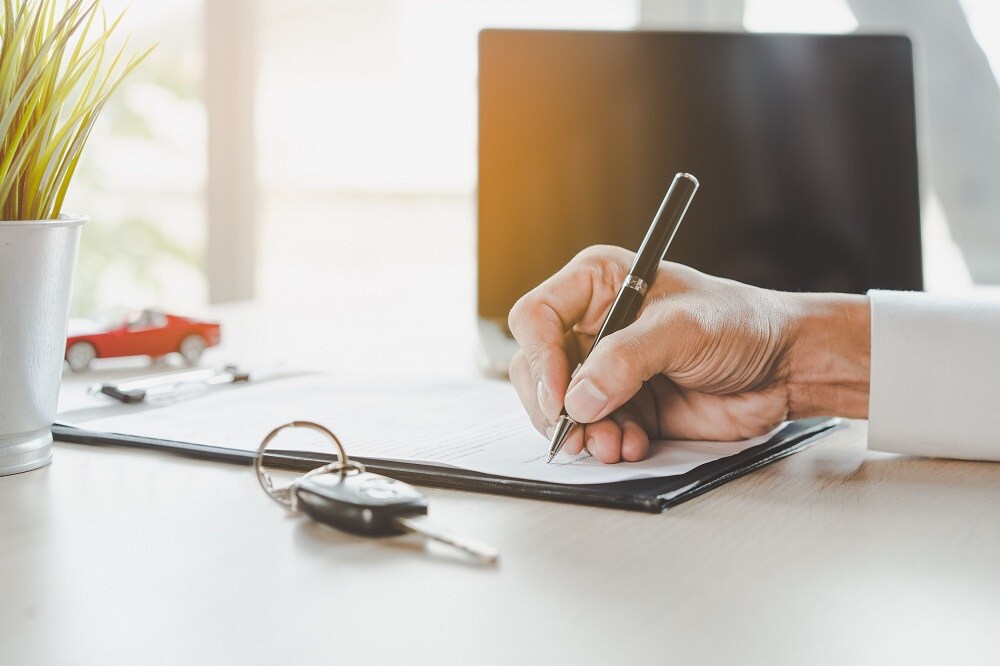 Now that you know what a Ford commercial vehicle is, you may be wondering how to finance it. Is the process any different? What if you need more than one vehicle?
This is where our team comes in. Our experts will work with you based on your needs and help you get the right deal. We can help you put together a deal that benefits your business, whether you need one truck or multiple vehicles.
We go through the process with you from start to finish. Our team constructs a deal and builds around your needs. We are also here to present your options to you and explain everything in detail. We can also answer your questions.
Get the process started by filling out the online finance application and speak with a member of our finance team.
---
Get a Ford Commercial Vehicle Today
Here at Gus Machado Ford, we want you to get behind the wheel of the right vehicle for your business and to get the deal that fits your needs. Our selection of Ford commercial vehicles near Hialeah, Florida, can allow you to equip your business with the tools and resources necessary to be successful.
Contact us today to learn more about the Ford commercial vehicles we have to offer and how you can come see them today. Our team is ready to give you more information and get you to be at your best in the toughest situations.