For commercial businesses, having the equipment necessary to complete any job goes a long way in being successful. You want to help your business be completely equipped and ready for anything that comes your way. So, when you search for Ford commercial vehicles near me, you need to be able to identify a dealer you can put your trust in.
Here at Gus Machado Ford, we help drivers in Hialeah, Miami, Coral Gables, and Doral, FL, as a supplier of Ford commercial vehicles near you. Allow us to show you more about these vehicles and why they can be of assistance to you in your business.
---
What is a Ford Commercial Vehicle?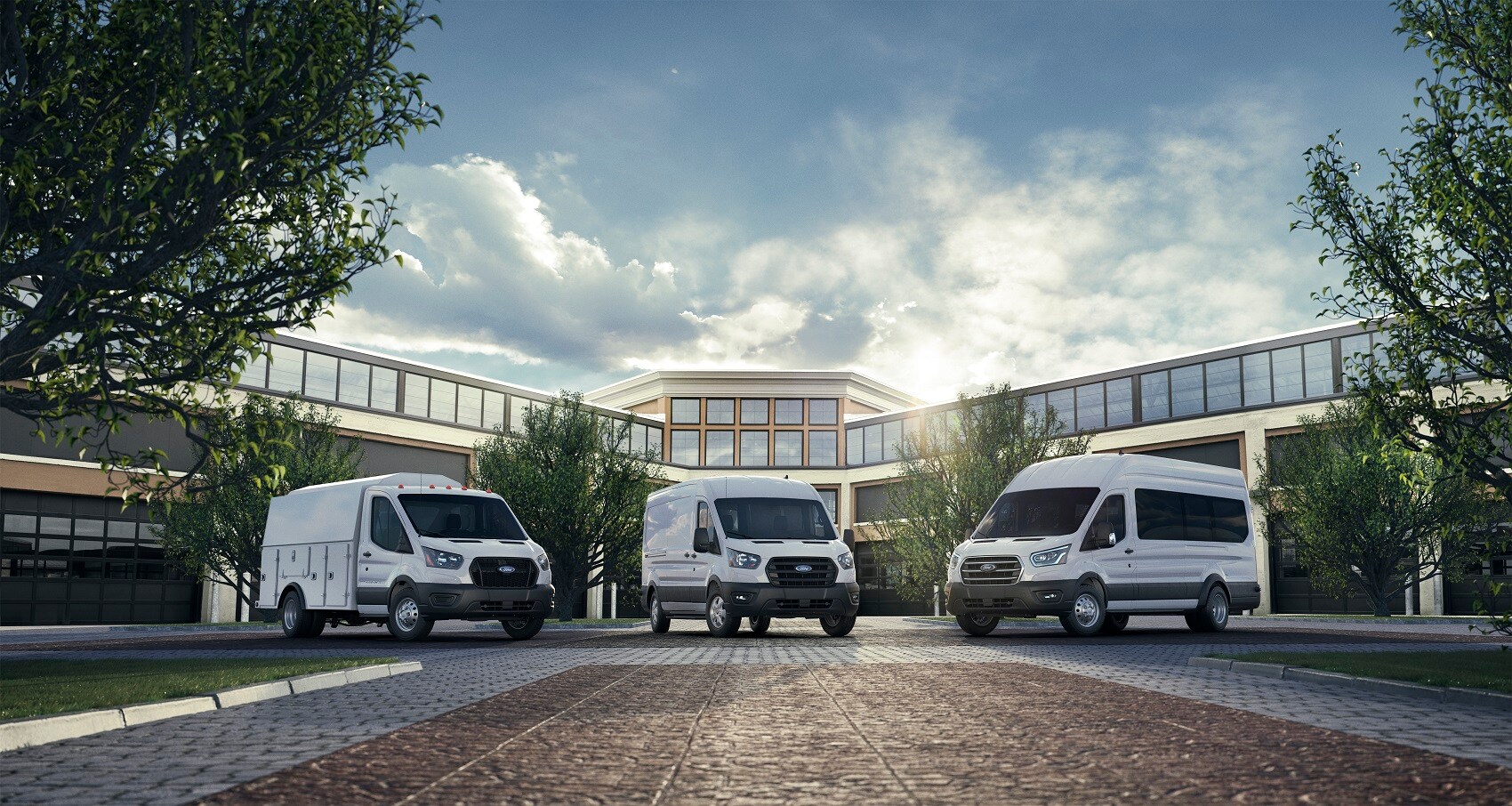 Before you can identify the Ford commercial vehicle for you, it's important to know the difference between a Ford commercial vehicle and your typical everyday ride. Most cars are designed for transporting passengers, whether you ride alone for your daily commute or take the family on a road trip.
A commercial vehicle serves another purpose, allowing you to be equipped with the power needed for a job site, or the capacity to handle multiple passengers. This can be a truck like the Ford Super Duty, or a vehicle like the Ford Transit-a van that offers sizable dimensions for passengers and storage.
Choosing one of these vehicles allows you to be ready for anything that comes your way. The extra power from a Super Duty truck can help you tow larger objects and equipment as needed to your next stop. A van like the Ford Transit can become a community vehicle or business vehicle that helps your entire staff stay on the move wherever they need to go.
You can explore the Ford commercial vehicles that we have when you come to see us at our dealership. Ask specifically about these models and our team will help direct you to a vehicle that fits your needs.
---
Financing for a Ford Commercial Vehicle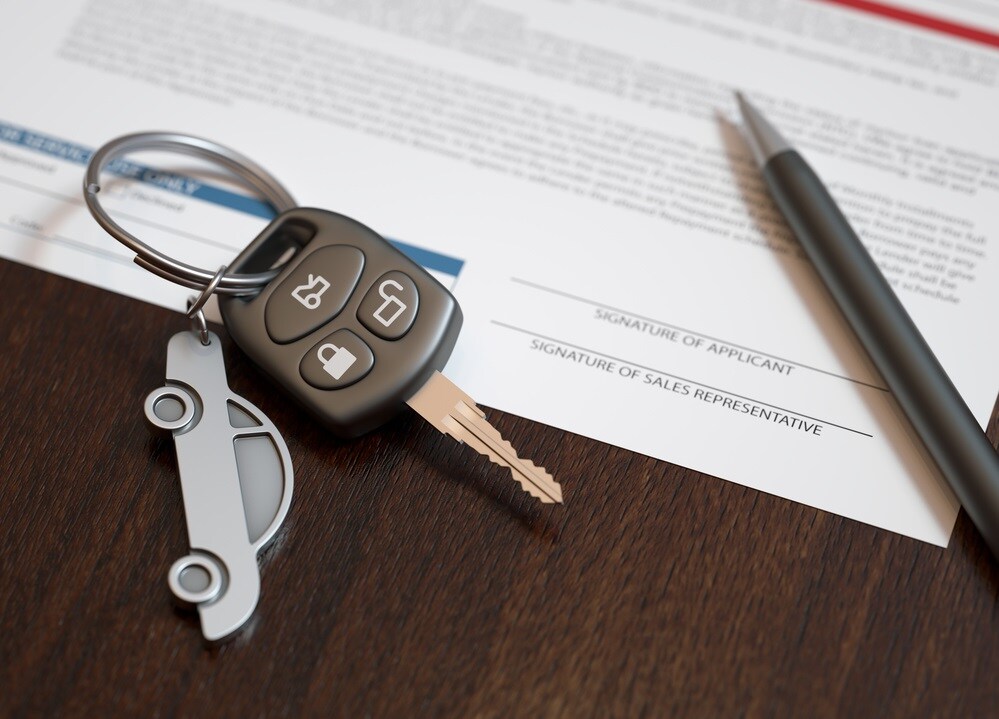 You may be wondering how the financing process works for a Ford commercial vehicle. Is it different because it's a work vehicle? What if you need more than one vehicle for your business?
The process is still the same when you visit our dealership and sit down with our team. No matter what your needs are, we work closely with you to put together a deal that works for you and allows you to take your business to new heights.
Our experts go through everything with you to construct the proper deal. We are here to explain your options and answer your questions. You can contact our dealership, or fill out the online finance application to get the process started.
---
Find Ford Commercial Vehicles at Our Dealership
When you visit us at Gus Machado Ford, you will see that we are the place to go to find Ford commercial vehicles near me. Let our team work with you to find the right ride for your business and help you be successful on the roads of Hialeah, Miami, Coral Gables, and Doral, Florida.
We look forward to seeing you soon and helping you get the commercial vehicle that is right for you.