The workplace can require extra strength and toughness. When it comes time to tackle the toughest jobs you have, you want to be equipped with a vehicle that delivers. You want to consider a Ford commercial vehicle as part of your team.
Here at Gus Machado Ford, we're a well-known place to go to get Ford commercial vehicles near Coral Gables, FL. Continue reading below to learn more about these vehicles and what they can do and how you can get yours today.
---
What Are Ford Commercial Vehicles?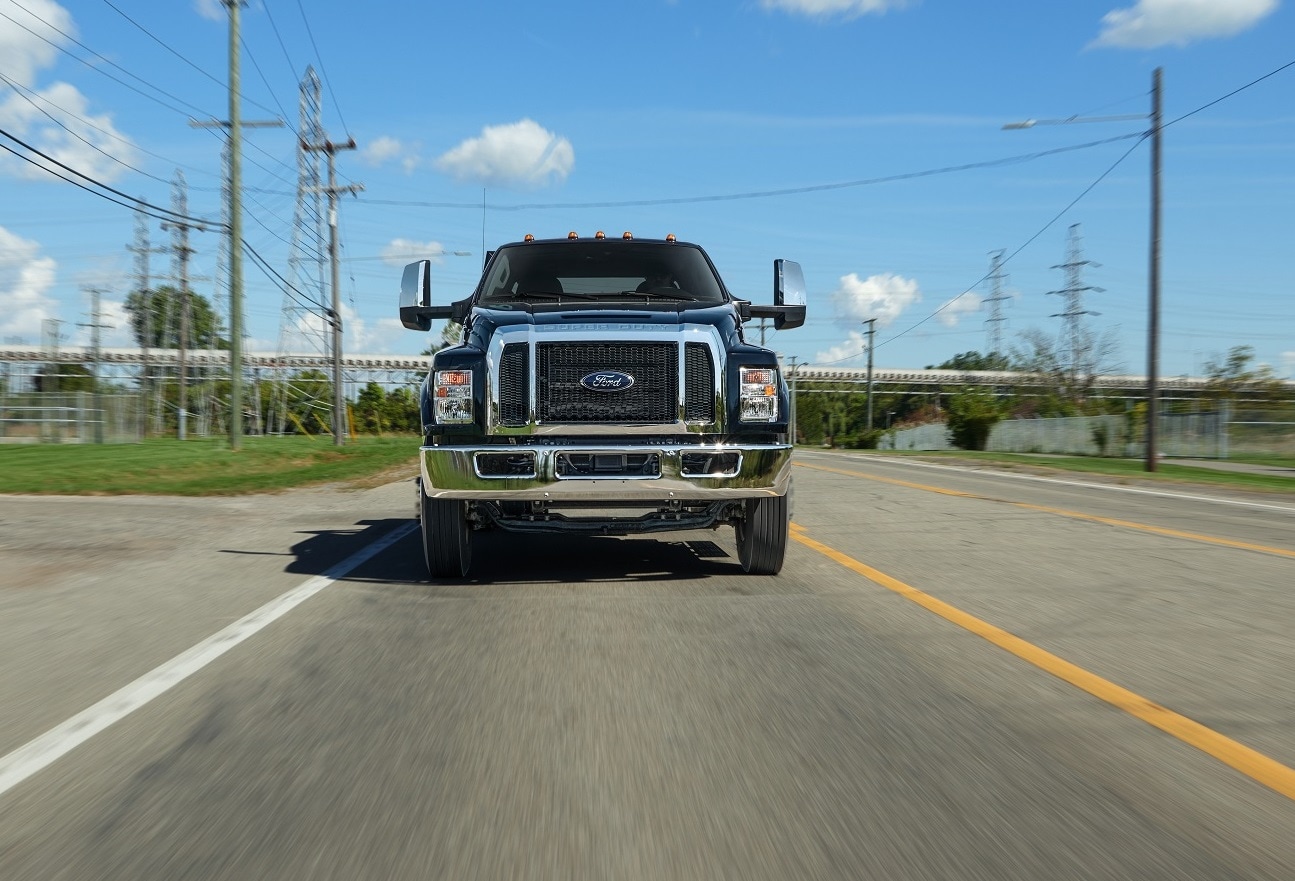 As you shop for a vehicle, you may be wondering what qualifies a vehicle as a commercial vehicle. These are vehicles that are separated from your traditional models because they possess more capacity for power and performance or offer more room for passengers and equipment.
An example of this is the Ford Super Duty®, a truck that reaches higher performance levels to take on the more difficult challenges you face. This vehicle can provide a high-powered engine and offers substantial towing capacity that benefits you when at work or enjoying the outdoors. Another such vehicle is the Ford Transit, a van that offers more interior space to transport passengers or equipment for your job.
These are vehicles designed to help you reach new heights with your business. You can see these models up close at our dealership and determine if they're right for you. You can also contact our team to get more information on Ford commercial vehicles and what may be a fit for your business.
---
Financing Ford Commercial Vehicles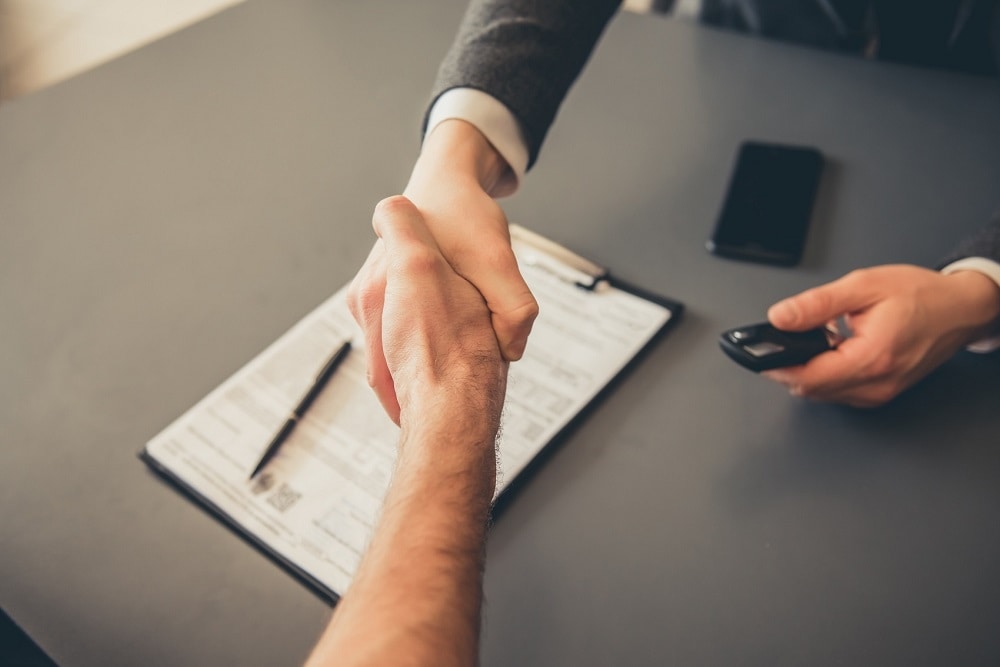 Now that you know more about commercial vehicles and what they can do, it's time to explore the possibilities of adding one to your business. If you're an independent worker who wants to accomplish more on the road, you can explore options. You can also look to add multiple vehicles if you're a business owner. We have the selection that allows you to be equipped with what you need.
When it comes time to make a deal on one or more of these vehicles, our team is ready to help you. Our finance experts will sit down with you and take the time necessary to construct a deal that fits your needs the best. We can present your options to you in a way that's easy to understand and we're here to help with any questions you may have.
Get the process started today by filling out the online finance application and our team will get started right away.
---
Choose the Ford Commercial Vehicles for You
When you come to Gus Machado Ford, you'll see everything that Ford commercial vehicles can do for you and your business. If you think one of these vehicles is right for you, work with our team and let us help you make it happen.
We're a popular place to go for Ford commercial vehicles near Coral Gables, Florida, so contact our dealership today to learn more, or visit us to get a closer look at the vehicles we have to offer.