---
You want to have the right vehicle to get the job done. That's why some drivers choose a sedan for a daily commute to work, or families get an SUV to fit everyone comfortably. What if you need a vehicle that helps you accomplish more on the job? A commercial vehicle can be what you need.
At Gus Machado Ford, we can help you build your work fleet. We can provide Ford commercial vehicles near Miami Gardens, FL, and get you on your way, equipped with the vehicle you need to accomplish your tasks. Continue reading below to learn more about how we can help.
---
What Are Ford Commercial Vehicles?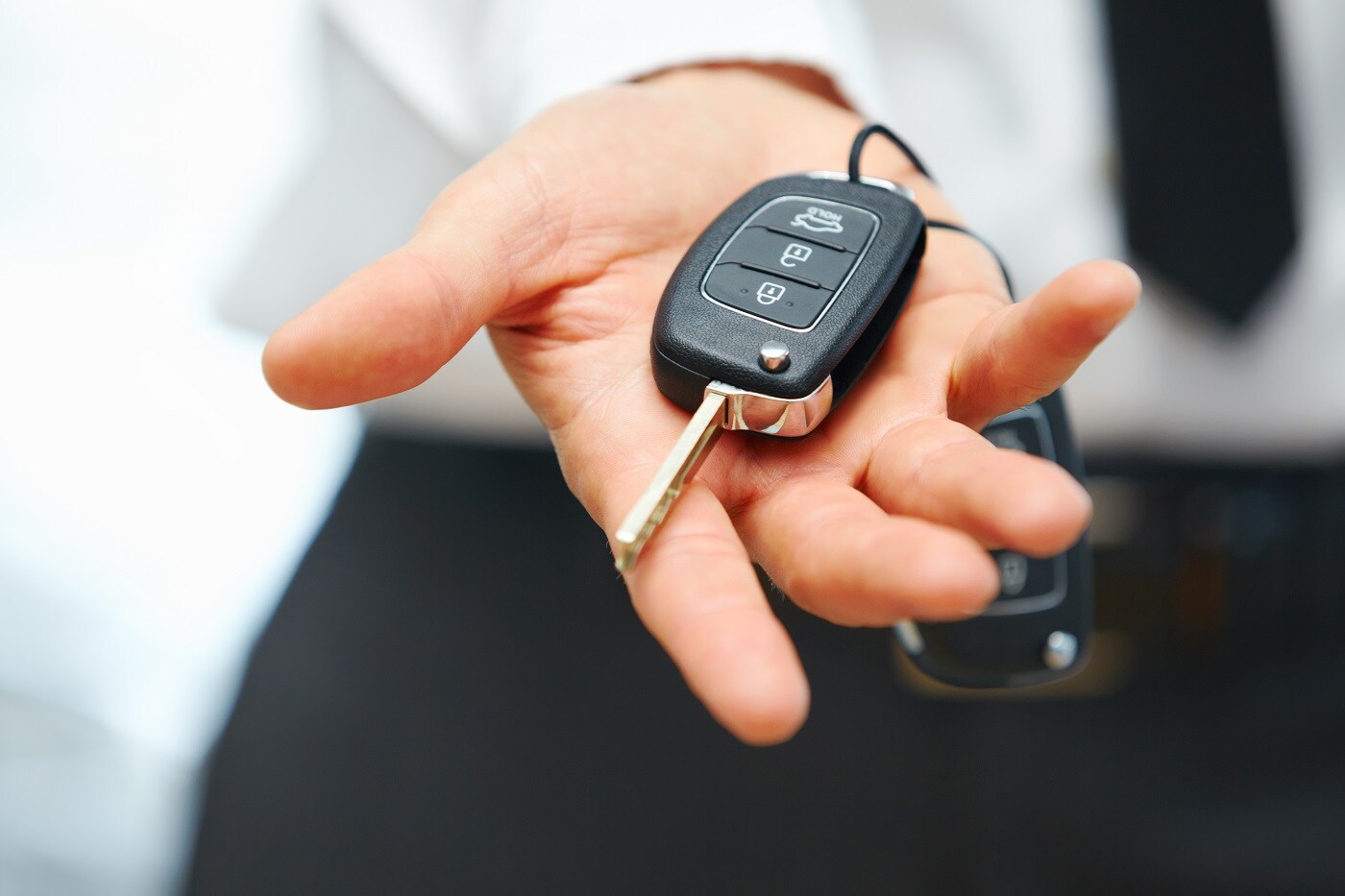 You may be wondering what a Ford commercial vehicle is and how it differs from other models. Ford commercial vehicles are designed with a purpose-they provide the power needed for getting tough jobs done. They can also accommodate multiple passengers.
The Ford Super Duty® commercial truck is a great example. This truck offers plenty of power and performance that can give you the boost you need on the jobsite. Another example is the Ford Transit, which provides plenty of space and has interior dimensions to fit more passengers and storage for your needs.
When you decide on one of these vehicles, you get something made for business purposes that can help you be more successful at work. These different models are available at our dealership for you to see up close. You can work with our expert team and get more information about the Ford commercial vehicles we have available.
---
Financing a Ford Commercial Vehicle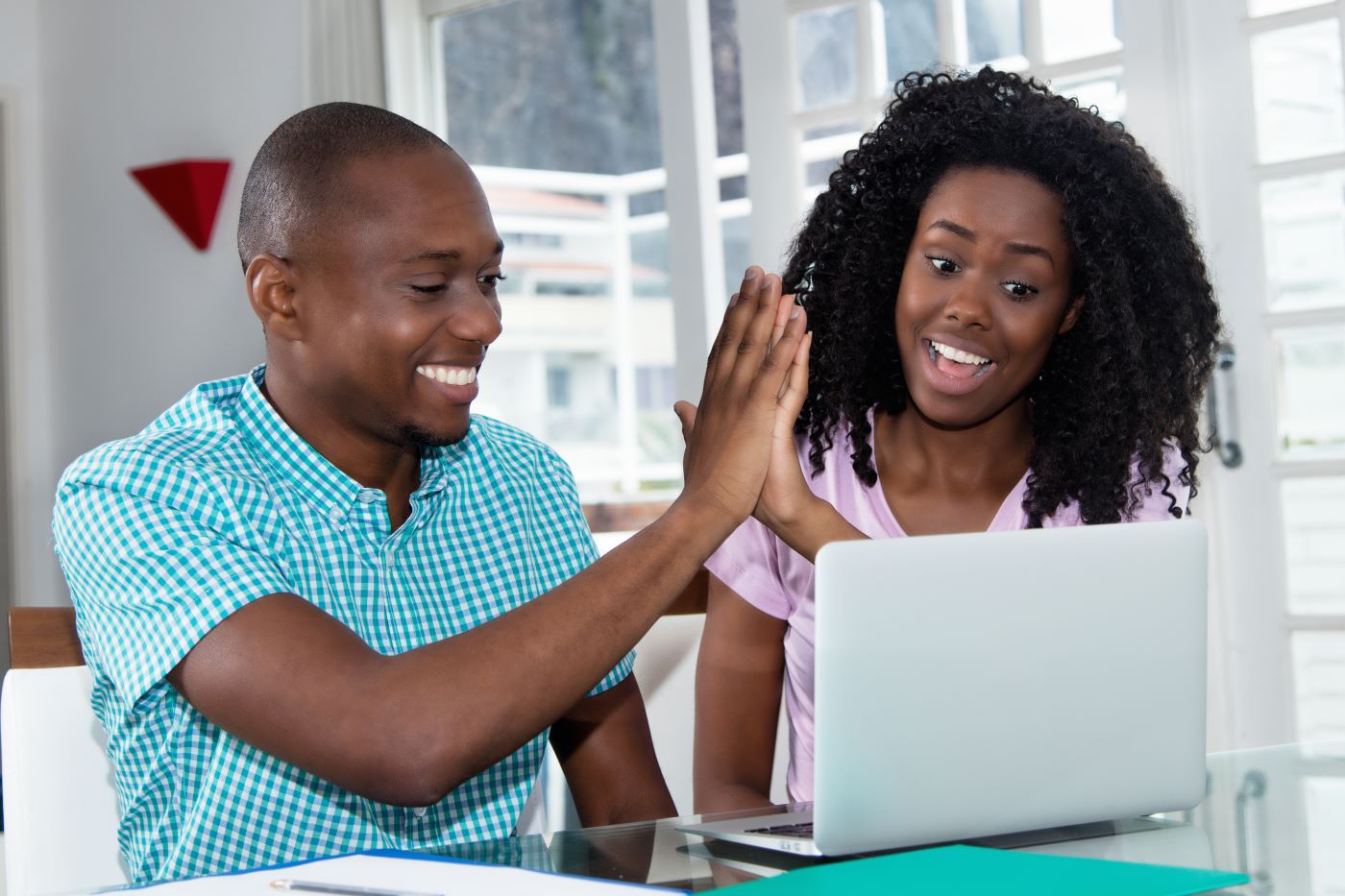 Now that you know more about what a Ford commercial vehicle is and what it can do for you, it's time to explore how you can finance one. Our team is ready to help answer questions that frequently come up, such as if the process to finance a commercial vehicle is any different to that of financing a sedan or personal truck, or if you need more than one vehicle for the job.
Our team is here to help with all of these questions. We'll get to know your needs and help you secure the right deal based on what benefits you. We help you and your business, whether you need one truck or multiple vehicles.
We will go through the process with you and help construct a deal that focuses on your needs. We'll present your options to you in a transparent way and explain the details of the plan you choose, so you can drive away with a smile on your face. Get started today by filling out the online financing application and see if you're able to get pre-approved for an auto loan.
See Our Ford Commercial Vehicles Today
When you come to Gus Machado Ford, you'll get to work with a team that puts your most important needs first and helps you to be successful on the road. As you search for Ford commercial vehicles near Miami Gardens, Florida, you can visit our dealership to take a closer look or contact us to learn more.
We hope that you will come to see us soon to find out which vehicles are right for you and your business. Let our team help you be your best on the job with the right equipment.
---