---
As you take to the road for various purposes, you want a vehicle that reflects what you do and how you need to navigate the jobsite. For some drivers, that's means a commuter sedan or a family SUV. For others, you need a vehicle that can provide that extra oomph that gets you further and accomplishes more on the job. You need a commercial vehicle.
Here at Gus Machado Ford, we can help you get the right vehicle to fit your needs. We have Ford commercial vehicles near Kendall, FL, that can provide the tools and performance necessary for success in your business. Continue reading below to learn more about what these vehicles can do.
---
Ford Commercial Vehicles Explained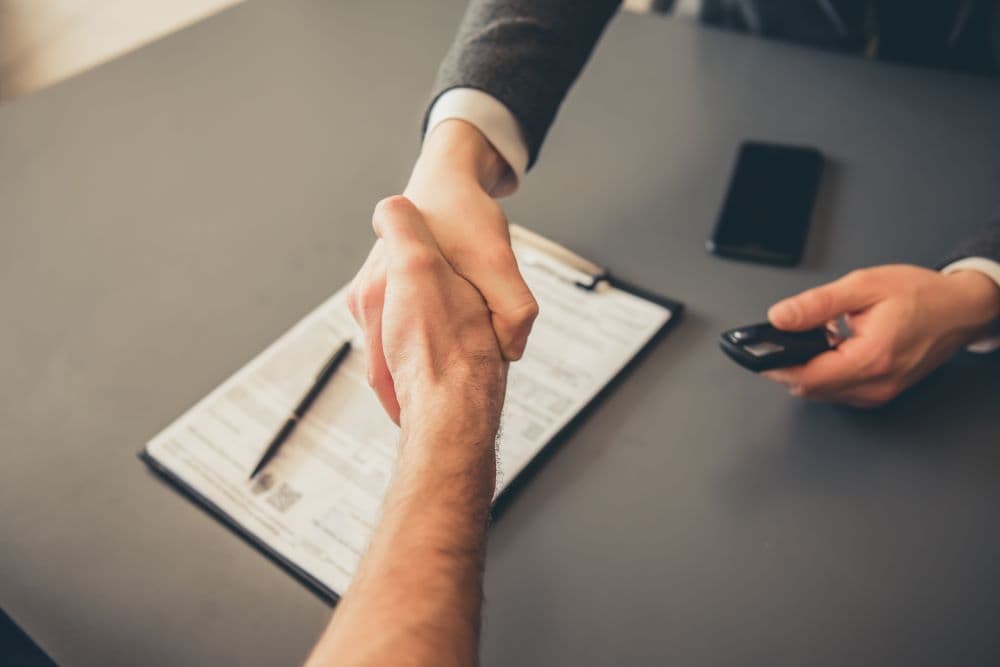 You may want to know more about what Ford commercial vehicles are and how they can help you in your daily work. These are vehicles that are designed for the purpose of providing substantial performance and capability for effective use on the job.
Take the Ford Super Duty® commercial truck, for example. This is a truck that offers great amounts of power and performance to maximize your capability on the job, from towing and hauling to navigating challenging terrain. A vehicle like the Ford Transit, on the other hand, provides more space, so you can carry multiple passengers and have the proper dimensions at your disposal to help fit your crew or store equipment needed for work.
When you choose one of these vehicles, you can get something that is designed to help you accomplish what you need while on the job. These models are available at our dealership and ready for you to take a look. Then, you can work with our experts to get more information about Ford commercial vehicles.
---
Ford Commercial Vehicle Financing Help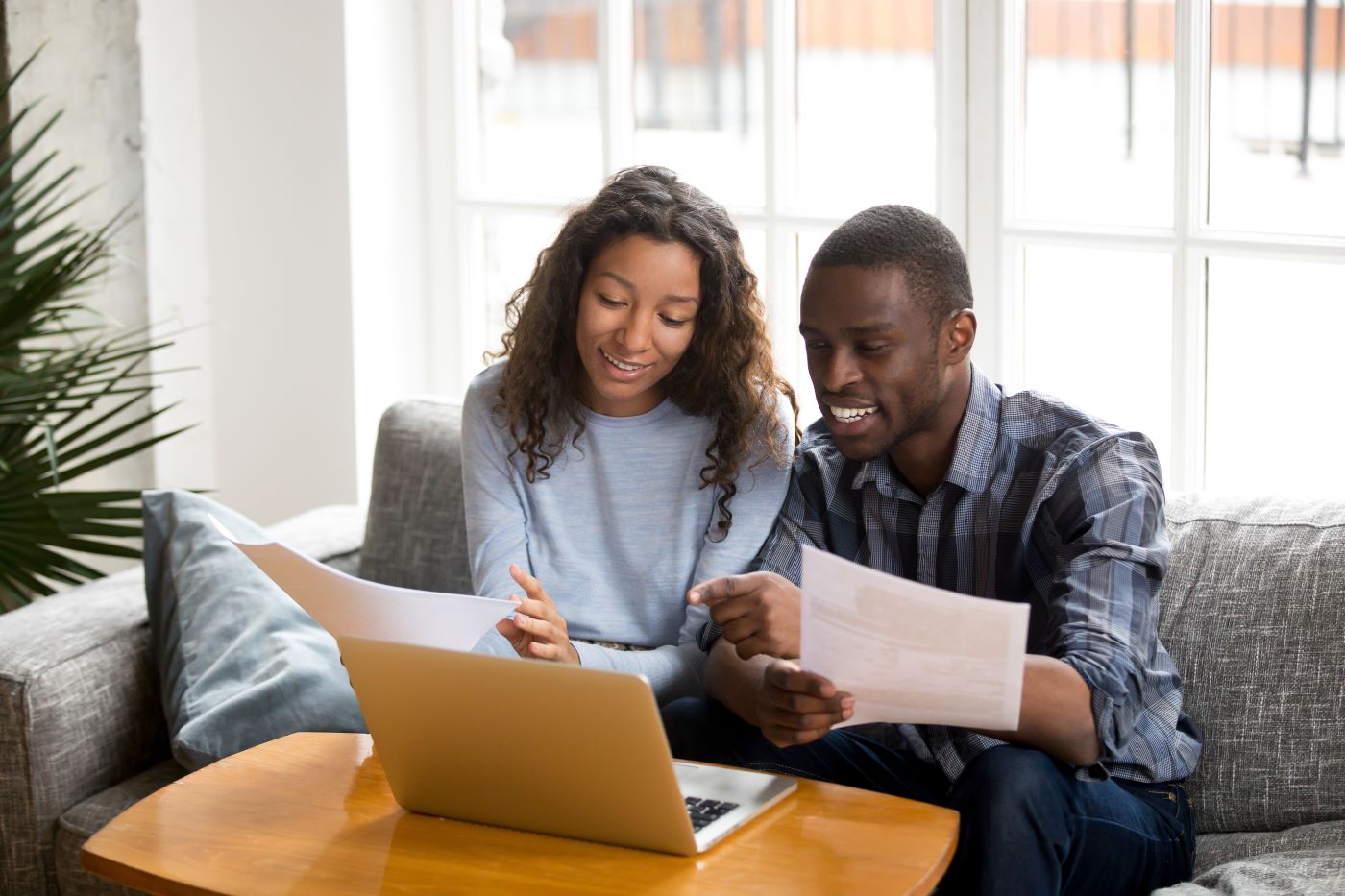 Once you gain an understanding of Ford commercial vehicles and choose the right fit for your business, it's time to explore how financing one of these vehicles works. You may be wondering if the process is the same as traditional vehicles or whether you need multiple vehicles for your business.
Our team of experts is here to help. We'll get to know what you need and help you get the right deal by going through your options and helping you discover what will benefit your needs the most. We'll help you get what you need for one or multiple vehicles.
We'll walk you through this process, from reviewing your options to answering your questions. You can get started by filling out the online financing application to see if you can get pre-approved for an auto loan.
Come to Our Ford Dealership
Here at Gus Machado Ford, we want to make it easy for you to get the Ford commercial vehicles near Kendall, Florida, that you need to be successful in your work. From our selection to the financing assistance we provide, let us get you on the road in style.
Contact us to learn more about these vehicles or speak with one of our experts about financing options. Then, visit us to finalize your deal and get to work with a commercial vehicle that is ready for anything.
---