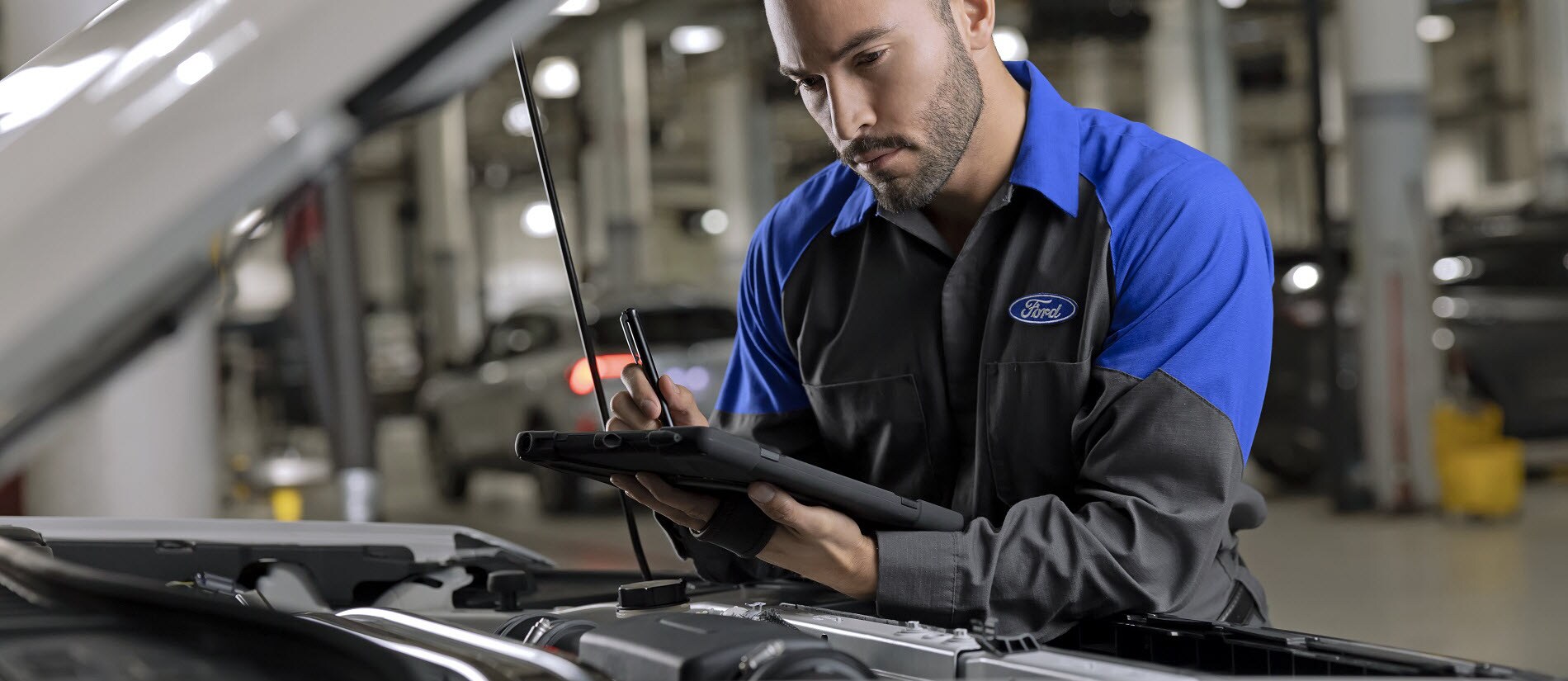 When you think of the components of your vehicle and what makes it run properly, one of the first things you need to consider is your battery. The battery within your vehicle is what gets your engine up and running, so you can make your travels wherever you need to go.
If you need battery service near Hollywood, FL, we are the place you can go. You can visit Gus Machado Ford today and have your battery checked and tested, repaired, or replaced as needed. Learn more about what we can do for you in this article.
---
Car Battery Test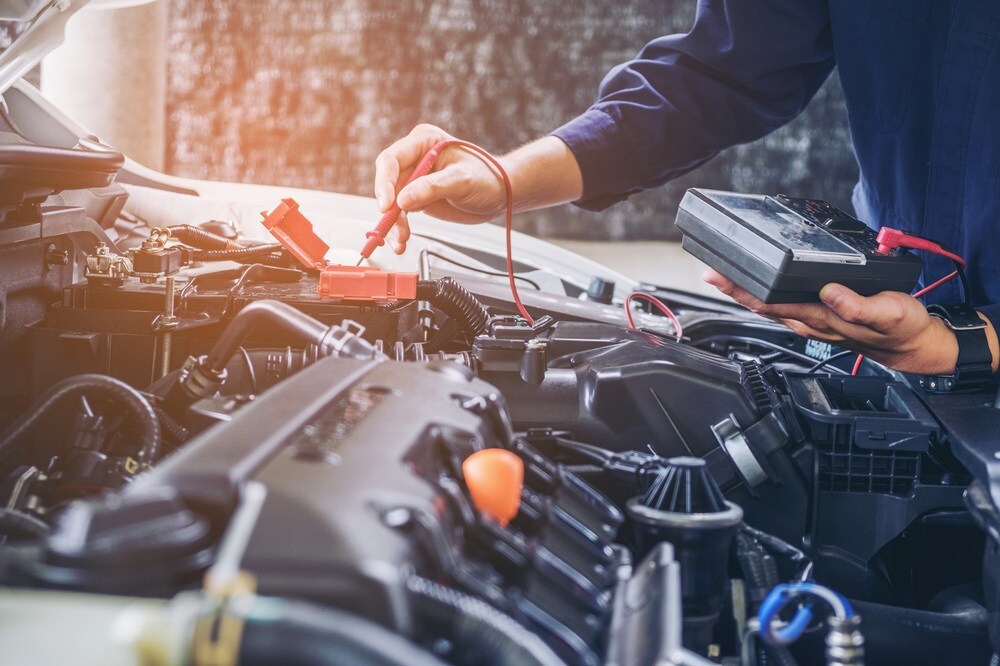 If you have experienced some trouble starting your vehicle, you may need to see if your battery is the source of the problem. A fully charged battery should test at 12.6 volts or more, and if the voltage falls below 12 volts, it's likely that your battery no longer holds a charge. This can be a sign that it is time for a replacement.
Before you get a replacement done, you want to know if your battery is in good health. You can come to our dealership and have our team complete a battery test. This will allow us to get a reading and advise you on the next steps.
---
Car Battery Repair
Many drivers don't realize that a few tweaks and services to your battery can actually keep it running properly. If needed, we can provide a jump that gets your car battery back in good health and allows you to put it to use even further.
Some of the things we can do include cleaning the battery terminals, cleaning the clamp, and cleaning the tray that holds the battery in place. Depending on what we find and what is causing any issue for your battery, some cleaning and moderate repairs can be all it takes to get your battery back in good working order.
However, if there is corrosion found, this can be a sign that your battery may simply need to be replaced. When troubleshooting arises, it is always best to come see us and let an expert check your battery.
---
Car Battery Replacement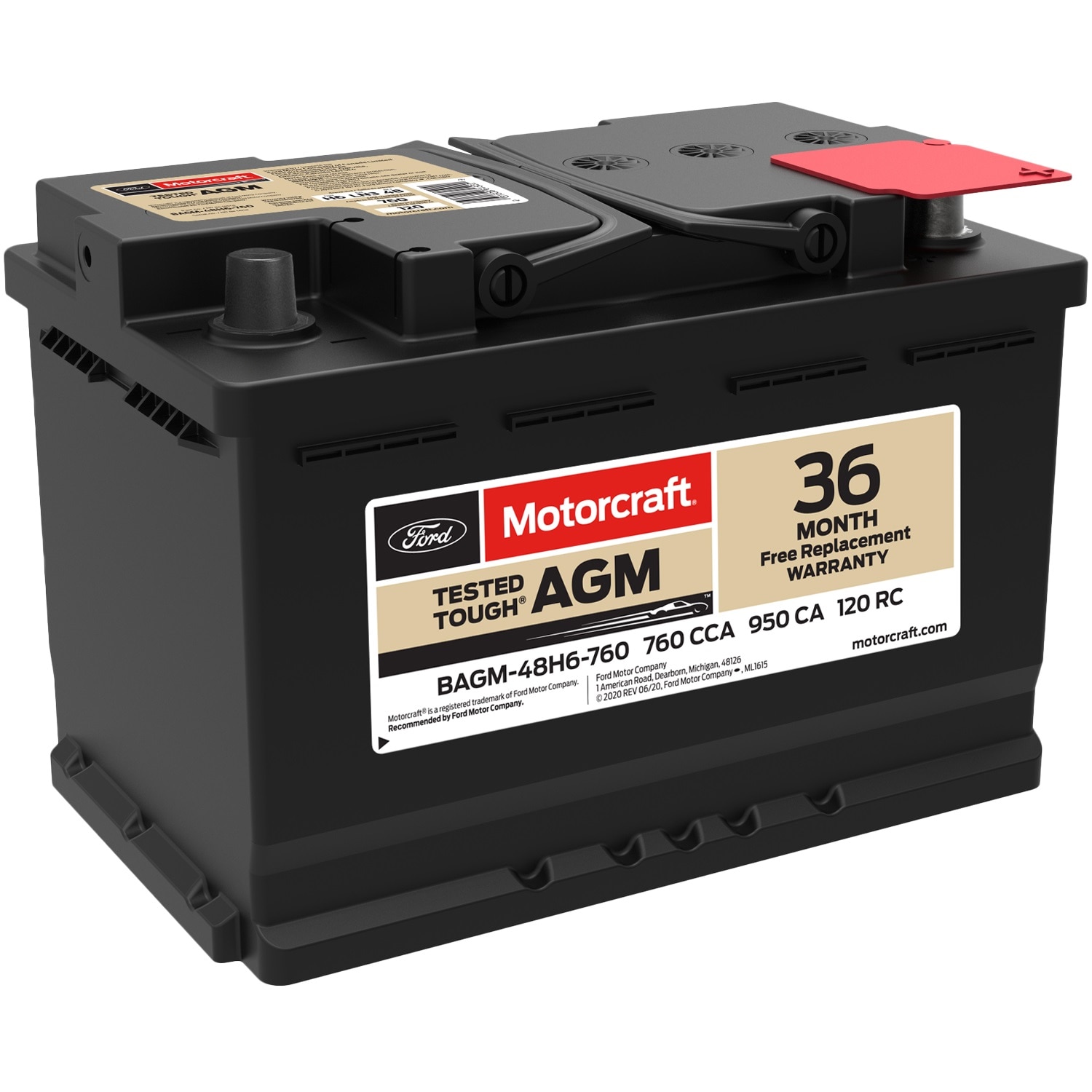 The lifespan of a car battery can vary, especially if you have a more recent hybrid or electric model. That said, a traditional car battery usually lasts around four years before it requires replacement. When you do need a new battery, you can get in touch with our parts department to see if we have what you need or to order a new battery for your vehicle.
We can help you get the manufacturer-recommended battery you need to get your car running smoothly again. All you have to do is reach out to us and work with our experts to make it happen.
---
Get Battery Service at Our Dealership
Here at Gus Machado Ford, we are the place to go for battery service near Hollywood, Florida. From our parts department that can get you what you need to our experts helping to supply you with quality service, make the choice to come see us.
Schedule your next appointment with us today!